Announcements of articles and news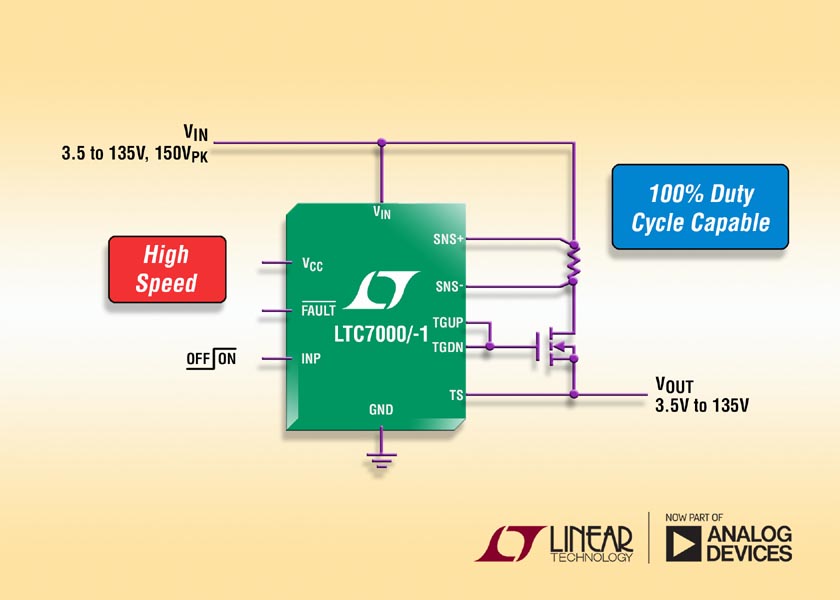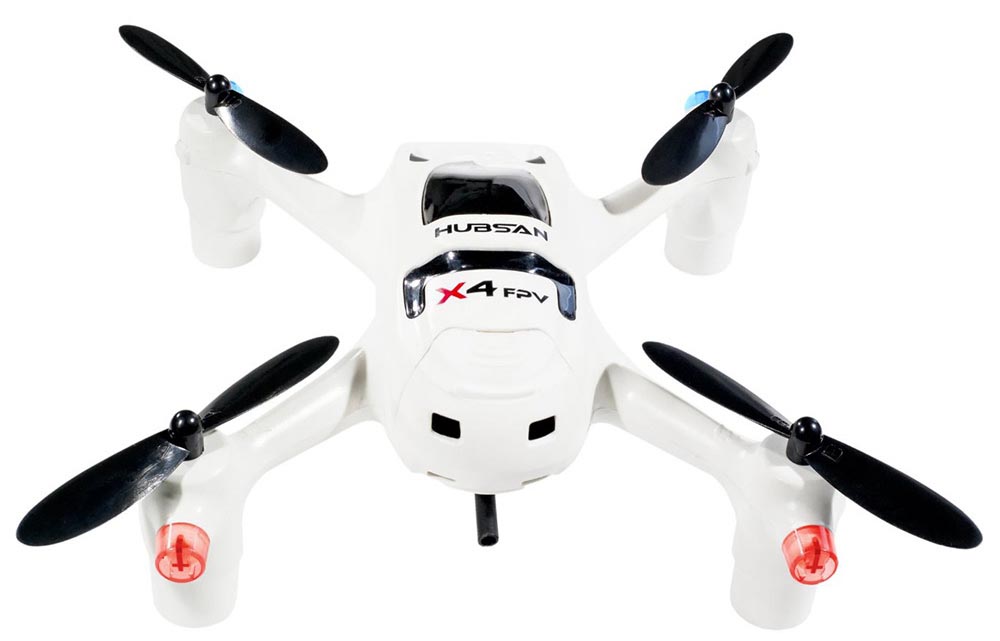 Hubsan FPV drone teardown
My lower-midrange Hubsan X4+ FPV drone got stuck in a tree in the middle of winter. We managed to knock it down a couple of months ago, while there was still lots of snow to cushion the fall. After weathering the elements for over a month, it appeared to be mostly fine, except...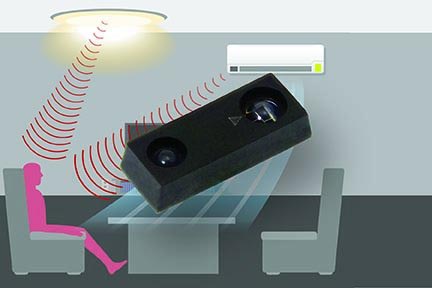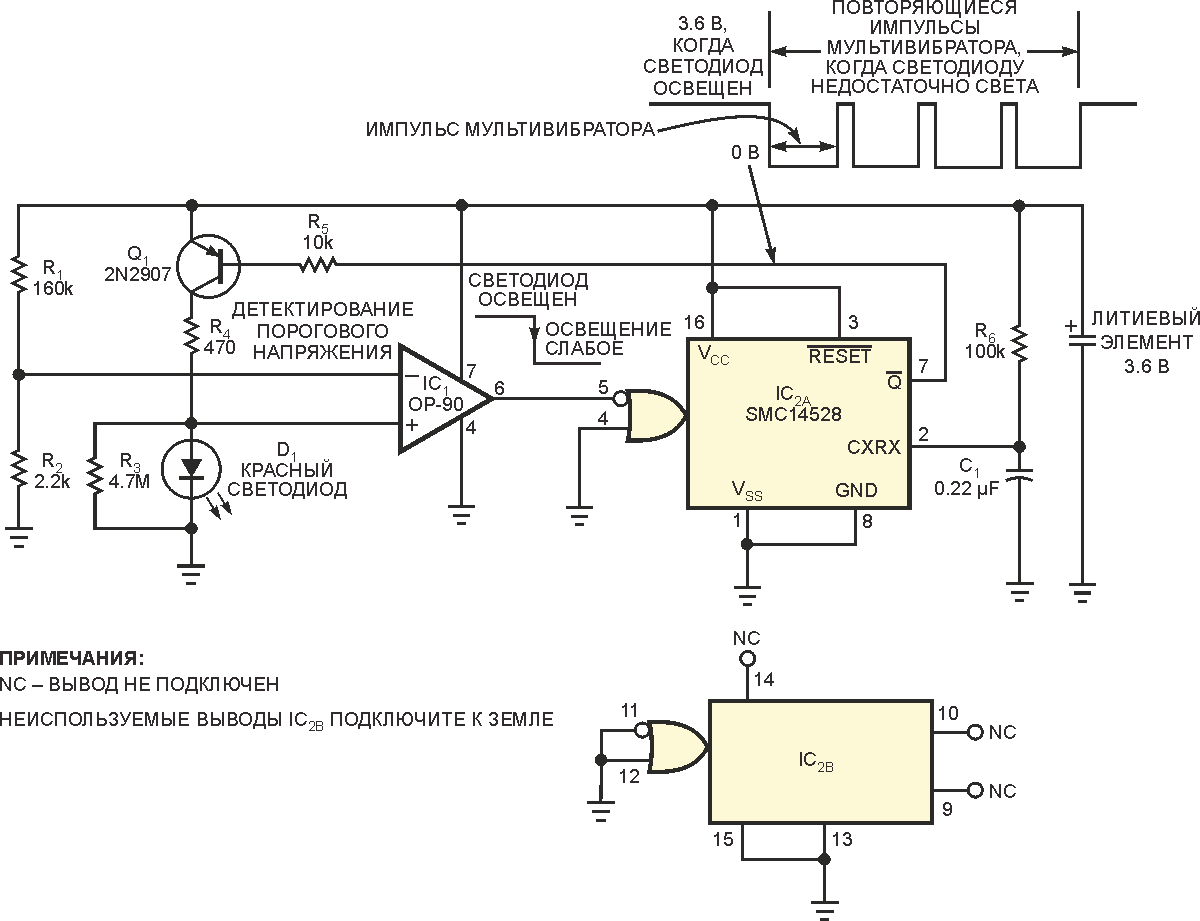 Stealth-mode LED controls itself
Since the LED's invention more than 40 years ago, its emission efficiency has steadily increased, and, although it may surprise you, the increased conversion efficiency works in two directions. Certain bright, efficient LEDs, such as Avago Technologies HLMP-EG30-NR000, a red emitter molded in clear encapsulation, also exhibit significant photovoltaic action...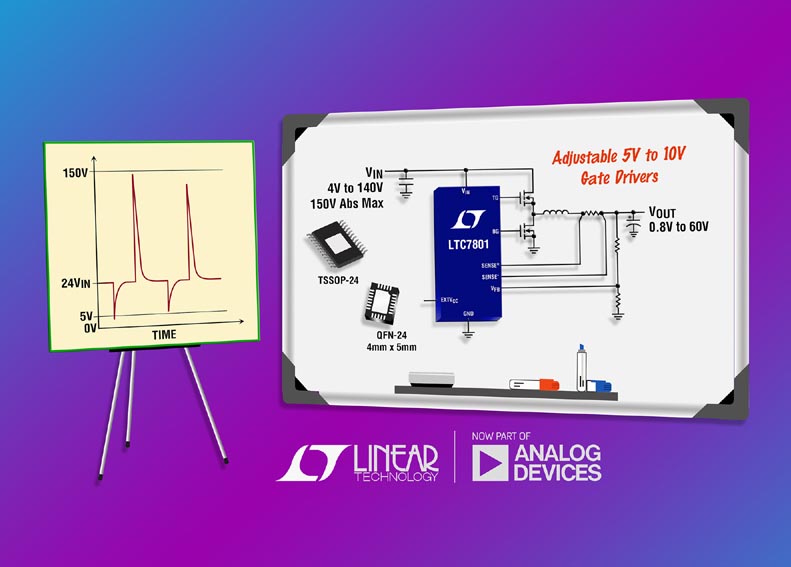 150V Synchronous Step-Down DC/DC Controller Eliminates External Surge Protection Devices
Analog Devices announces the LTC7801, a high voltage nonisolated synchronous step-down switching regulator controller in compact 24-lead packages that drives an all N-channel MOSFET power stage. Its 4 V to 140 V (150 V abs max) input voltage range is designed to operate from a high input voltage source or from an input that has high voltage surges, eliminating the need for external surge suppression devices...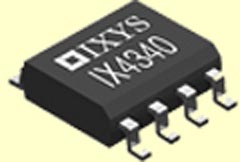 IXYS Integrated Circuits Division Introduces a New, Low Cost, Dual 5A Gate Driver IC
IXYS Integrated Circuits Division announces the immediate availability of the IX4340 low-cost Dual 5 A Gate Driver IC. The IX4340 features two high current outputs, both capable of sourcing and sinking up to 5 A. Both outputs have an absolute maximum voltage rating of 20 V. With matched propagation delays, the identical output drivers can be connected in parallel for higher current applications...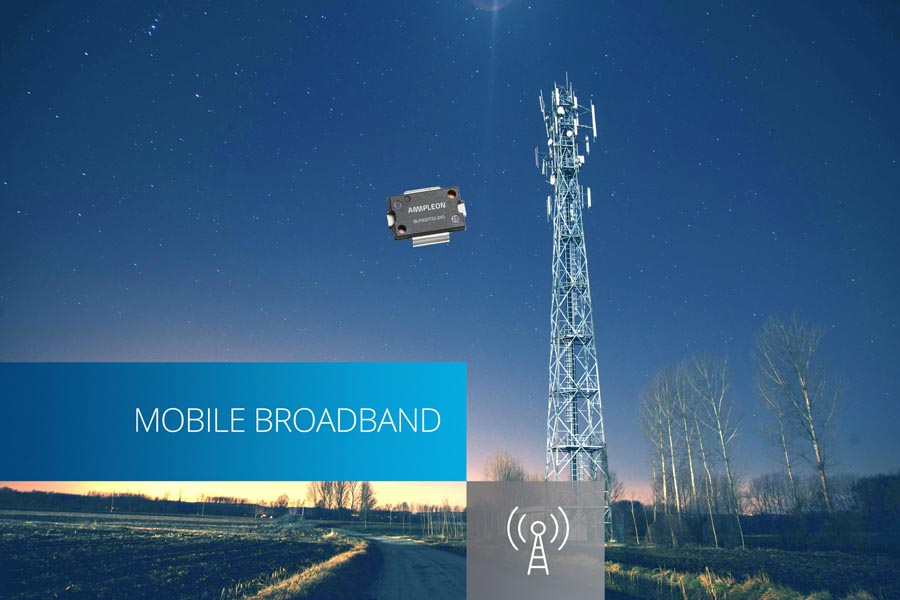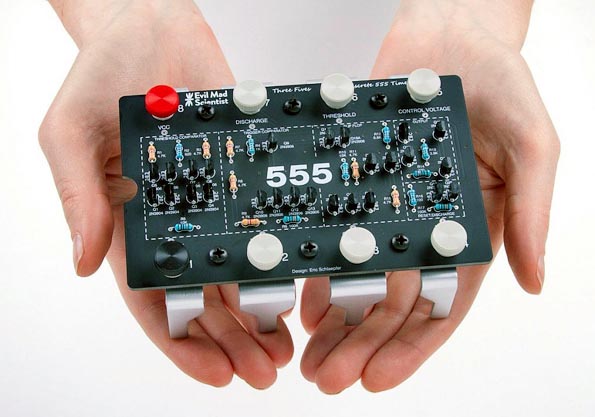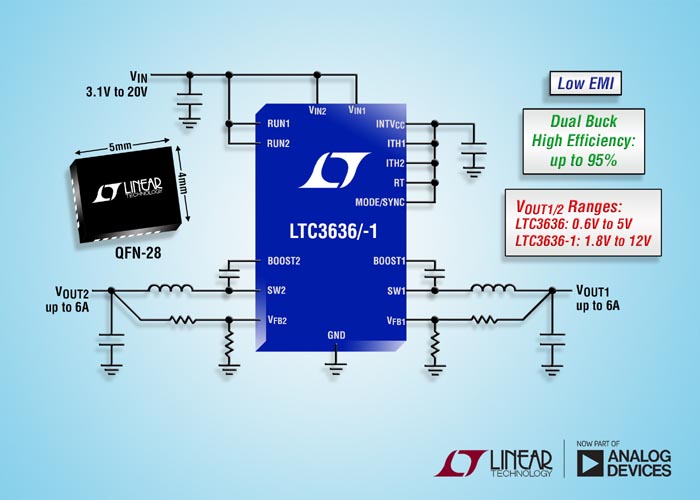 RadioLocman on the Social Web: