Announcements of articles and news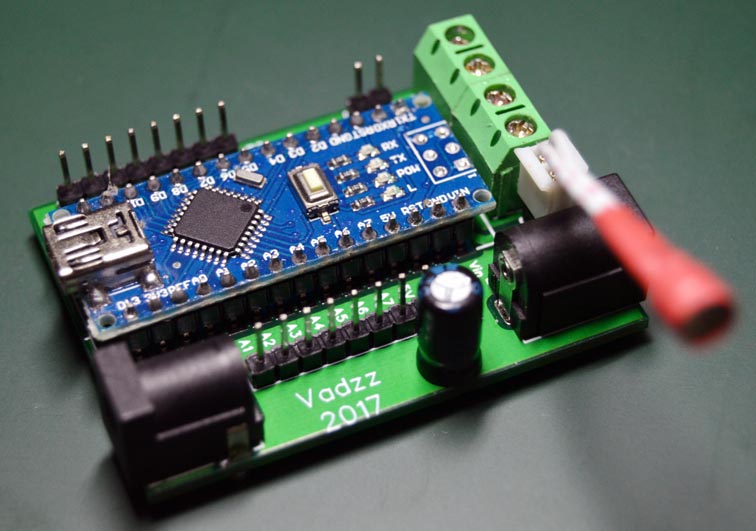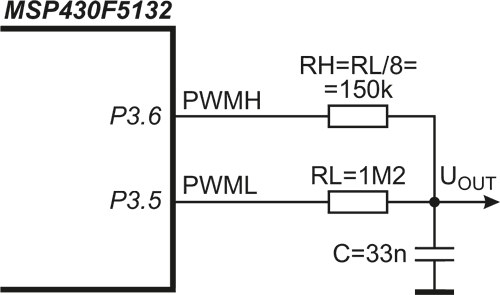 A faster PWM-based DAC
When you need an analog output from a microcontroller that does not have a digital-to-analog converter, you can connect an external DAC chip. But for a cheaper solution, use a pulse-width modulated output and add a low-pass filter to extract its average value, which equals the duty cycle of the PWM signal...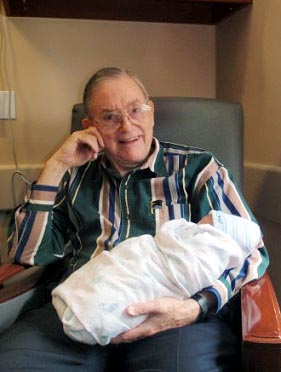 James R. Biard, GaAs Infrared LED Inventor. Part 1
Dr. James R. "Bob" Biard is an American electrical engineer and inventor who holds 72 U.S. patents, including the GaAs infrared light-emitting diode, the optical isolator, the Schottky transistor, and Metal Oxide Semiconductor Read Only Memory...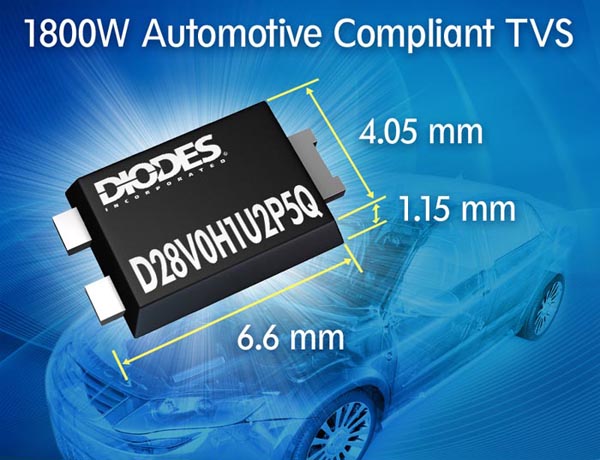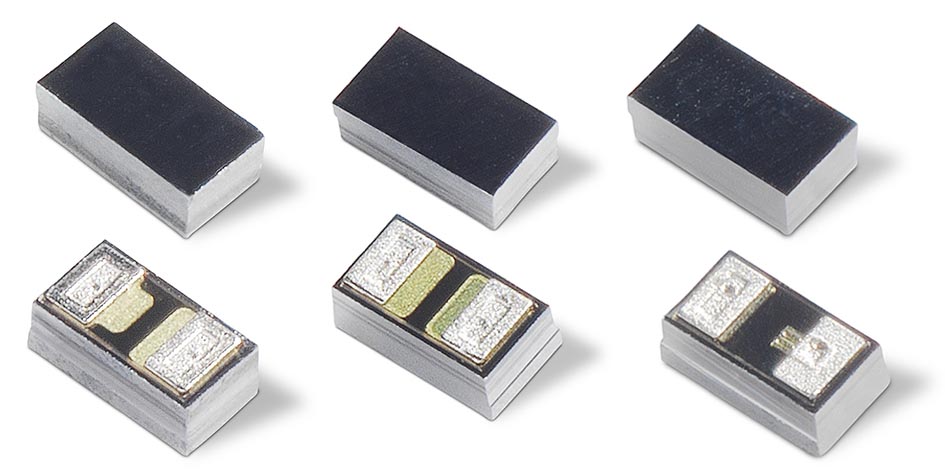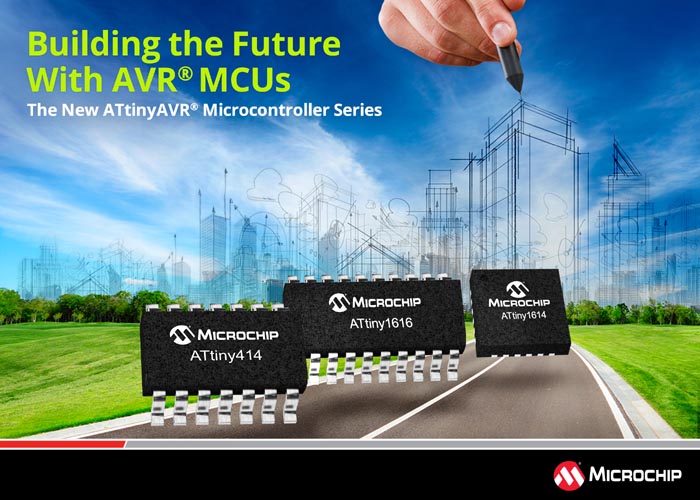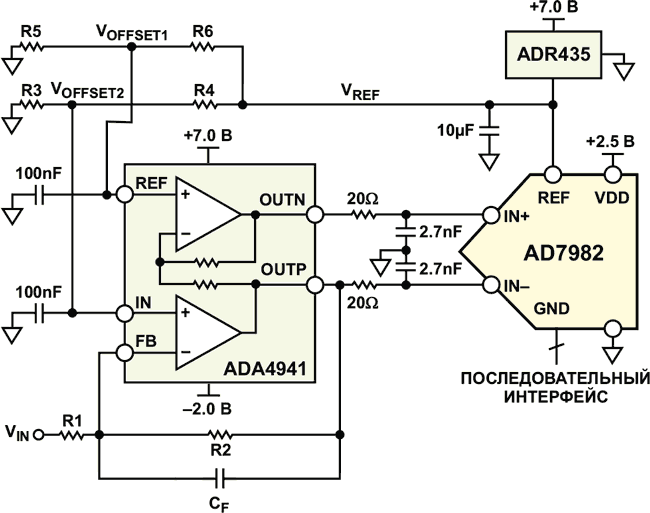 Converting a Single-Ended Signal with the AD7982 Differential PulSAR ADC
There are many applications that require a single-ended analog signal, either bipolar or unipolar, to be converted by a high resolution, differential input ADC. This dc-coupled circuit converts a single-ended input signal to a differential signal suitable for driving the AD7982, an 18-bit, 1 MSPS member of the PulSAR family of ADCs...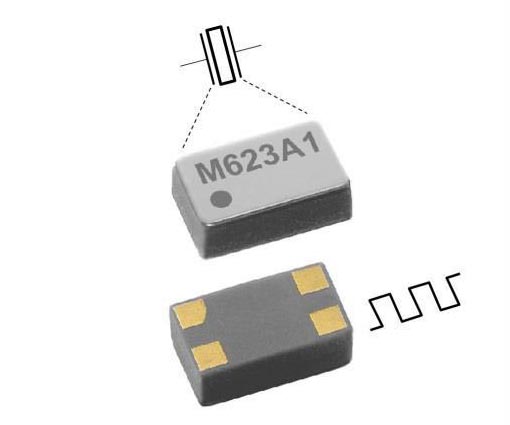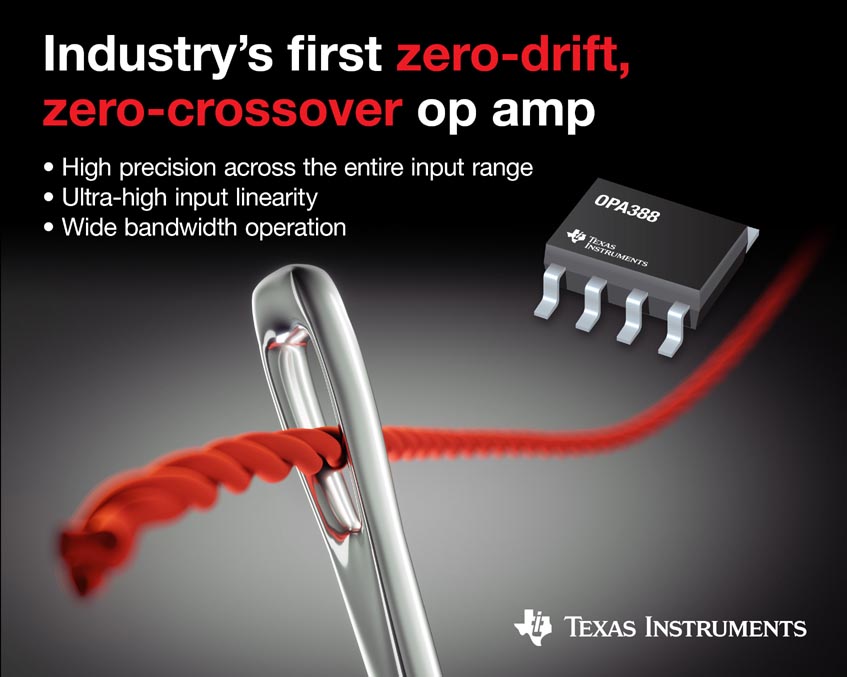 Achieve true precision with the industry's first zero-drift, zero-crossover operational amplifier
Continuing to set the standard for precision amplifiers, Texas Instruments introduced the first operational amplifier (op amp) to offer both zero-drift and zero-crossover technology. The OPA388 op amp maintains high precision across the entire input range for a variety of industrial applications, including test and measurement, medical and safety equipment, and high-resolution data-acquisition systems...
High-voltage amplifier drives piezo tubes
Piezoelectric tubular positioners that drive manipulators in scanning tunneling microscopes require high-voltage, low-current drive circuits. The circuit can drive high-resistance, low-capacitance piezoelectric loads at a –3-dB bandwidth of 6 kHz. It offers a low-cost alternative to commercial drivers...
RadioLocman on the Social Web: