Announcements of articles and news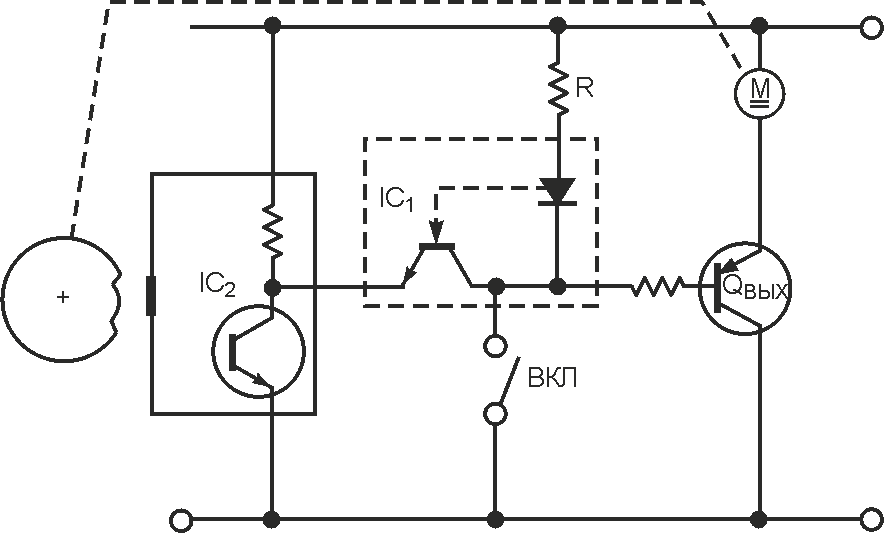 Optocouplers are handy for motor drive
Figure shows a latching circuit based on an optocoupler, IC1. If the off switch remains closed, pressing the on switch powers the LED in the optocoupler. Thus, the transistor in IC1 turns on. You can now release the on switch, and the transistor remains on...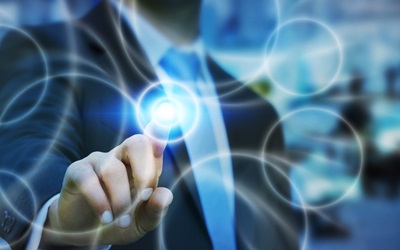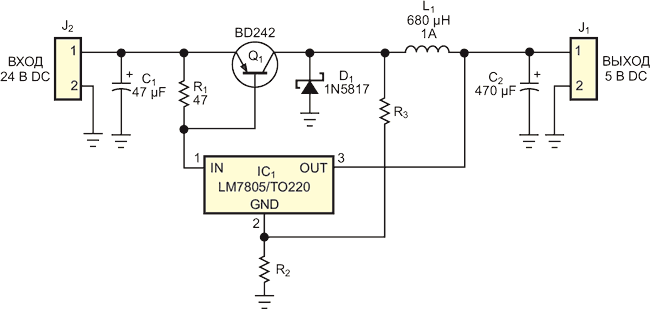 Linear regulator=low-cost dc/dc converter
The circuit is a good choice if you need a power supply with high efficiency and you don't want to use expensive dc/dc-converter ICs. The heart of the circuit is IC1, the common, inexpensive LM7805 linear regulator...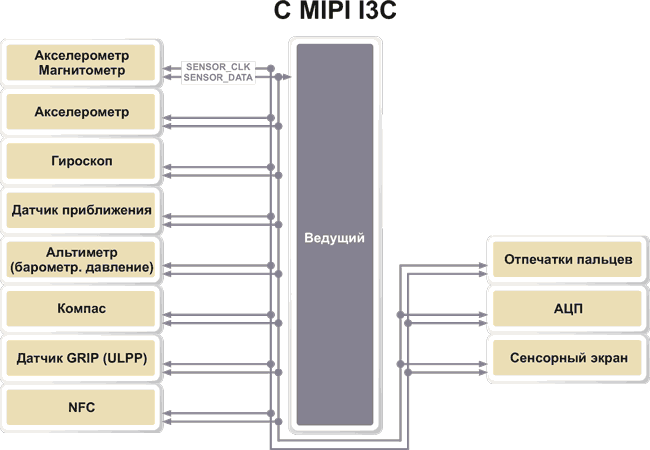 Where Is Top 10 IoT Processor List?
If we assume that the IoT market is picking up momentum, can we add the corollary that IoT processors are keeping pace and the semiconductor industry is hitting the jackpot? If so, where are these IoT processors?...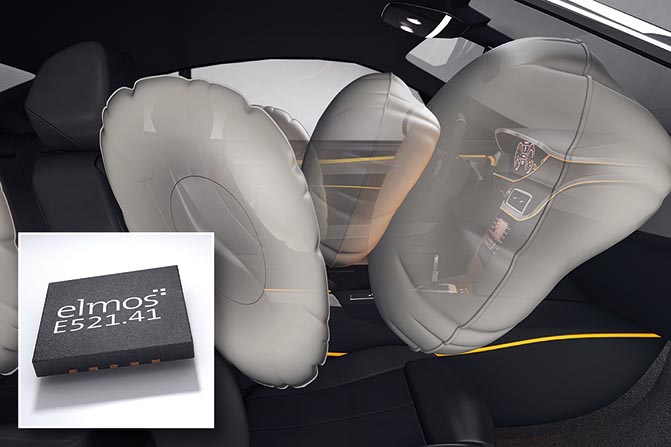 Elmos: PSI5 interface IC for up to 24 sensors
Elmos is presenting a PSI5 interface IC with the E521.41. This component enables communication to the microcontroller over four channels with up to 6 sensors each. Data rates of 125 kbit/s or 189 kbit/s are used for data transmission to the controller. The transceiver conforms to the v1.3 and v2.1 PSI5 standards...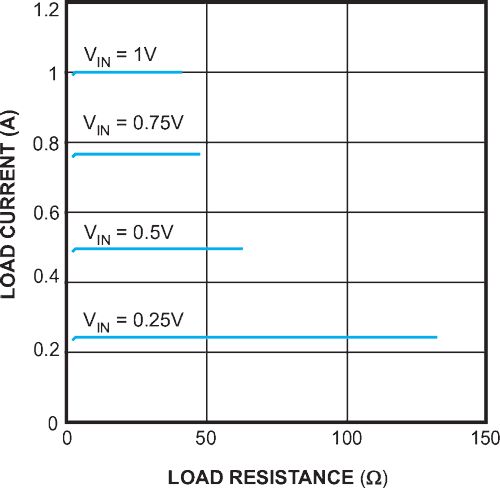 Derive a simple high-current source from a lab supply
When electronic testing requires an adjustable current source, you must often build that piece of test equipment in the lab. You can easily make such a current source from a standard force-sense lab power supply. The circuit requires an additional power supply for the ICs and a separate control voltage...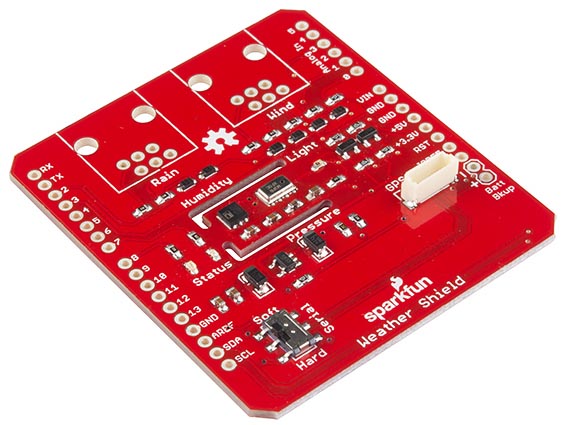 Prototype to production: Arduino for the professional
Despite its popularity among hobbyists and electronics enthusiasts, the Arduino has become infamous among professional embedded systems developers. I must admit that for the longest time I also viewed the Arduino as so simple it was nearly useless for professional developers. But I have changed my mind. I've found that on a number of occasions over the last few years, rapid prototyping using Arduinos and Arduino shields has proven invaluable in moving a project forward...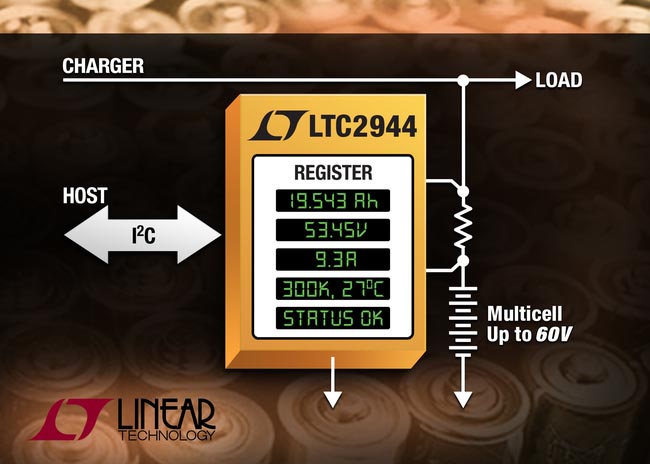 60V I²C Battery Monitor Measures State of Charge Parameters with 1% Accuracy
Linear Technology Corporation introduces the LTC2944 multicell battery monitor, which makes direct measurements of 3.6 V to 60 V battery stacks. Absolutely no level shifting circuitry on the supply and measurement pins is required to interface with multicell voltages, so total current consumption is minimized and measurement accuracy is preserved. The LTC2944 is a true high voltage battery monitor that measures charge, voltage, current and temperature to 1% accuracy...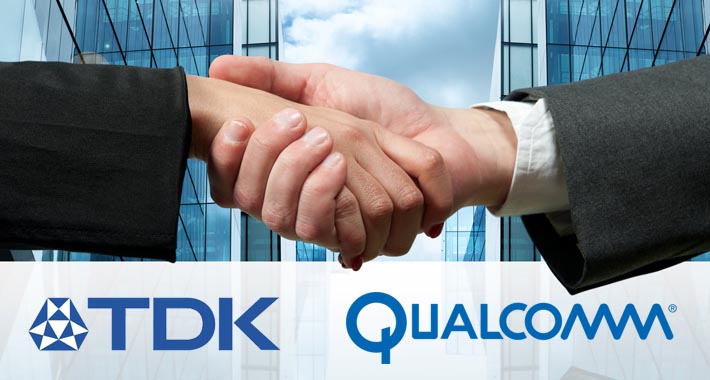 Qualcomm and TDK Announce Launch of Joint Venture
Qualcomm Incorporated and TDK Corporation announced the completion of the previously announced joint venture under the name RF360 Holdings Singapore PTE. Ltd. (RF360 Holdings). The joint venture will enable Qualcomm's RFFE Business Unit to deliver RF front-end modules and RF filters into fully integrated systems for mobile devices and fast-growing business segments, such as Internet of Things...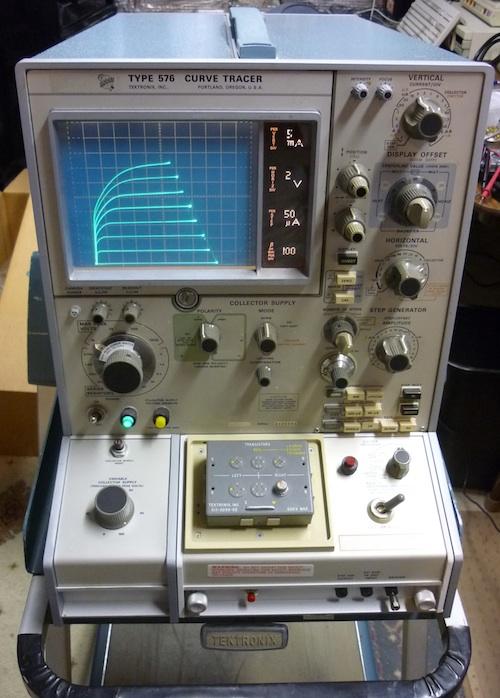 Tracing a transistor's curves
There was a time when it wasn't so rare to discover an unusual, scope-like object in an electronics lab. This was the curve tracer, able to display detailed characteristic curves of many components. Early models displayed vacuum tube curves; later ones were of course aimed at measuring transistors, diodes, and other solid-state devices...
RadioLocman on the Social Web: