Themes from "

M

icrocontrollers" forum are waiting for answer ↓
R

· Microcontrollers
Microcontrollers, programmers, evaluation kits & demonstration boards.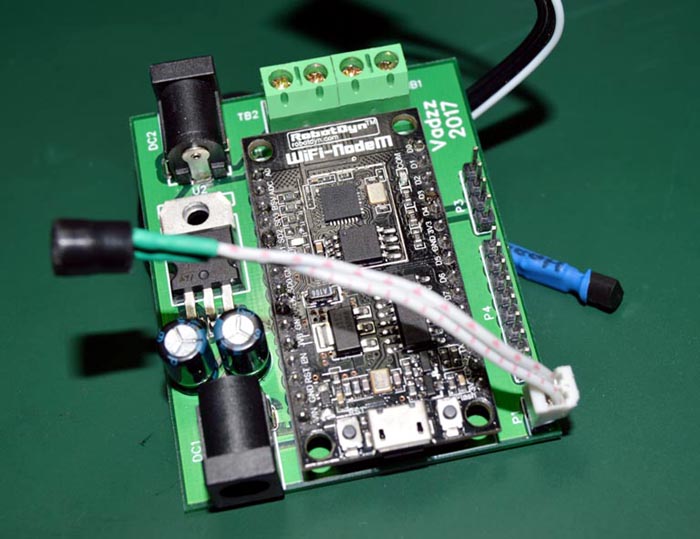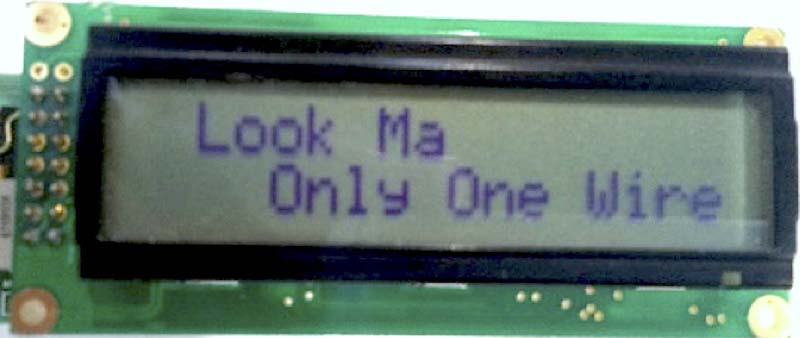 One wire controls LCD module
The ubiquitous LCD (and VFD) modules based on the HD44780 controller IC can require up to 12 lines from the host. This hardware interface Design Idea reduces the connection to just one wire, allowing a basic microcontroller with limited I/O to drive a large display, either directly, through a standard interface, or even an opto-isolator...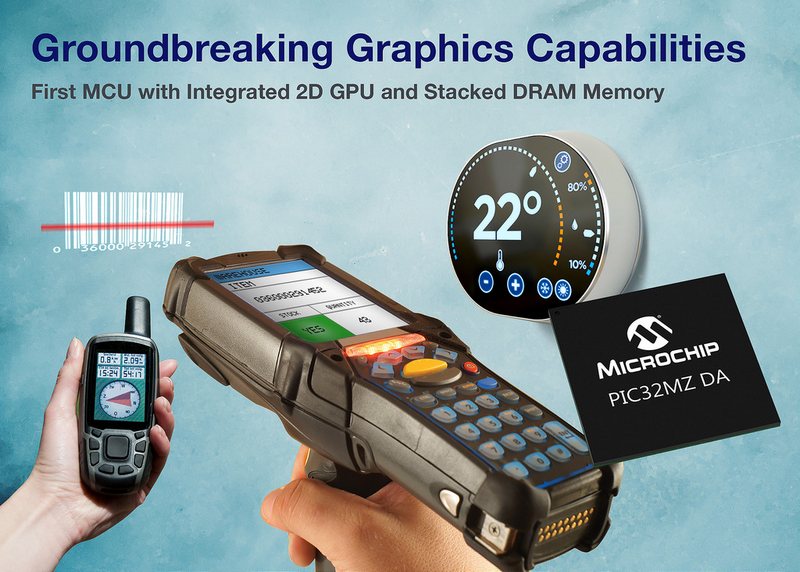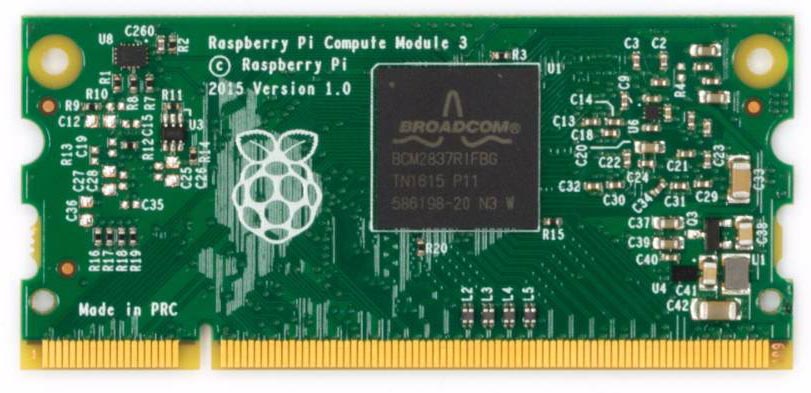 Raspberry Pi Launches the New Compute Module 3
Just over 2 years ago the Raspberry Pi foundation launched the original Compute Module (CM1), which was based around the same BCM2835 processor of the original Raspberry Pi. The Raspberry Pi Foundation launched this board aimed at the industrial market, where companies were using the Raspberry Pi for commercial purposes...

Using op amps to reduce near-field EMI on PCBs. Part 2
As shown in previous sections, active filtering and CMRR can reliably reduce circuit noise in the device's band-limited range, including DM and CM EMI up into the MHz range. However, exposure to RFI noise above the intended operating frequency range may cause non-linear behavior in the device...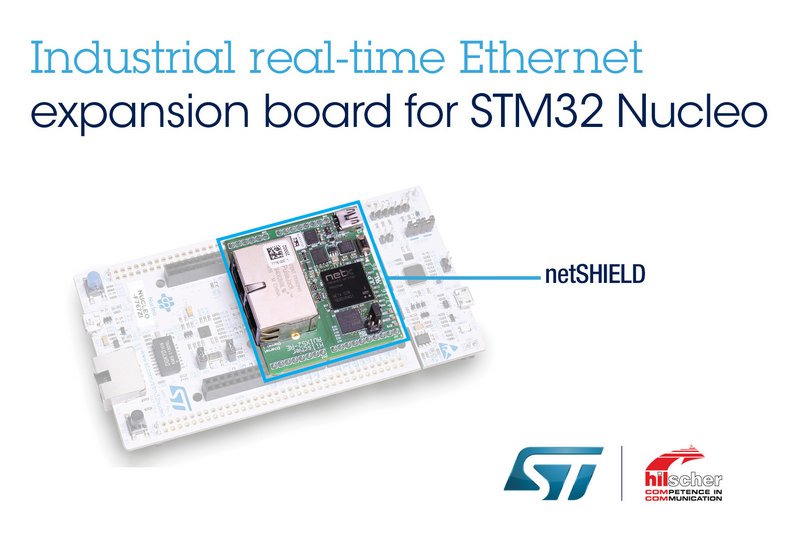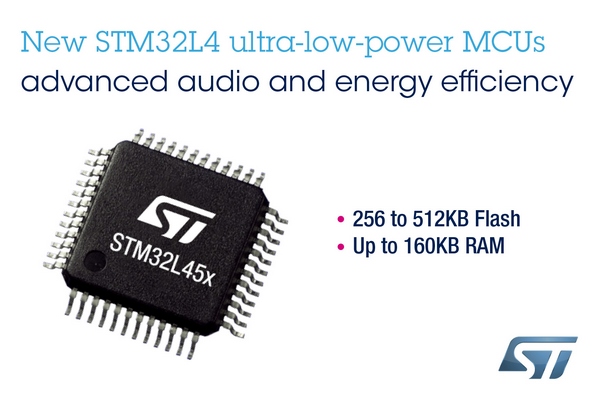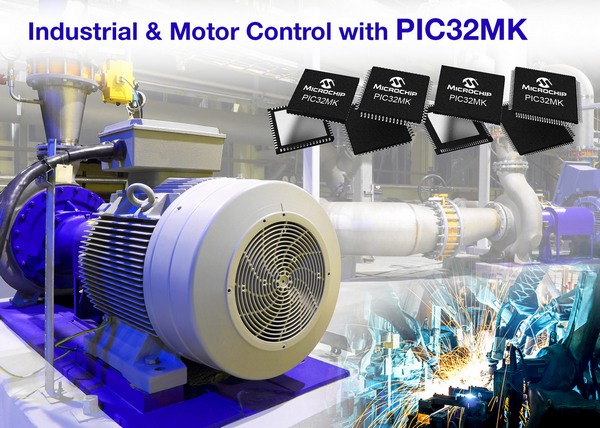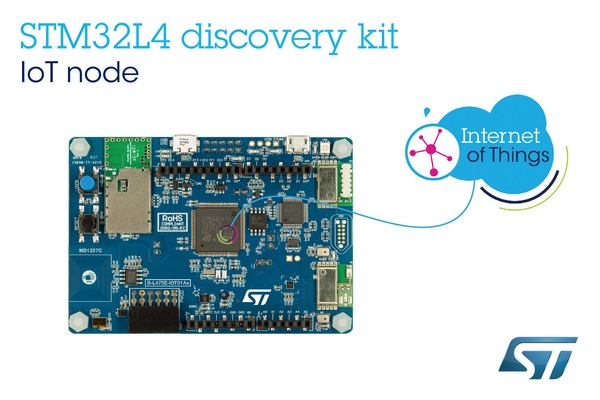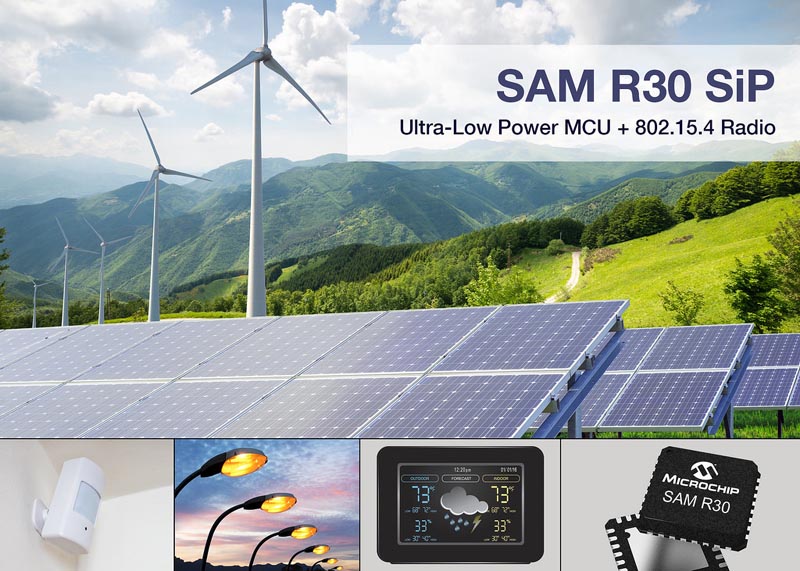 Microchip Unveils the SAM R30 System in Package for Wirelessly Connected Designs
The SAM R30 System in Package, a single-chip RF microcontroller, is now available from Microchip Technology. The SAM R30 SiP incorporates an ultra-low power microcontroller with an 802.15.4 sub-GHz radio, providing multi-year battery life in a compact 5 mm package. The SAM R30 SiP delivers design flexibility and proven reliability all in a small package, making it ideally suited for connected home, smart city and industrial applications...
Announcements of articles and news:
All about

M

icrocontrollers ↓
RadioLocman on the Social Web: