Themes from "

M

icrocontrollers" forum are waiting for answer ↓
R

· Microcontrollers
Microcontrollers, programmers, evaluation kits & demonstration boards.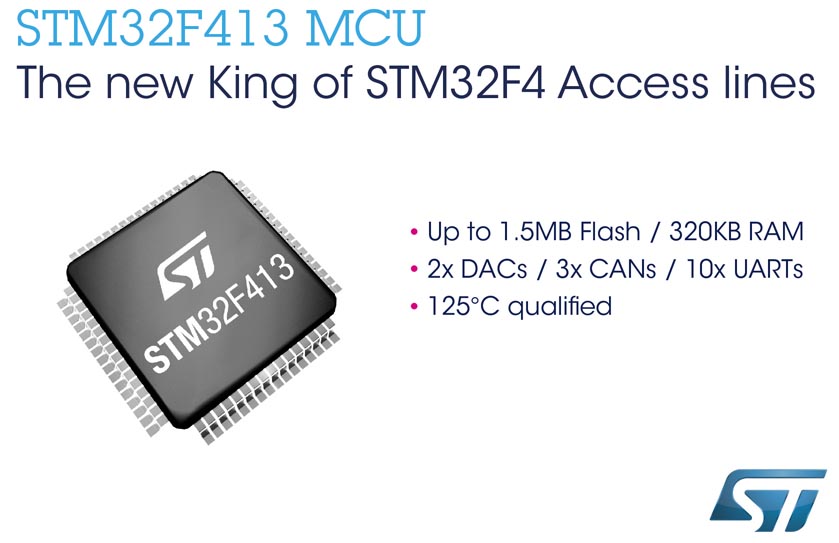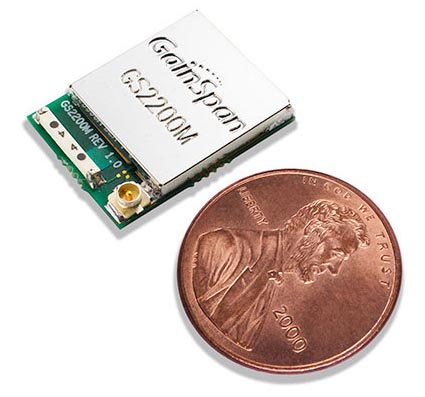 GainSpan Releases GS2200M Starter Kit Board for the IoT
GainSpan Corporation announces a new Starter Kit Board utilizing the GS2200MIZ Wi-Fi mini module that is the smallest module in its class – as small as a penny – while still providing high performance, industry-leading application resources and battery life. The GS2200M Starter Kit Board is an easy to use evaluation and development platform for GS2200Mxx-based designs. It is equipped with Arduino...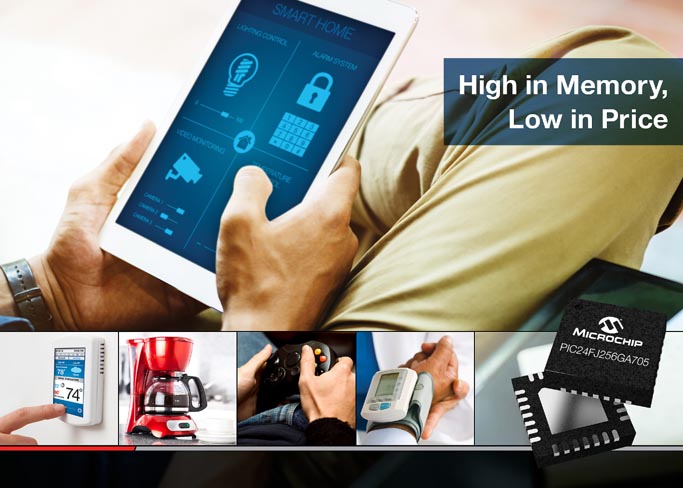 New Low-Power PIC24 "GA7" Microcontroller Family Now Available
The new PIC24 "GA7" family of microcontrollers is now available from Microchip Technology. As the lowest-cost 256 KB Flash memory 16-bit MCUs available today, these PIC24 devices enable extremely cost-effective designs for Internet of Things sensor nodes, portable medical devices and industrial control applications...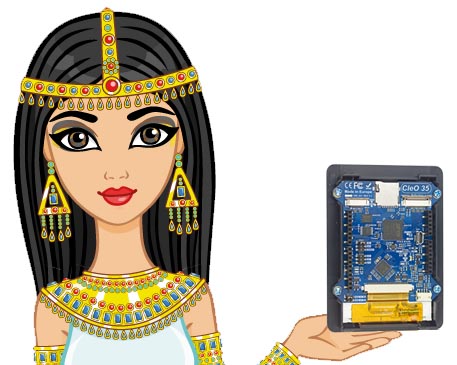 5" Format Arduino-Compatible Touch-Enabled Display Shield Delivers Abundance of Added Value
Having already seen strong market uptake of the initial CleO smart display solution for rapid development of human machine interfaces, Bridgetek and FTDI are now expanding this product family to include a higher end version. Based on the widely-praised Embedded Video Engine technology, the new CleO50 shield has a larger 5.0" diagonal 800 × 480 pixel resolution TFT with built-in resistive touch screen, plus enhanced audio capabilities...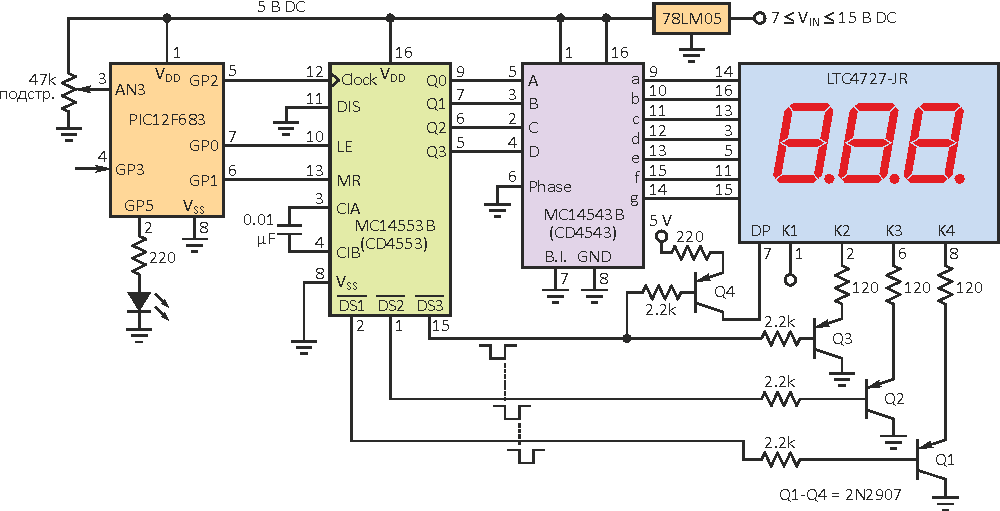 Versatile Voltage-to-Pulse Train Converter Supports Sensor Data I/O
When the need arises to convert voltage readings from an analog sensor into a pulse train, a low-end microcontroller offers a versatile solution. The design uses an 8-pin PIC12F683 to provide a pulse train that's proportional to the sensed input voltage. This is useful, for example, when transforming a sensor signal into a format that's compatible with a basic digital or GPIO input...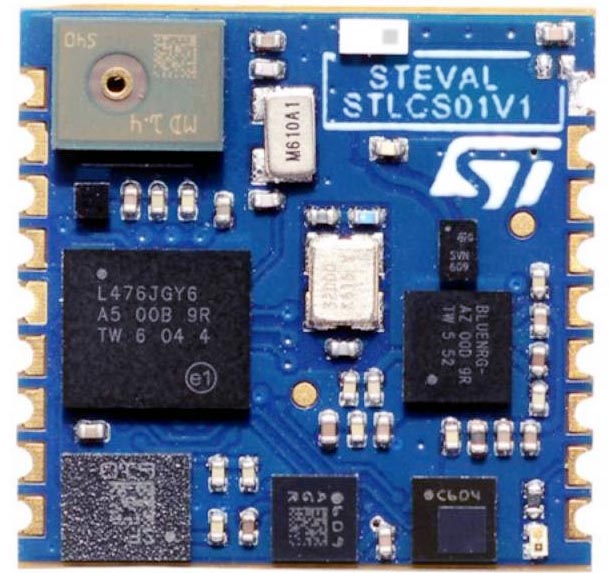 Miniature Multi-Sensor Module from STMicroelectronics Jumpstarts IoT and Wearable Designs
STMicroelectronics' 13.5 mm × 13.5 mm SensorTile is currently the smallest turnkey sensor board of its type, containing a MEMS accelerometer, gyroscope, magnetometer, pressure sensor, and a MEMS microphone. With the on-board low-power STM32L4 microcontroller, it can be used as a sensing and connectivity hub for developing products such as wearables, gaming accessories, and smart-home or Internet-of-Things devices...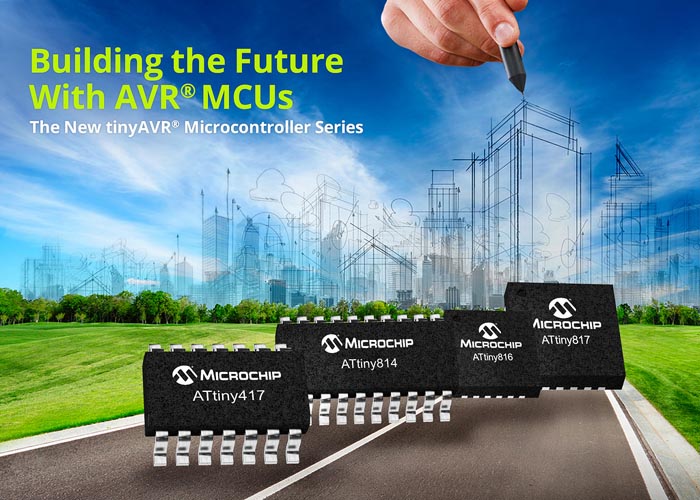 Microchip Launches New Generation of 8-bit AVR® MCUs with Core Independent Peripherals
Microchip Technology released a new generation of 8-bit tinyAVR MCUs. The four new devices range from 14 to 24 pins and 4 KB to 8 KB of Flash and are the first tinyAVR microcontrollers to feature Core Independent Peripherals. The new devices will be supported by Atmel START, an innovative online tool for intuitive, graphical configuration of embedded software projects...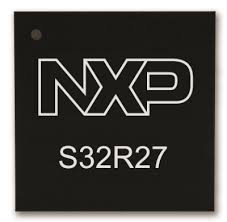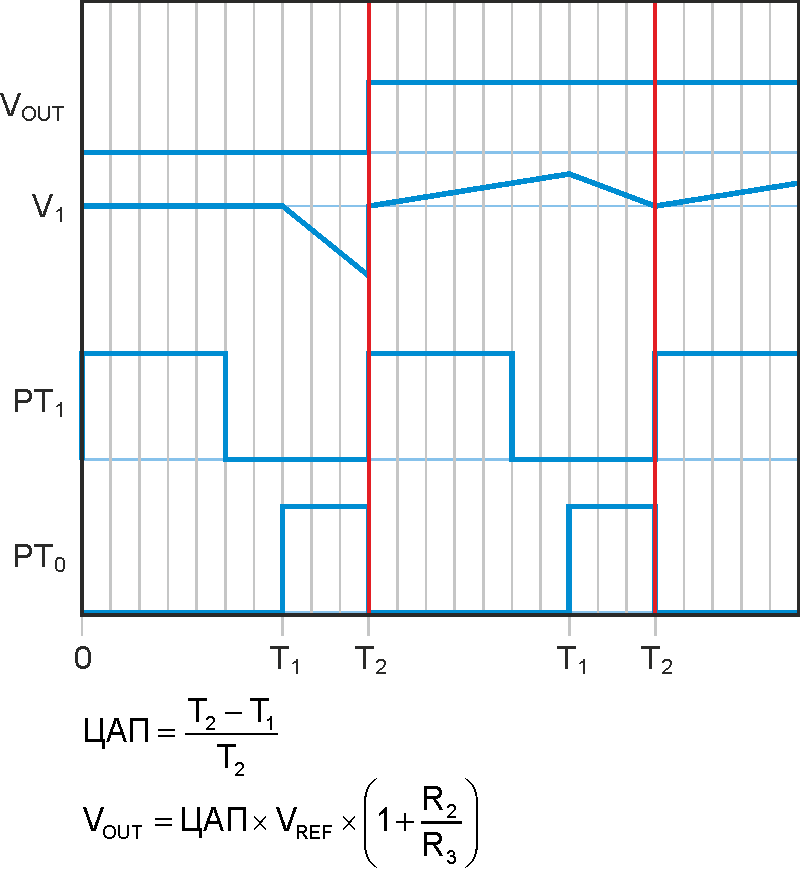 Fast-settling synchronous-PWM-DAC filter has almost no ripple
An inexpensive way to implement high-resolution digital-to-analog conversion is to combine microcontroller-PWM outputs with precision analog-voltage references, CMOS switches, and analog filtering. However, PWM-DAC design presents a big design problem: How do you adequately suppress the large ac-ripple component inevitably present in the switch's outputs?...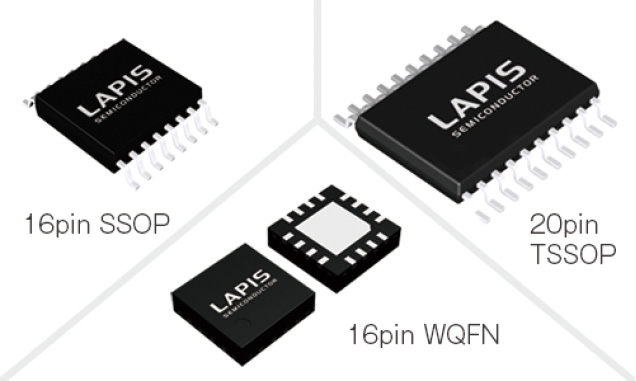 'Tough' MCUs Optimized for Rechargeable NiMH Applications
LAPIS Semiconductor has announced the development of the ML620130 family of 16 bit low power MCUs, optimized for compact industrial equipment requiring battery drive in noisy environments, featuring superior processing capability with low power consumption. In addition to clearing the ±30 kV noise measurement limit, operating voltage has been successfully reduced to 1.6 V...
Announcements of articles and news:
All about

M

icrocontrollers ↓
RadioLocman on the Social Web: