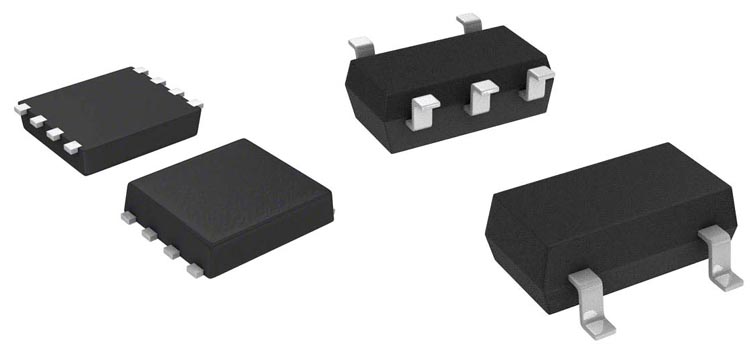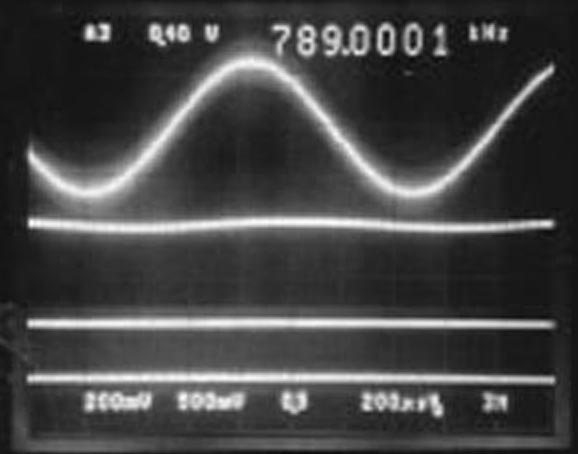 Notch filter autotunes for audio applications
Tracking notch filters find use in harmonic-distortion analyzers; they also can remove heterodyne noise from ham-radio systems. A conventional tracking switched-capacitor notch filter relies on a bandpass filter, a voltage-to-frequency converter, and a notch filter to track the incoming signal and remove undesired tones...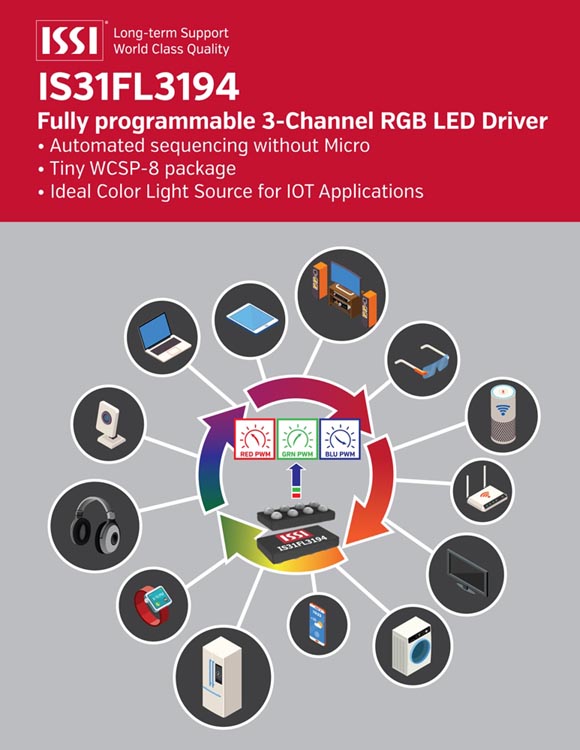 Programmable Color Sequence RGB LED Driver for IoT applications
Integrated Silicon Solution introduced the IS31FL3194, the latest addition to the innovative line of FxLED RGB drivers. The IS31FL3194 is a fully programmable 3 channel LED driver supporting a wide range of color rendering capabilities for consumer and industrial IoT applications...
RadioLocman on the Social Web: