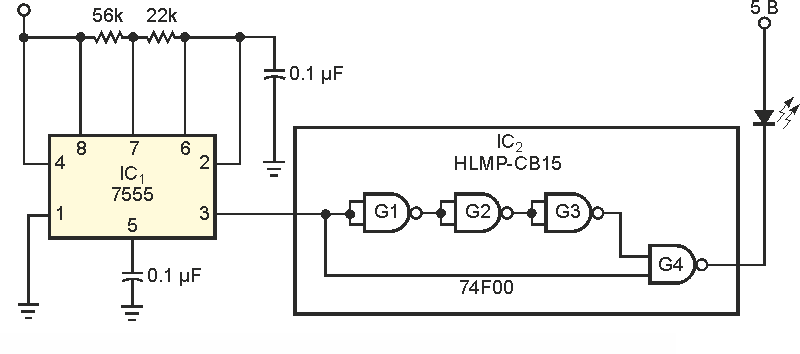 Circuit forms fast, portable light pulser
The absence of a fast one-shot multivibrator in the entire TTL family, as well as the low-voltage swing and unwieldy supply requirements of ECL, drove us to exploit the fast transition times and low propagation delays of F-series gates. The application called for the implementation of a compact, portable, fast light pulser for field testing fast photomultipliers in gamma-ray astronomy work...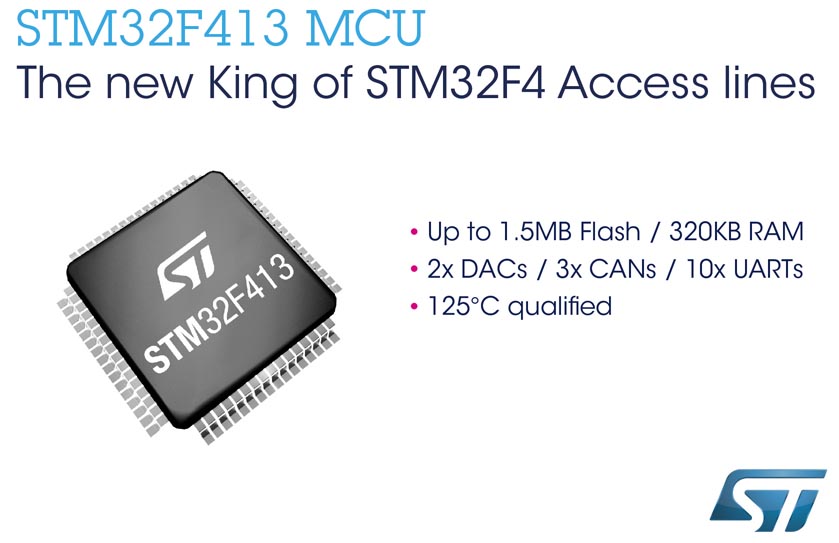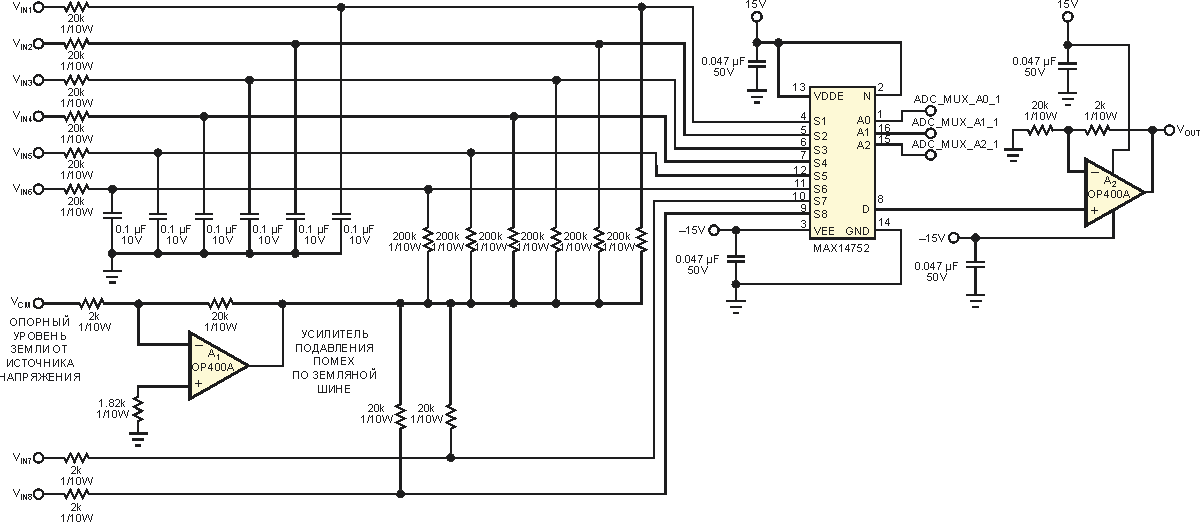 Amplifier cancels common-mode voltage
Since the dawn of time – or at least since the dawn of precision electronics – a major headache for analog designers has been CMV-induced errors, also known as the dreaded ground loop. Although almost mystical is the fear it strikes in the hearts of engineers, there's nothing particularly mysterious about CMV. CMV errors occur for a simple reason...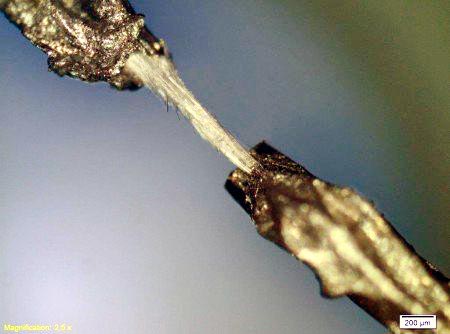 Pyroelectric Peptide Microtubes Turn Heat to Electric Currents
Many peptides and proteins have an innate ability to assemble into long, slender fibers called fibrils and other shapes. Now, researchers have found a way to harness this property to create tubular structures of diphenylalanine that have the ability to convert thermal energy into electrical energy, also called a pyroelectric effect...
RadioLocman on the Social Web: