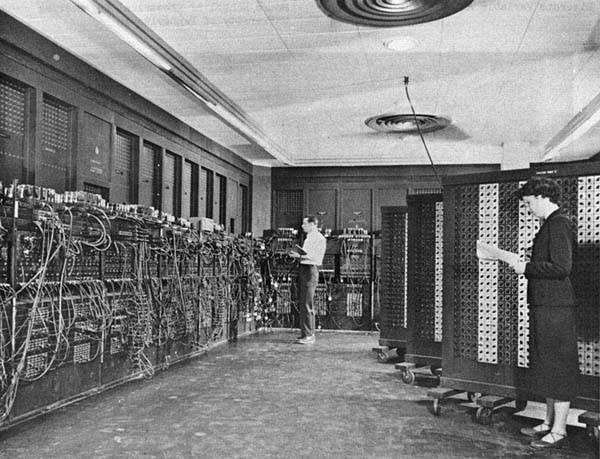 ENIAC is formally announced, February 15, 1946
ENIAC (Electronic Numerical Integrator And Computer), the first electronic general-purpose computer, was formally announced on February 15, 1946. ENIAC had been heavily veiled before its first announcement, although its construction contract had been signed by the United States Army on June 5, 1943...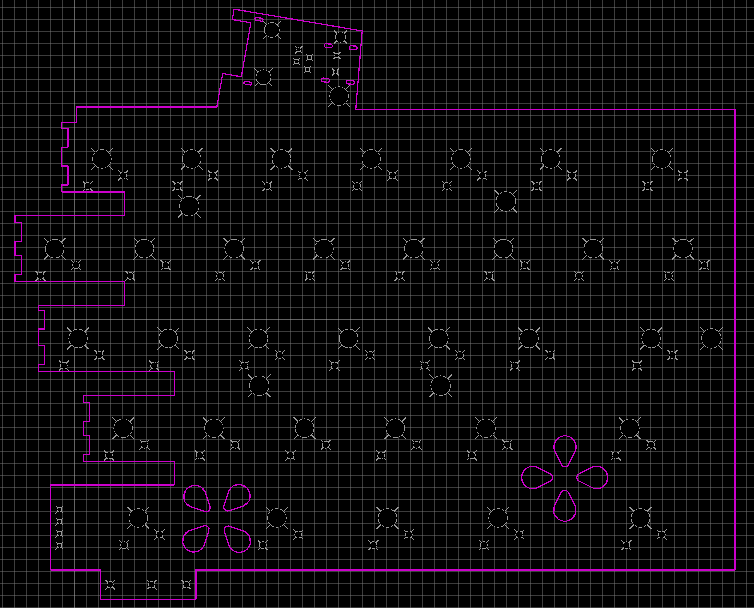 EasyEDA provides new PCB order system and DXF import
EasyEDA is a free, cloud-based EDA application for drawing circuits, running SPICE simulations, designing PCBs, and even placing orders for fabricating PCBs. Earlier we have released an online Gerber viewing tool to visualize the Gerber files generated by a PCB CAD tool. The tool supports the Gerber RS-274X format, which is an industry-standard image description format for PCBs...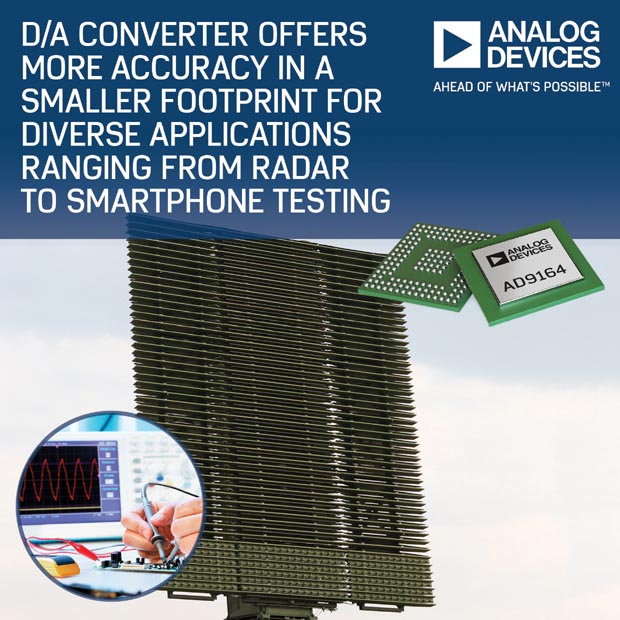 D/A Converter Offers More Accuracy in a Smaller Footprint for Diverse Applications Ranging from Radar to Smartphone Testing
Analog Devices introduced the AD9164 D/A converter that brings high resolution radar images for designers of military and commercial radar while reducing solution component count. Additionally, for designers of precision instrumentation equipment, such as smartphone testers, the new device ensures improved accuracy as well as speed of test, contributing to faster market-ready time while significantly decreasing tester complexity and size. Thanks to its audio to 6 GHz frequency coverage, the AD9164 D/A converter moves the tester market one step closer to a universal wireless test platform...
Keyboard and display multiplexing - the traditional approach
Webster's Dictionary defines "multiplex" as "many" or "multiple". Coincidentally, in an electronics context the word can have several meanings. Whilst they all share the intention to economize on the number of connections used, there are subtle differences. It can mean combining messages on to a single communications channel for transmission and reception. In a similar vein, it can also mean configuring several continuous inputs (either digital or analog) so that only one is accessed at a time...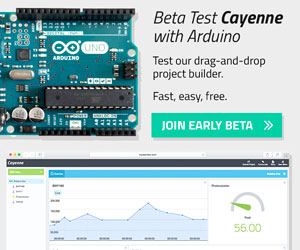 RadioLocman on the Social Web: