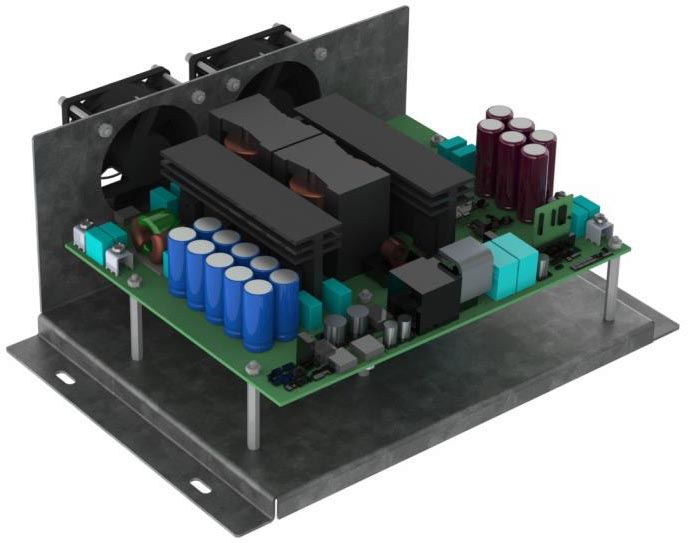 Wolfspeed Delivers Industry's First 1000V SiC MOSFET
Wolfspeed, a Cree Company has introduced a 1000 V MOSFET that enables a reduction in overall system cost, while improving system efficiency and decreasing system-size. The new MOSFET, specially optimized for fast charging and industrial power supplies, enables a 30 percent reduction in component-count while achieving more than 3x increase in power density and a 33 percent increase in output power. With the introduction of its 1000 V SiC MOSFET, Wolfspeed leads the market with the industry's most complete device portfolio...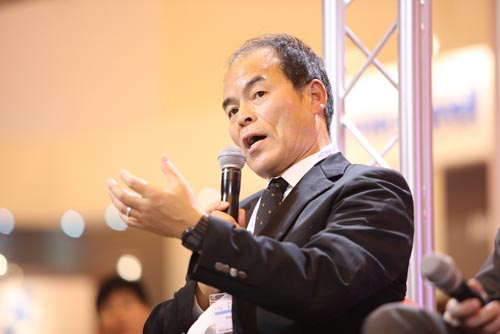 LED inventor bets on lasers to replace LEDs
The inventor of the blue LED, Dr Shuji Nakamura, says laser diodes are the future of lighting – and have compelling advantages over LED. Next week he will unveil a new company to commercialise the technology in a move that will focus the attention of the lighting industry on the potential visible laser sources...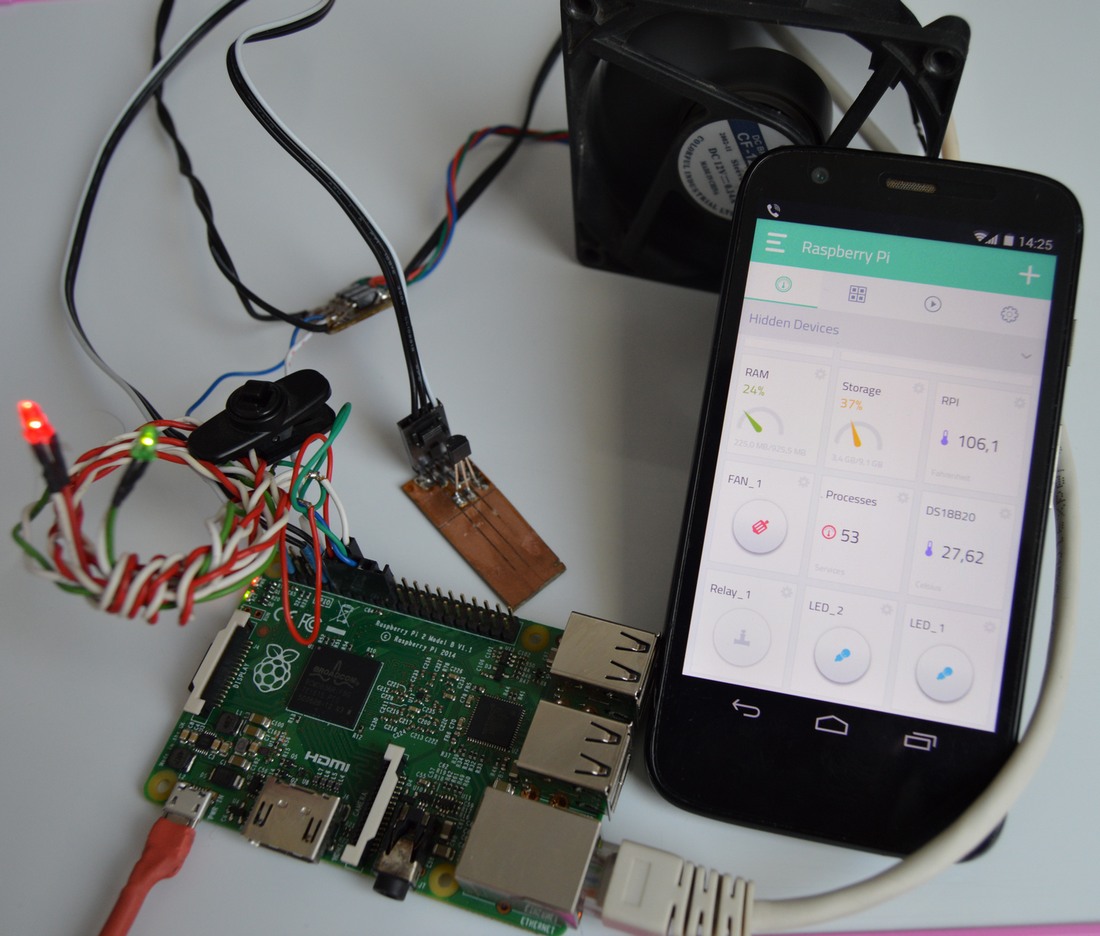 Cayenne dashboard simplifies IoT project building on Raspberry Pi
myDevices company has recently announced a platform to create Internet of Things (IoT) projects based on the Raspberry Pi (RPi) single-board computer. This project builder called Cayenne and first presented at the IoT Evolution Expo conference is designed not only for amateurs, but for professionals too. One is able to create an unlimited number of projects after free registration of account in the Cayenne cloud service...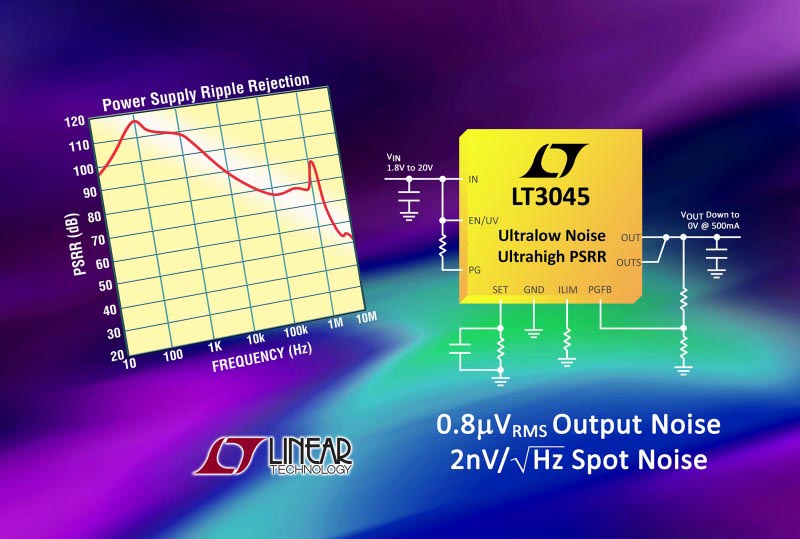 20V, 500mA LDO with Ultralow (0.8μVRMS) Noise & 76dB PSRR at 1MHz Powers Noise-Sensitive Applications
Linear Technology Corporation announces the LT3045, an ultralow noise, ultrahigh power supply ripple rejection (PSRR) low dropout voltage linear regulator, a higher output current version of the widely accepted 200 mA LT3042 ultralow noise LDO. The LT3045's unique design features ultralow spot noise of only 2 nV/√Hz at 10 kHz and 0.8 μVRMS integrated output noise across a wide 10 Hz to 100 kHz bandwidth...
RadioLocman on the Social Web: