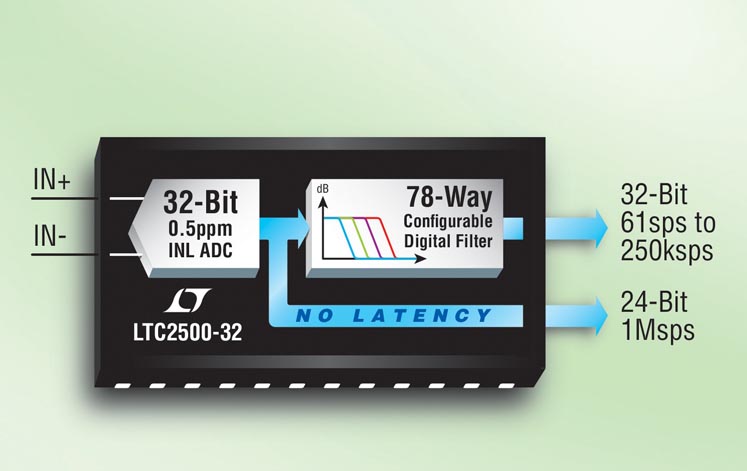 32-Bit SAR ADC with 0.5ppm Linearity Provides 148dB Dynamic Range
Analog Devices, Inc., which recently acquired Linear Technology Corporation, announces the LTC2500-32, an ultrahigh precision 32-bit successive approximation register analog-to-digital converter. The LTC2500-32 is a new and enabling approach for precision measurement applications, blending the high accuracy and speed of Linear Technology's proprietary SAR ADC architecture...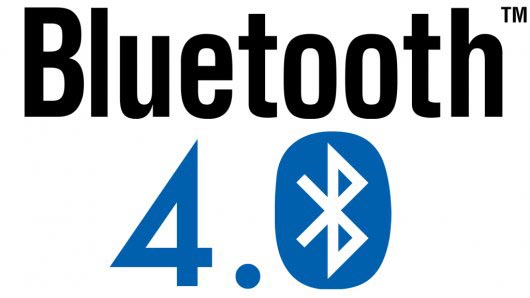 The basics of Bluetooth Low Energy
Bluetooth technology has revolutionized wireless communications between devices with its ubiquitous and simple characteristics. It allows devices to communicate without cables while maintaining high levels of security. Because of its low power and low cost, Bluetooth has played a pivotal role in the evolution of applications from high-speed automotive devices to complex medical devices...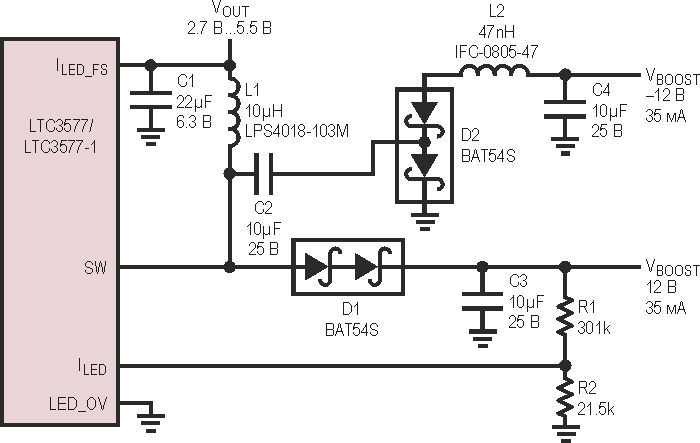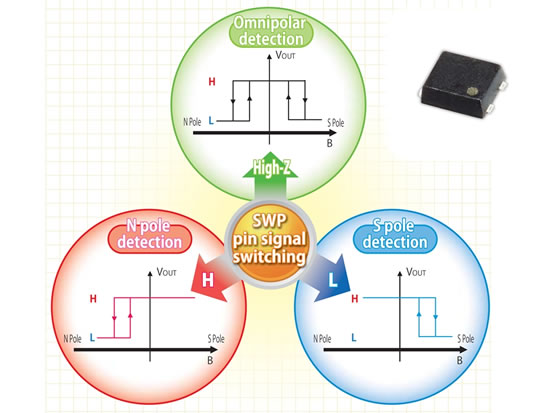 RadioLocman on the Social Web: