Announcements of articles and news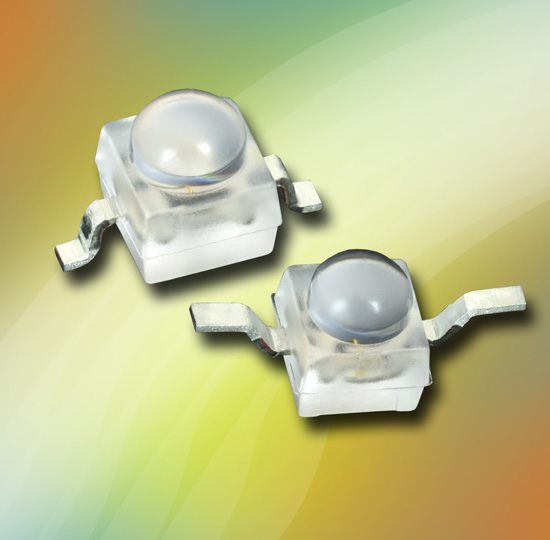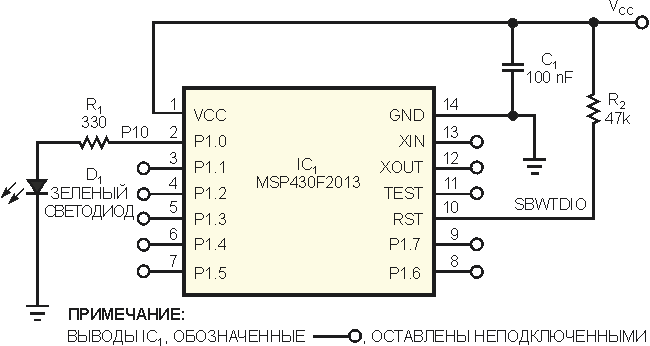 Single microcontroller pin senses ambient light, controls illumination
As in a previous Design Idea, this design uses an LED as a transducer to measure the ambient-light level and to provide illumination. This Design Idea uses the same principle as its predecessor but consists of only one LED, two resistors, one IC, and one 0.1-µF bypass capacitor...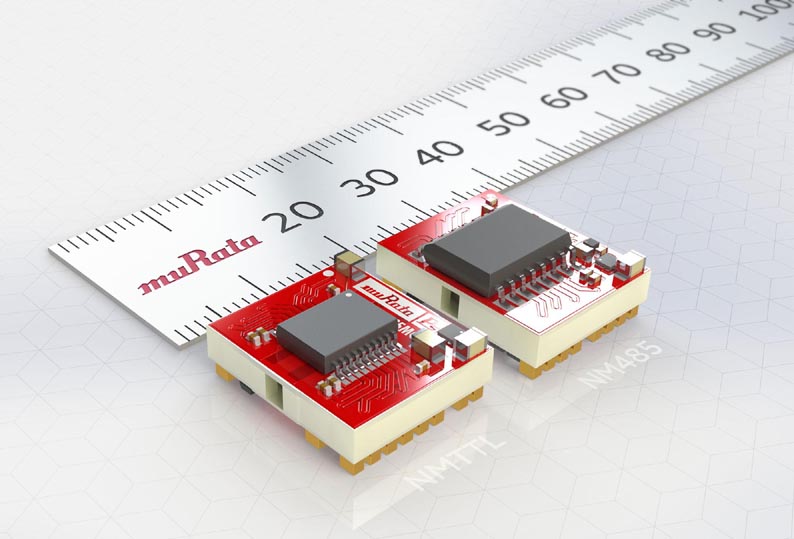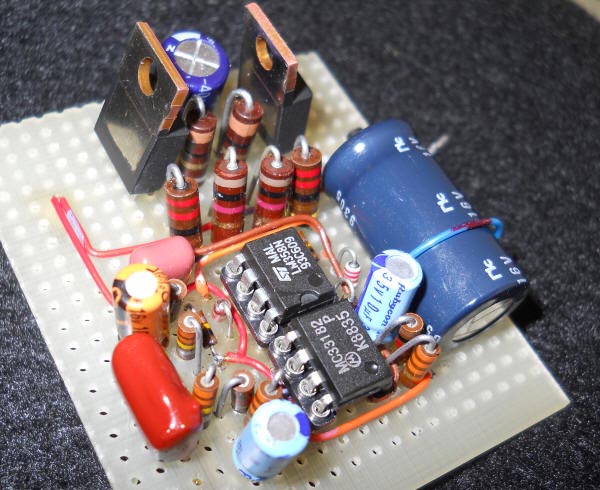 High Gain and Fidelity Audio Amplifier
Here's a general-purpose 2 watt audio amplifier with excellent overall performance. It is easily configured to serve as an audio output stage for lower power applications or as a more powerful amplifier for room-filling volume...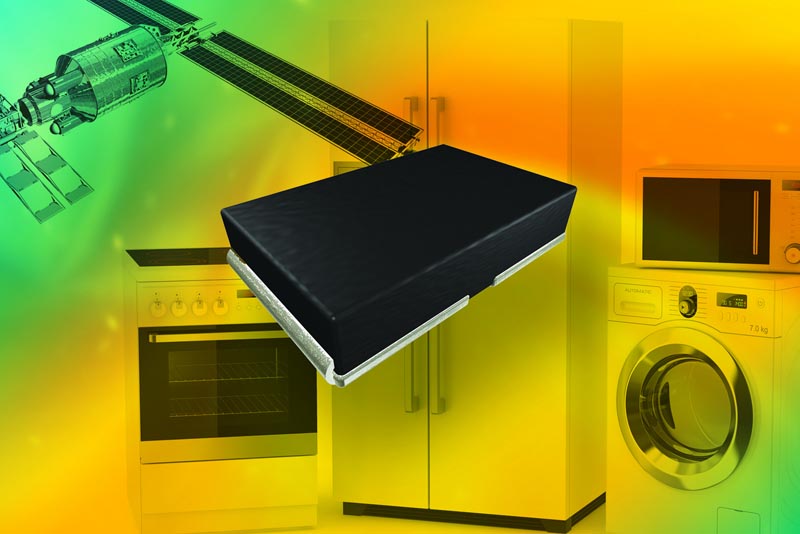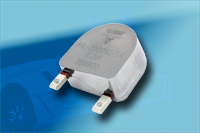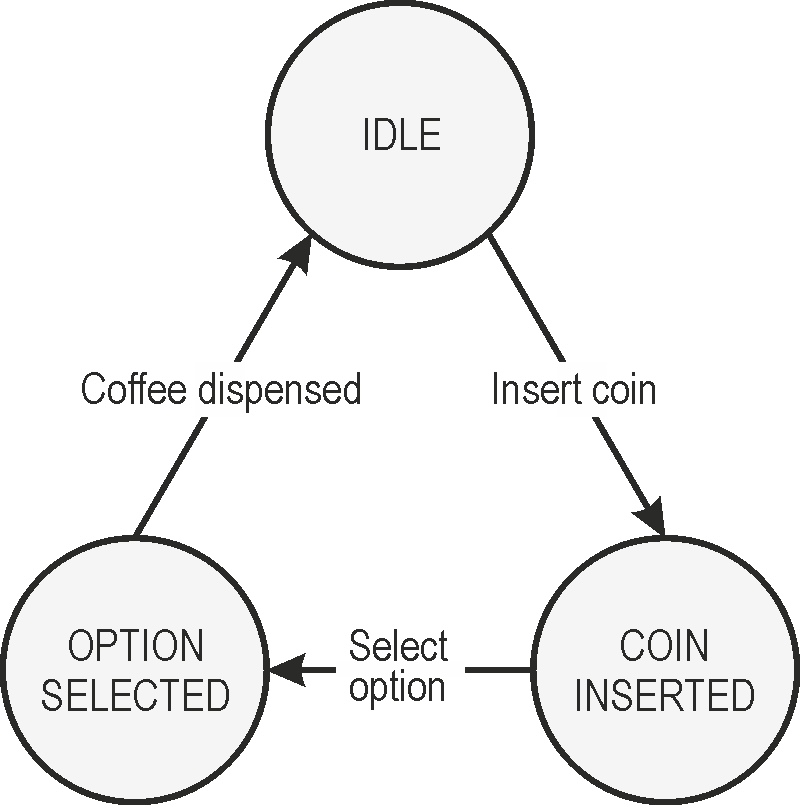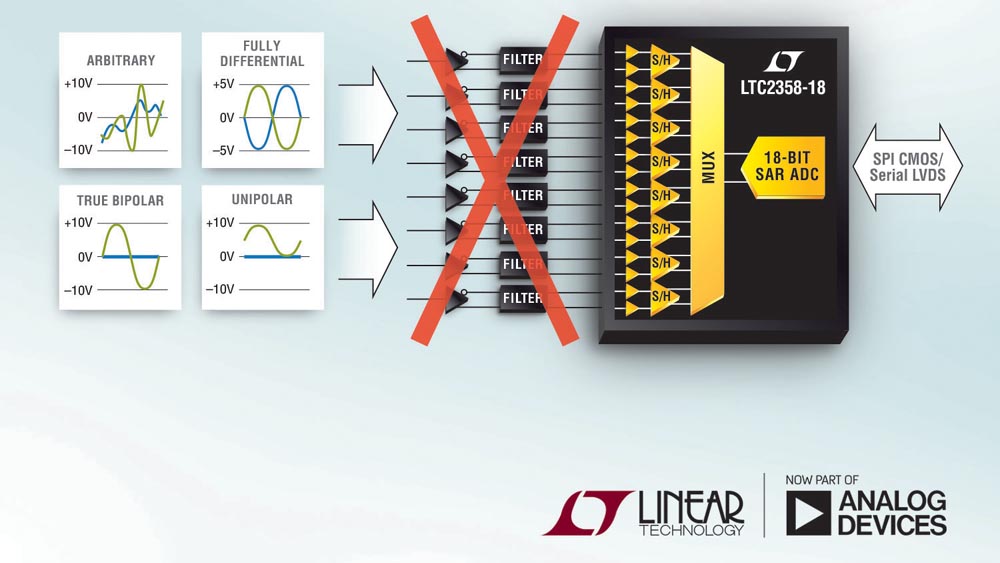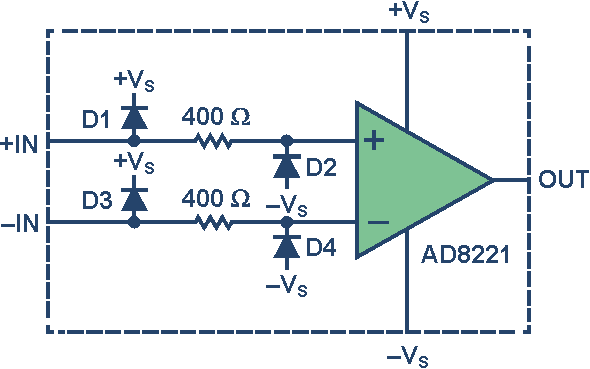 Using ESD Diodes as Voltage Clamps
When external overvoltage conditions are applied to an amplifier, ESD diodes are the last line of defense between your amplifier and electrical over stress. With proper understanding of how an ESD cell is implemented in a device, a designer can greatly extend the survival range of an amplifier with the appropriate circuit design...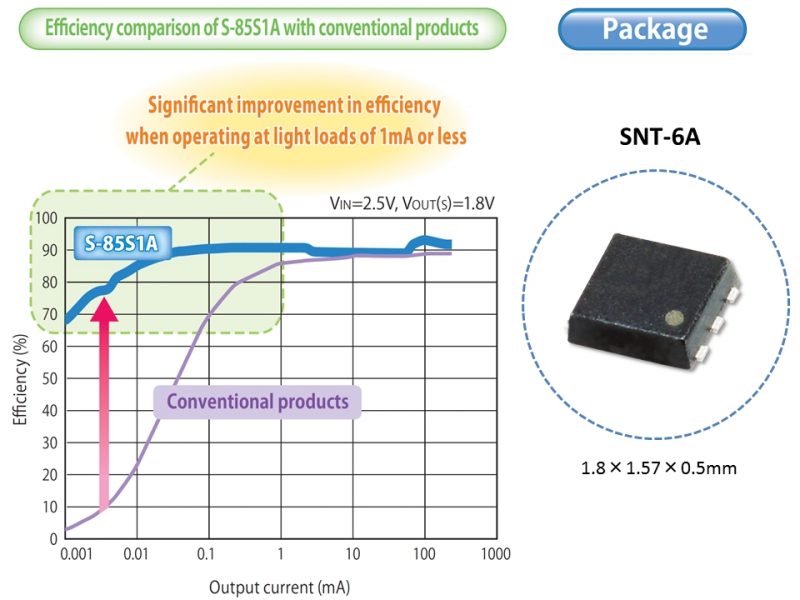 RadioLocman on the Social Web: