Announcements of articles and news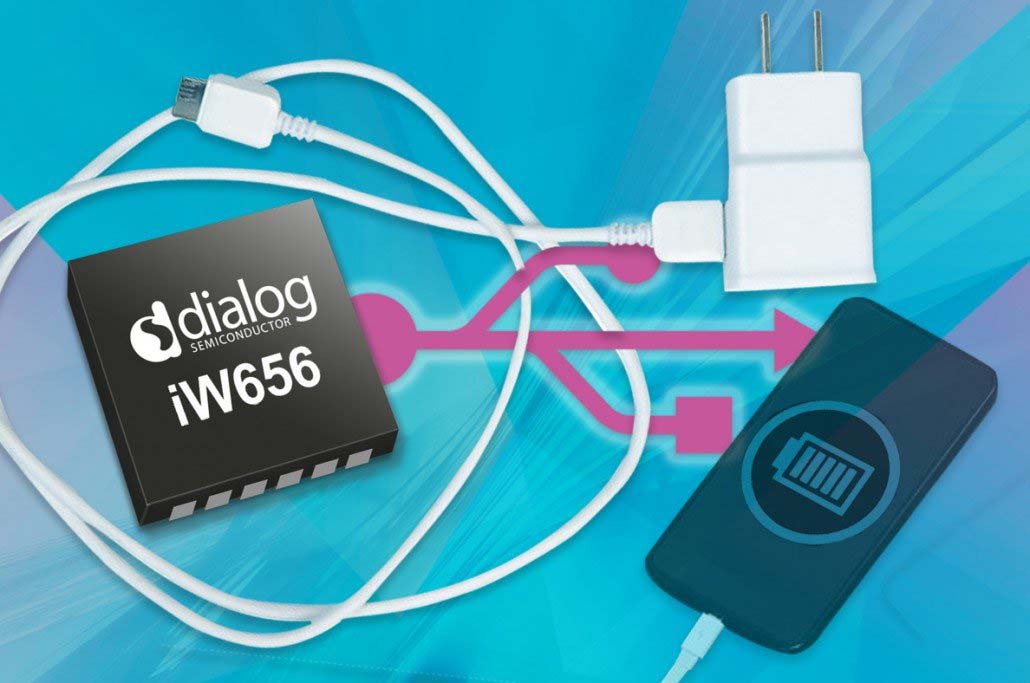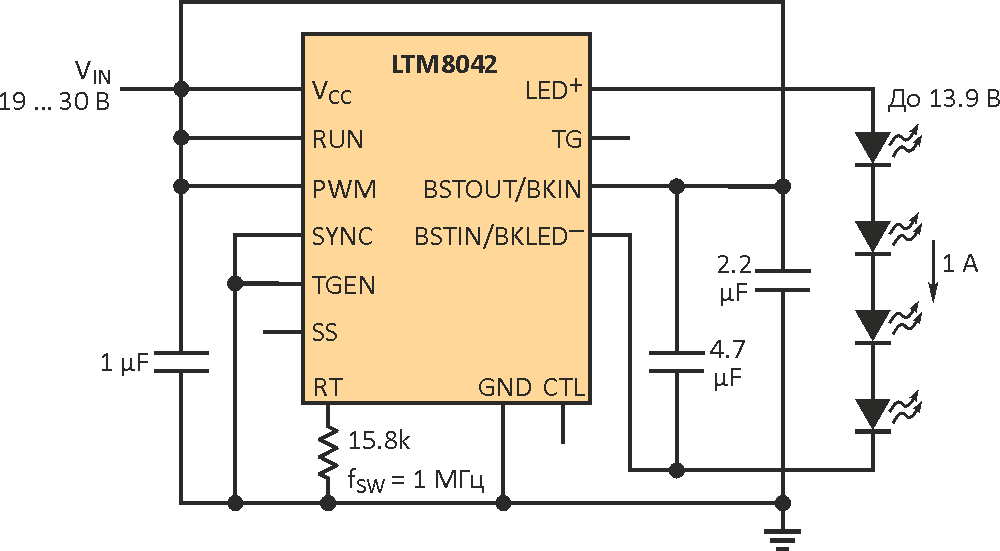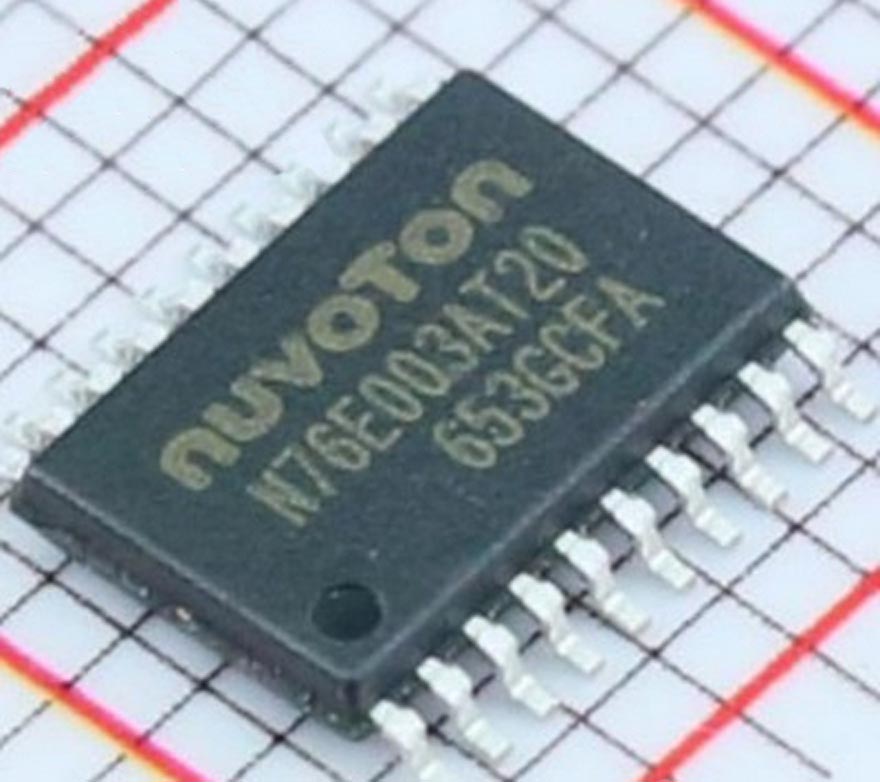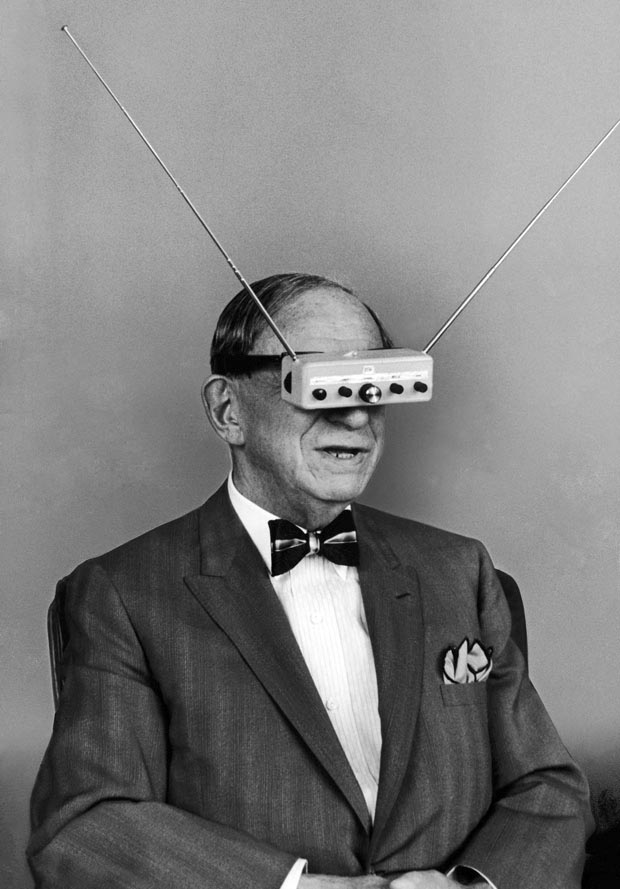 The Man Who Invented VR Goggles 50 Years Too Soon
Hugo Gernsback believed millions yearned for his 3D TV eyeglasses Science fiction as we know it would not exist without Hugo Gernsback. He coined the term "science fiction" as the editor and publisher of Amazing Stories, the first magazine devoted to the burgeoning genre, which he launched in 1926...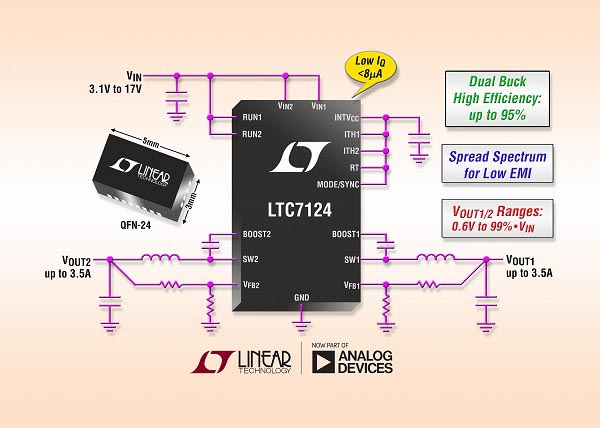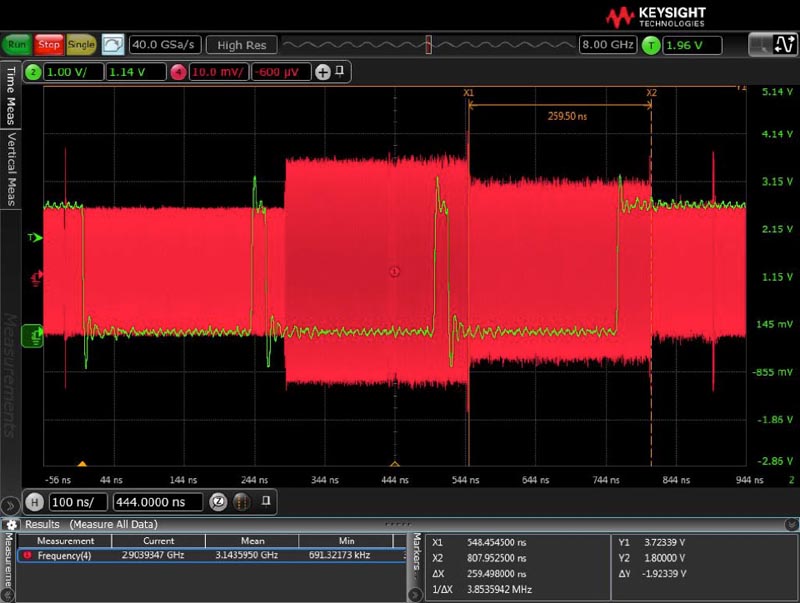 New RF DAC Broadens Software-Defined Radio Horizon
High speed data converters have been used in communications applications for many years and can be found in much of the equipment that forms the basis of our connected world, from cellular telephone base stations to cable head-end equipment to radar and specialized communication systems. Recent technological advances have enabled clock rates on high speed data converters to move to higher and higher frequencies...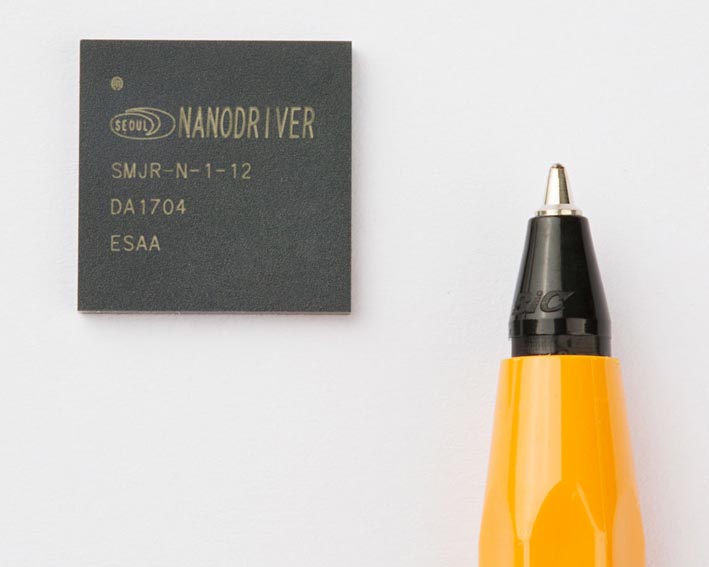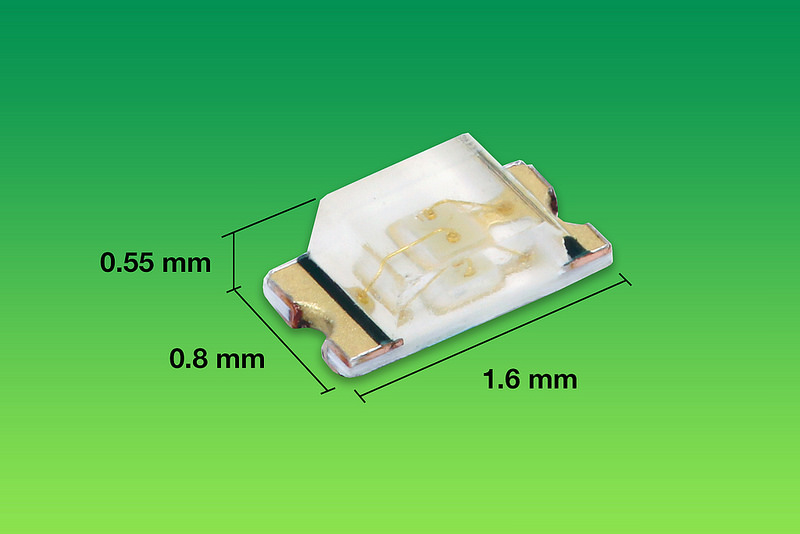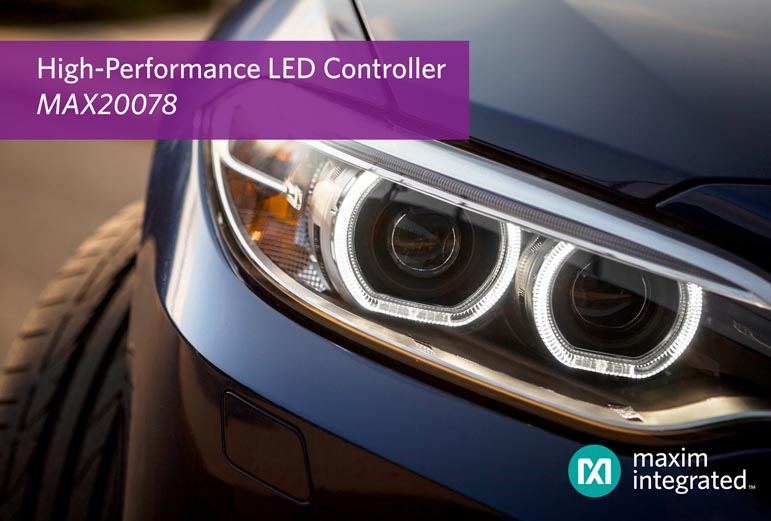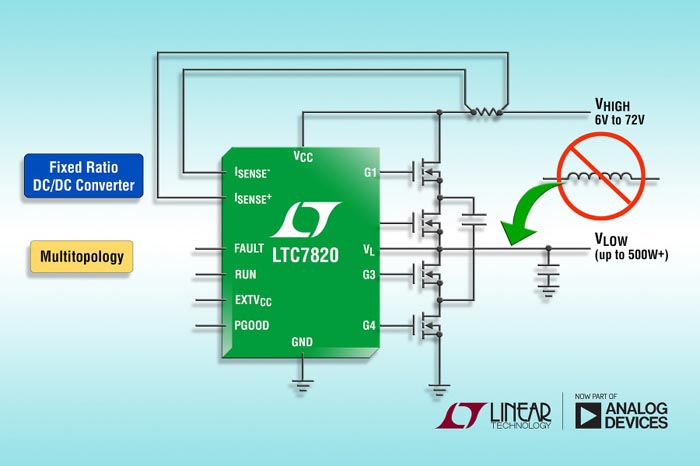 RadioLocman on the Social Web: