Announcements of articles and news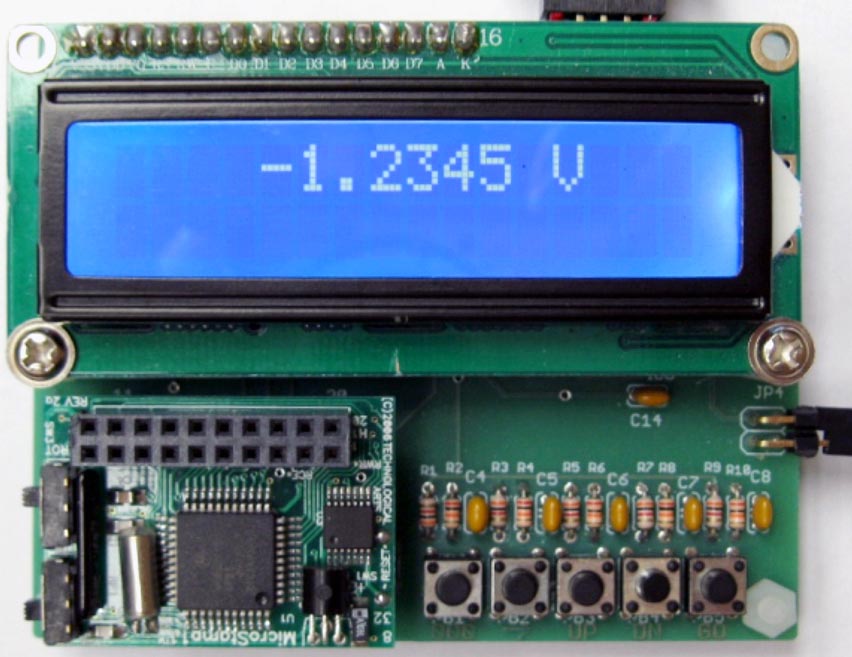 DIY DCV Calibrator & reference has under 70µV error
his article describes a homemade DCV calibrator that offers a good balance between complexity, accuracy, and cost. Use it to check equipment, calibrate ADCs, and wherever you need an accurate voltage source...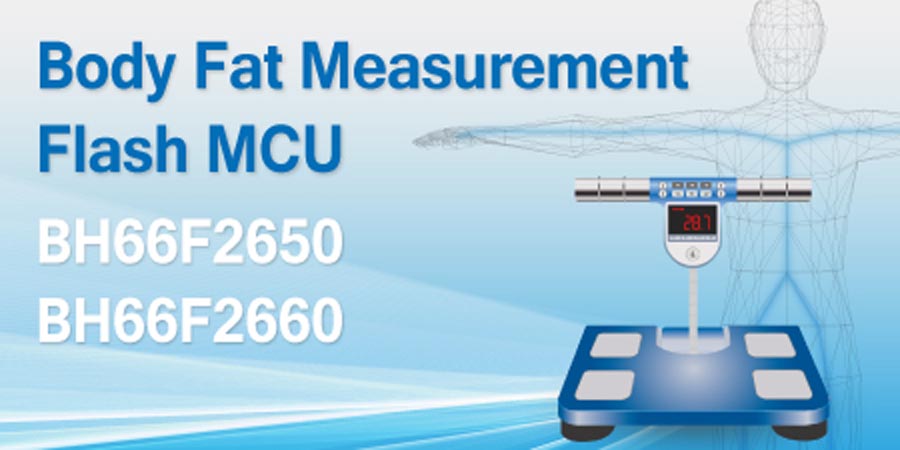 Holtek new BH66F2650/2660 Flash MCUs for eight-electrode AC Body Fat Scale Applications
Following the successful previous release of its four-electrode AC body fat scale, HT45F75/77 devices, Holtek is now delighted to announce the release of its new eight-electrode AC body fat scale Flash MCUs, the BH66F2650/60. Eight-electrode body fat scales are used to measure body fat including legs, arms and torsos measurements which can reflect the body condition...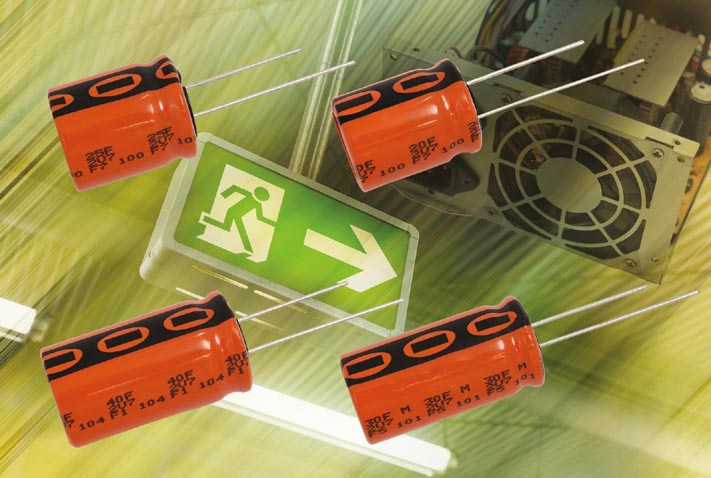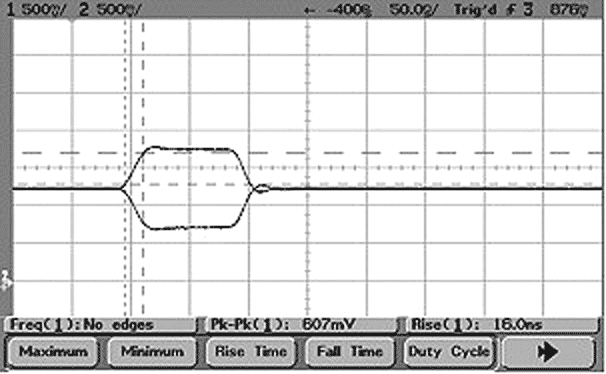 Using a Differential I/O Amplifier in Single-Ended Applications
Recent advances in low voltage silicon germanium and BiCMOS processes have allowed the design and production of very high speed amplifiers. Because the processes are low voltage, most of the amplifier designs have incorporated differential inputs and outputs to regain and maximize total output signal swing. Since many low-voltage applications are single-ended, the questions arise, "How can I use a differential I/O amplifier in a single-ended application?"...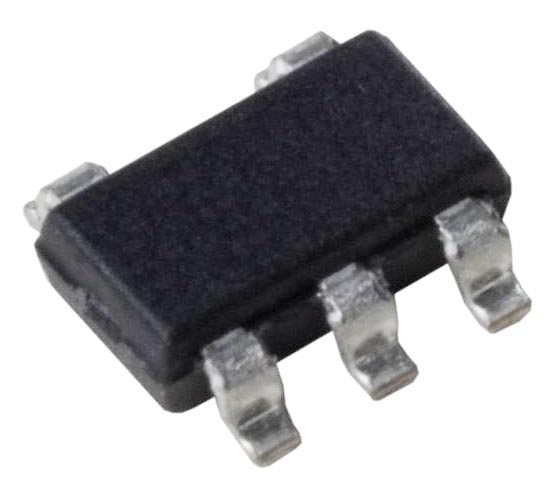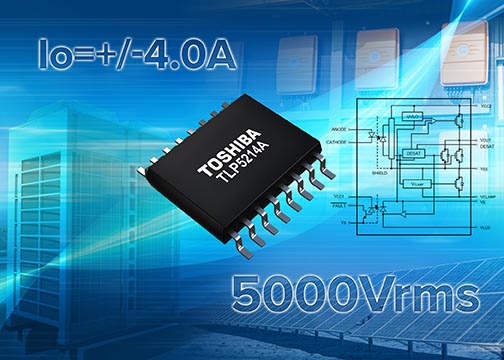 Toshiba Launches Smart Gate Driver Photocoupler
Toshiba Electronics Europe announced the launch of a new smart gate driver photocoupler (TLP5214A) for driving medium power IGBTs and power MOSFETs. The TLP5214A is intended for multiple applications where MOSFETs and IGBTs are used including industrial inverters, solar energy inverters, air conditioner inverters and servo amplifiers...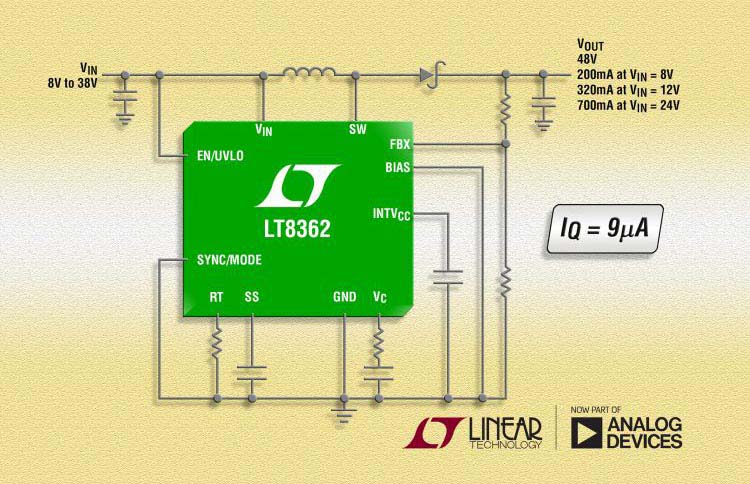 2A, 2MHz, 60V Boost/SEPIC/Inverter DC/DC Converter with IQ = 9μA
Analog Devices announces the LT8362, a current mode, 2 MHz step-up DC/DC converter with an internal 2 A, 60 V switch. It operates from an input voltage range of 2.8 V to 60 V, suitable for applications with input sources ranging from a single-cell Li-Ion battery to automotive and industrial inputs...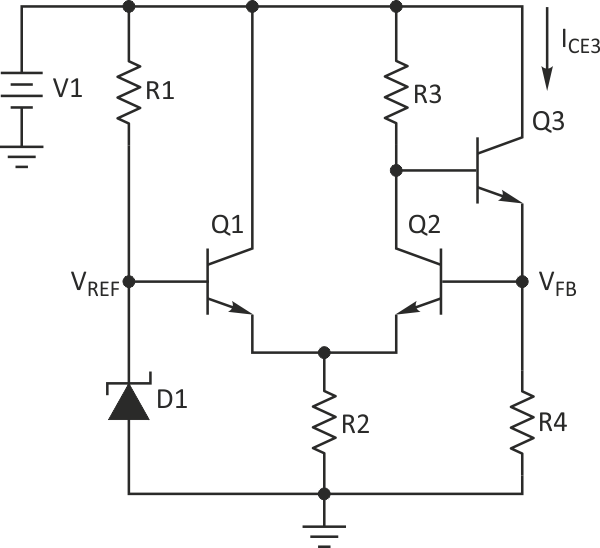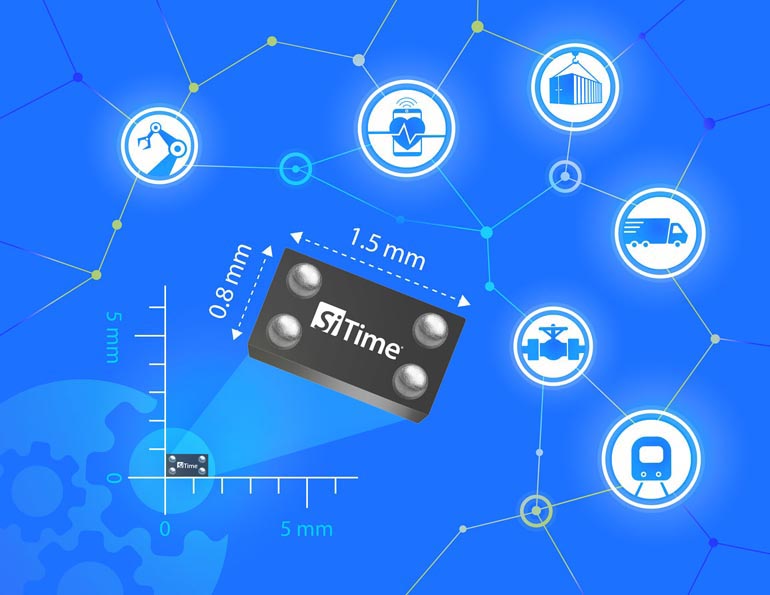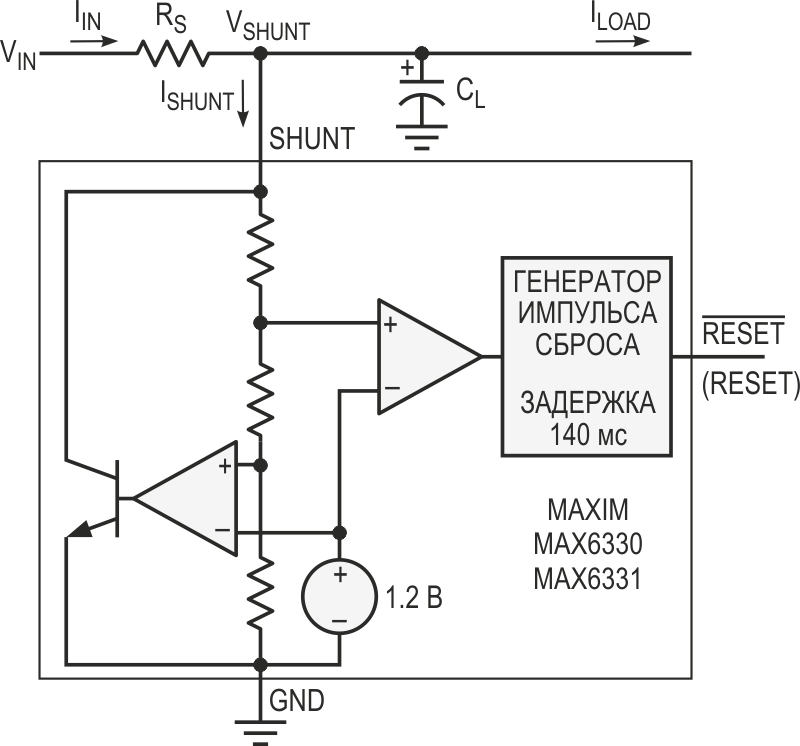 A Look At Voltage Reference ICs. Part 2
Linear Technology's LT6656 is a precision series voltage reference that draws less than 1 μA of supply current and can operate with a supply voltage within 10 mV of the output voltage. The LT6656 offers an initial accuracy of 0.05% and temperature drift of 10 ppm/°C...
RadioLocman on the Social Web: