Announcements of articles and news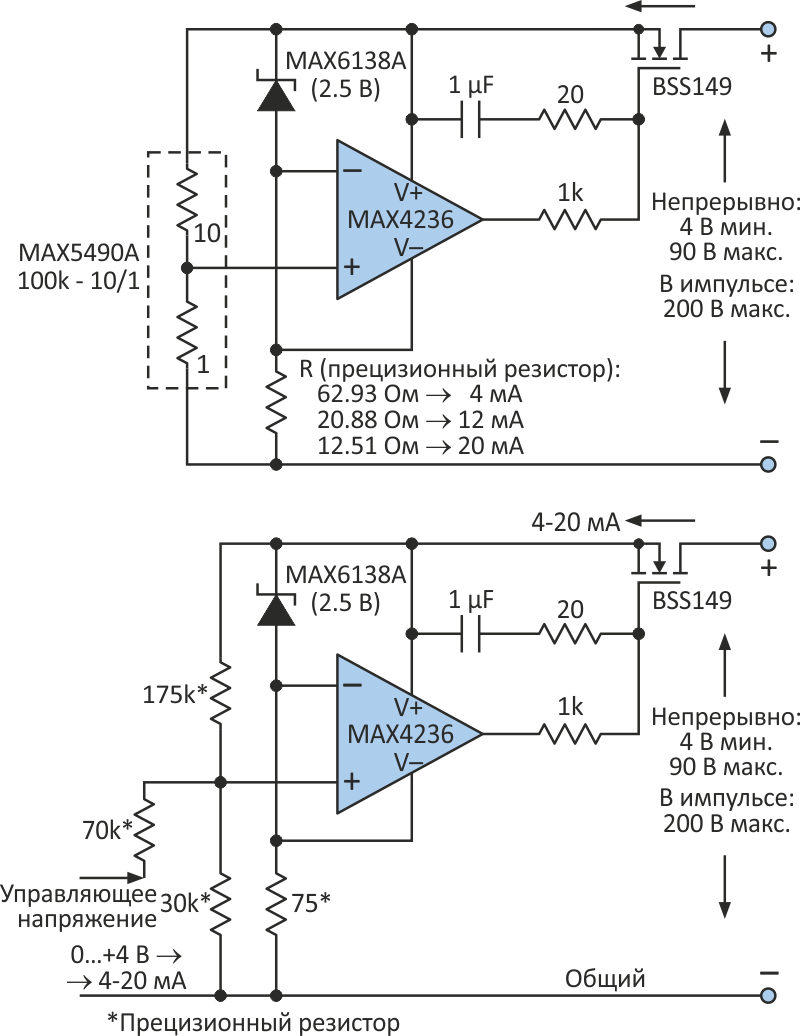 Precise Current-Transmitter/Source-Sink Calibrator Has Wide Compliance Range
Many industrial and control applications use analog current loops as the physical link for measurements and actuator control. Although several ranges are used, the most popular is still the 4- to 20-mA standard. Loop accuracy depends on the transmitter's ability to transform the sensor signal to a current...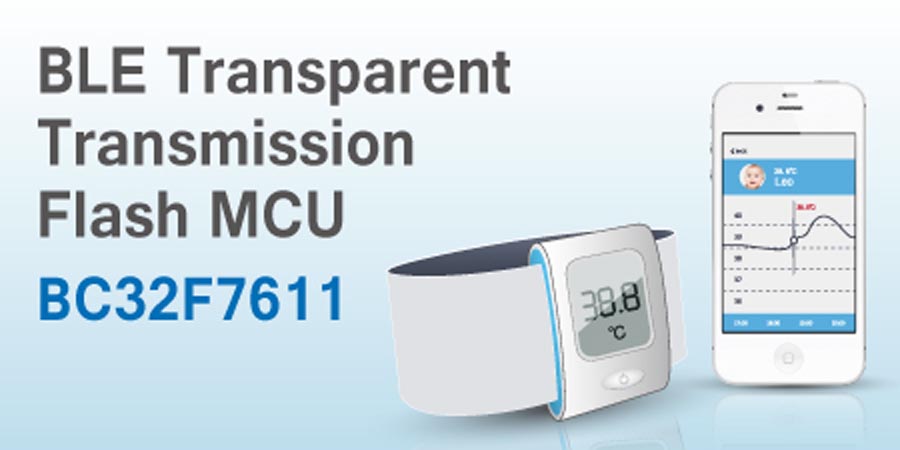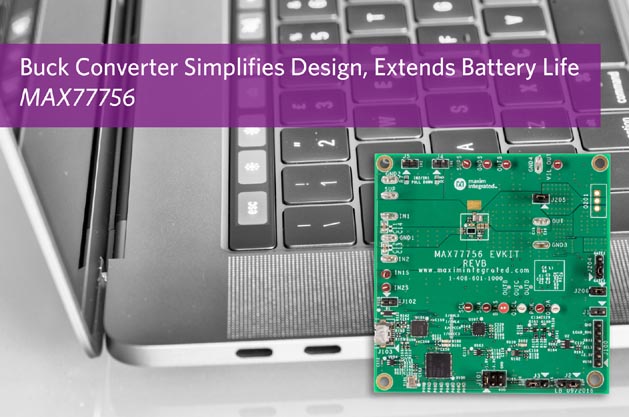 Extend Battery Life of USB Type-C Devices with Maxim's Flexible Buck Converter
Developers of multi-cell, USB Type-C™ products that need higher current, dual input, and I2C support now have a flexible option with the MAX77756 24 V, 500 mA, low quiescent current buck converter from Maxim Integrated Products. USB Type-C products must generate an always-on 3.3 V rail to detect USB insertions...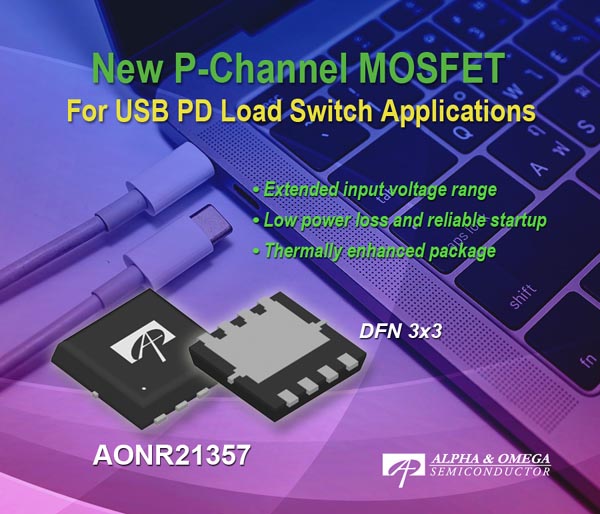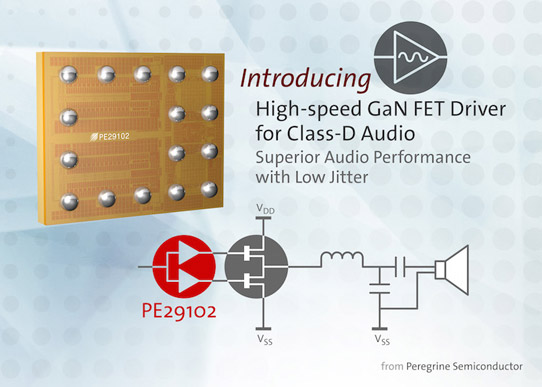 Peregrine Announces PE29102 High-speed FET Driver
The UltraCMOS PE29102 is a high-speed FET driver with a switching speed up to 40 MHz. It is ideal for either half-bridge or full-bridge configurations and is designed to control the gates of external power devices, such as gallium nitride FETs...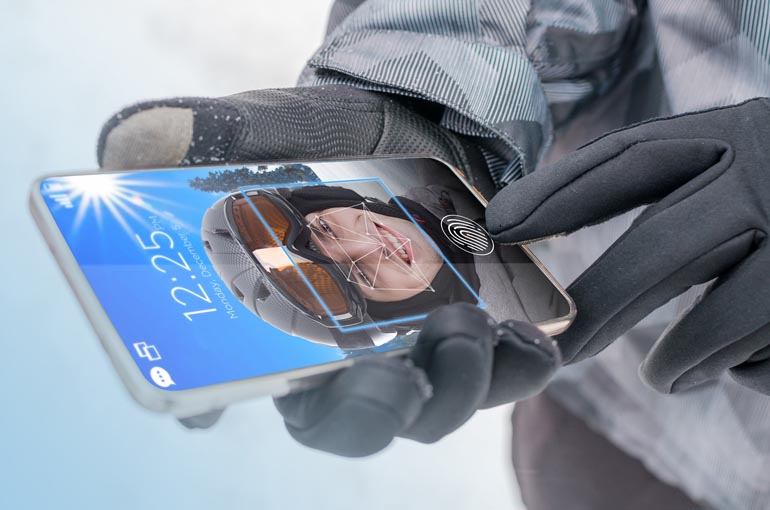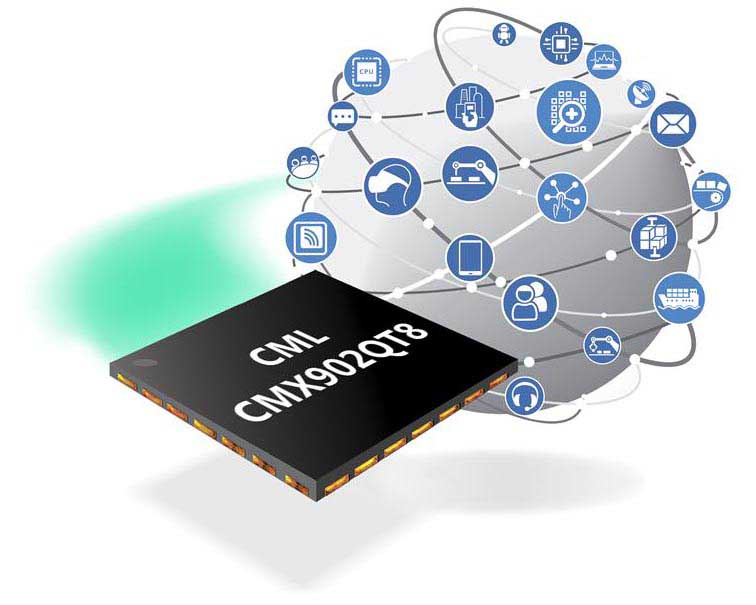 CML expands RF power amp family with CMX902 IC
CML expands RF power amp family with ultra-compact device for 130 MHz to 700 MHz CMX902 IC combines high gain and high efficiency with small footprint. The CMX902 is ideally suited for VHF and low UHF radio applications such as data modules, marine VHF communications, general-purpose, low-power RF transmitters and radio applications used in Industrial Internet of Things...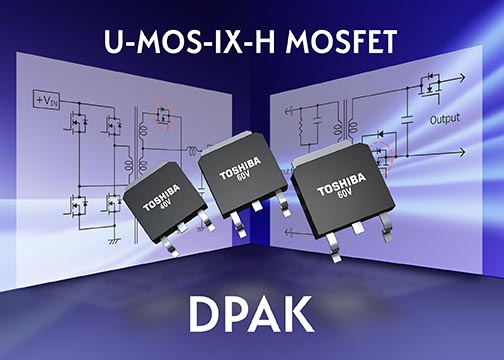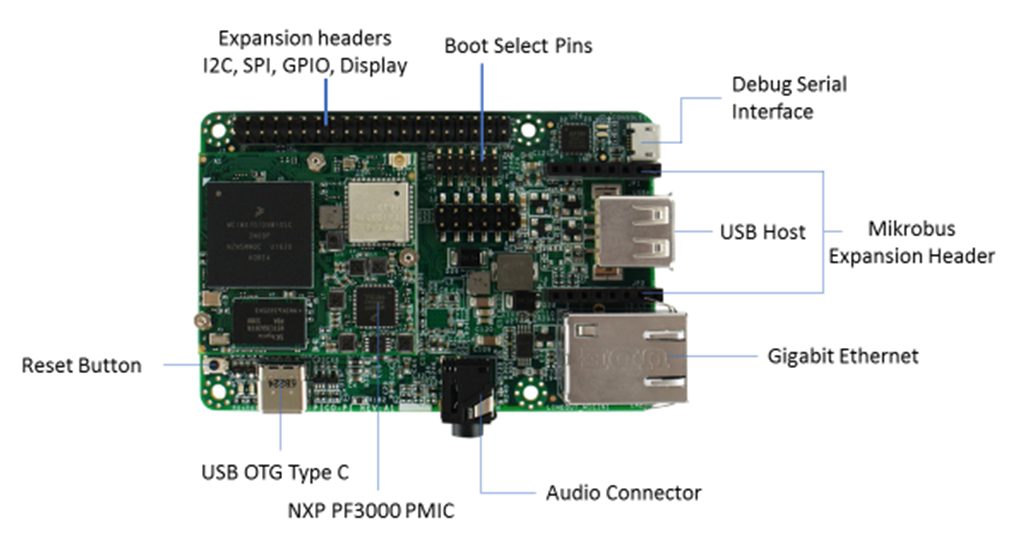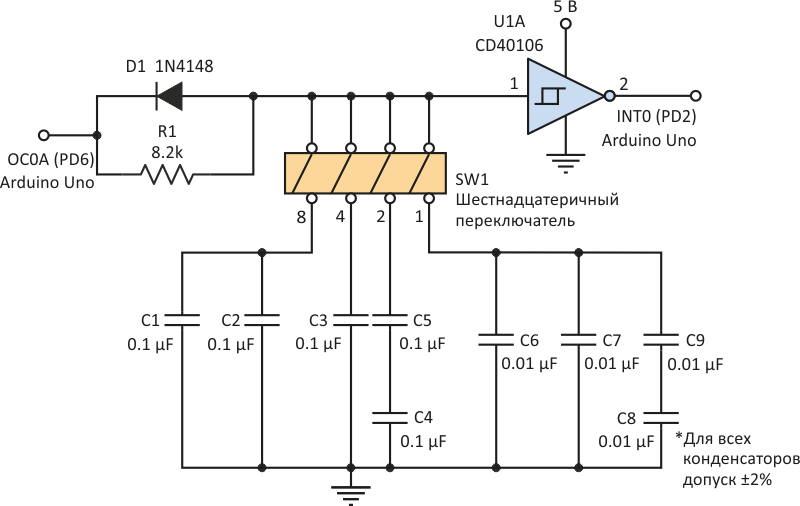 RadioLocman on the Social Web: