Announcements of articles and news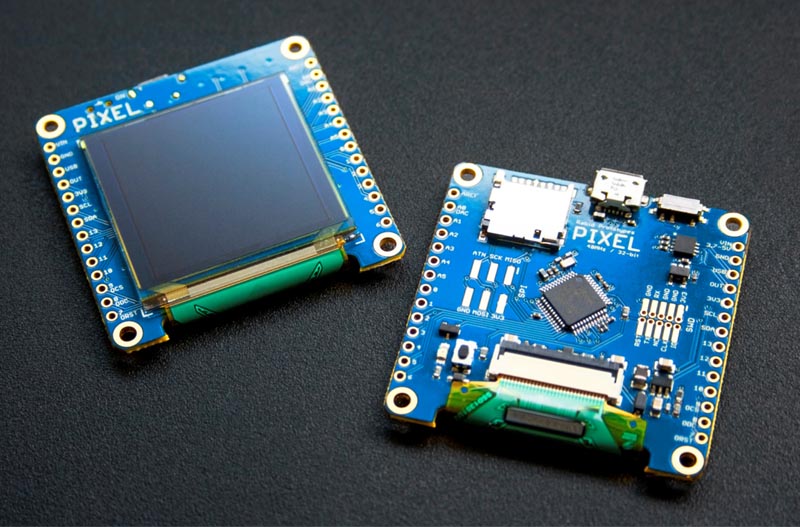 The Pixel 2.0 is a tiny OLED screen for your wearable Arduino pleasure
The tiny Pixel 2.0 is basically an Arduino board wedded to a tiny 1.5″ 128×128 color OLED screen. This means you can stick it inside a wearable and address the screen directly from the Arduino board, an improvement on current "solder the screen to the Arduino and hope it works" world of DIY electronics. This teeny-weeny board costs $75 on Kickstarter and should ship in June...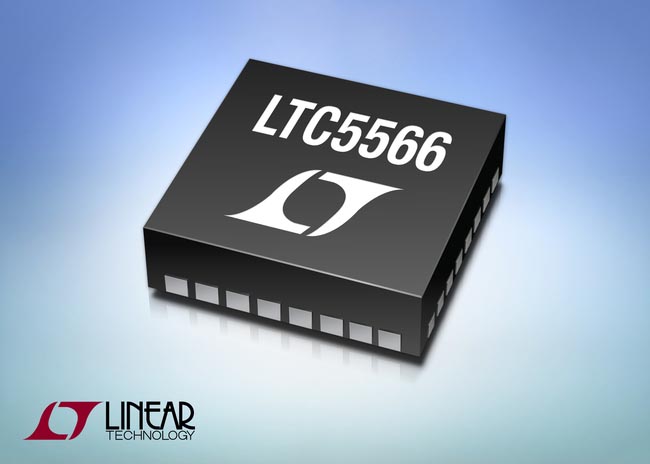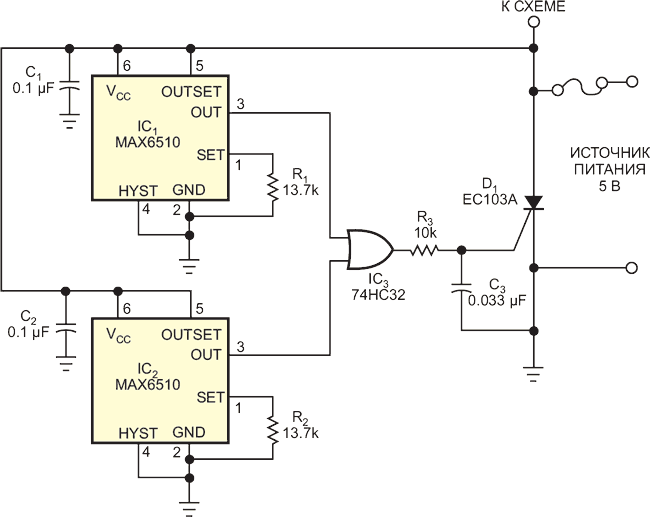 Thermal switches provide circuit disconnect
A single temperature sensor can provide an interrupt to a microcontroller when the measured temperature goes out of range. You need multiple temperature sensors when you have to monitor more than one hot spot. A microcontroller implements the proper protective action when one of the temperature monitors detects an overtemperature condition...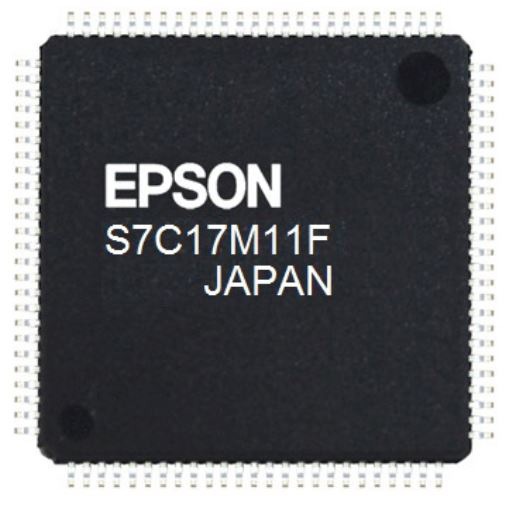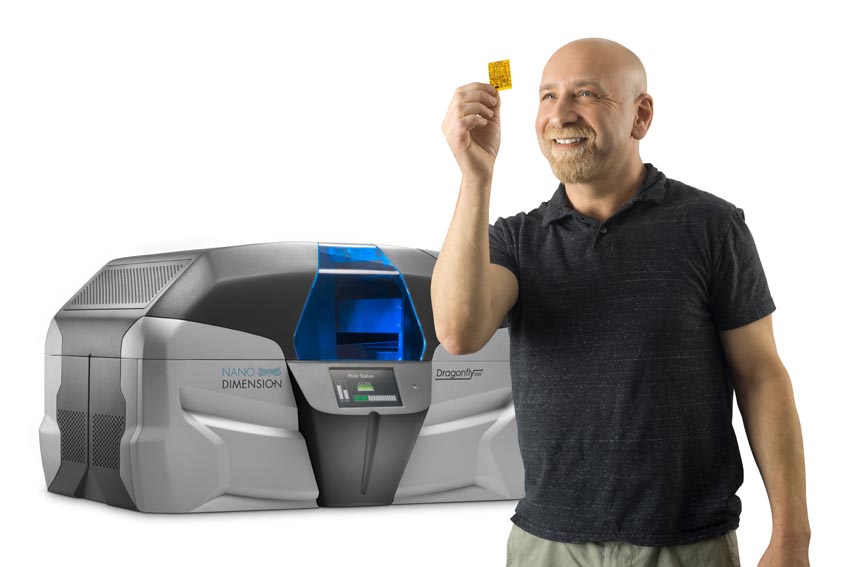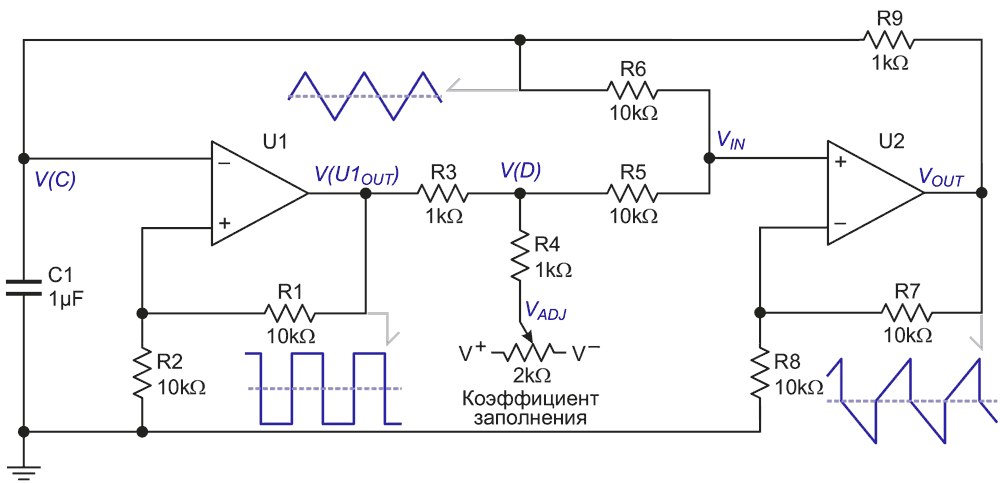 RC oscillator generates linear triangle wave
This Design Idea avoids the RC charging waveshape of a standard relaxation oscillator, replacing it with a linear rise/fall triangle wave. Positive feedback is used to increase the charging rate over each half-cycle and straighten out the curve...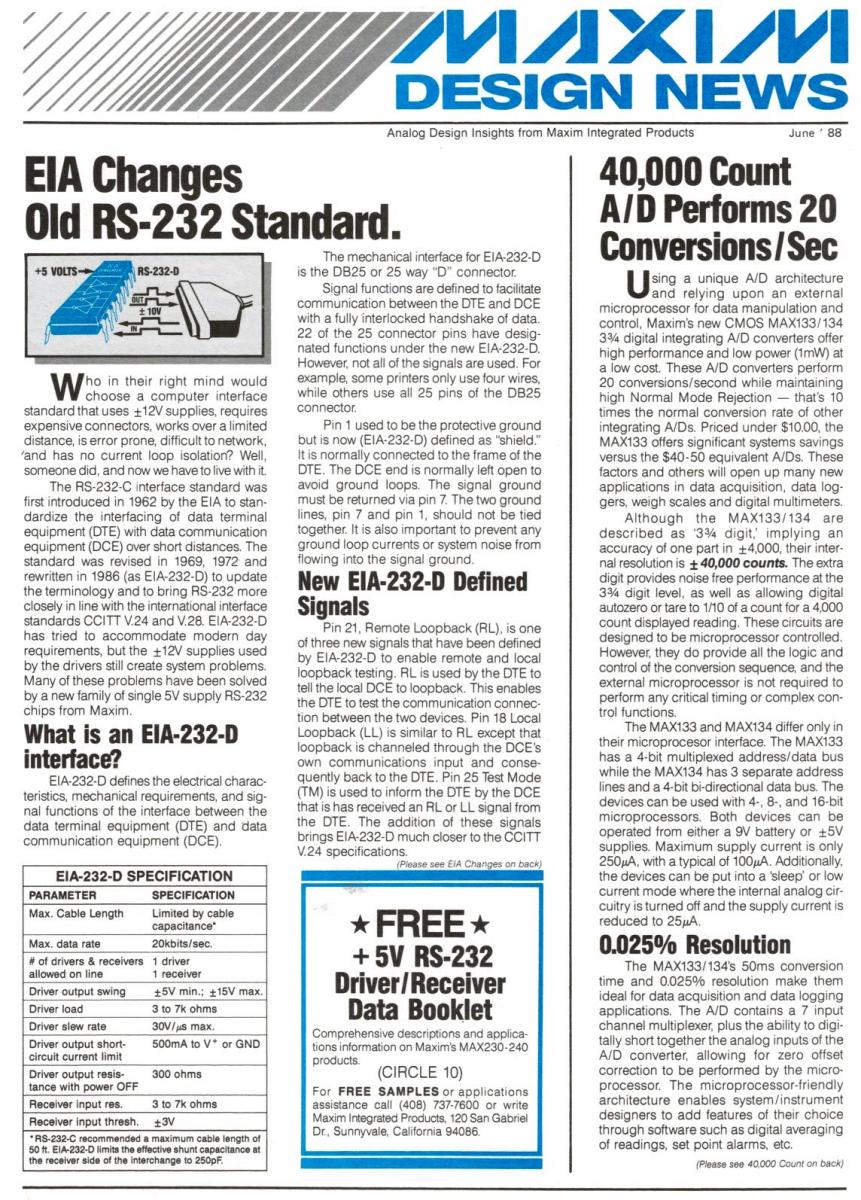 MAX232: The classic IC lives on since 1988
The June 23, 1988 issue of EDN included a Maxim Design News insert where we asked "Who in their right mind would choose a computer interface standard that uses ±12 V supplies, requires expensive connectors, works over a limited distance, is error prone, difficult to network, and has no current loop isolation?" Yet, here we are 28 years later and the classic interface lives on...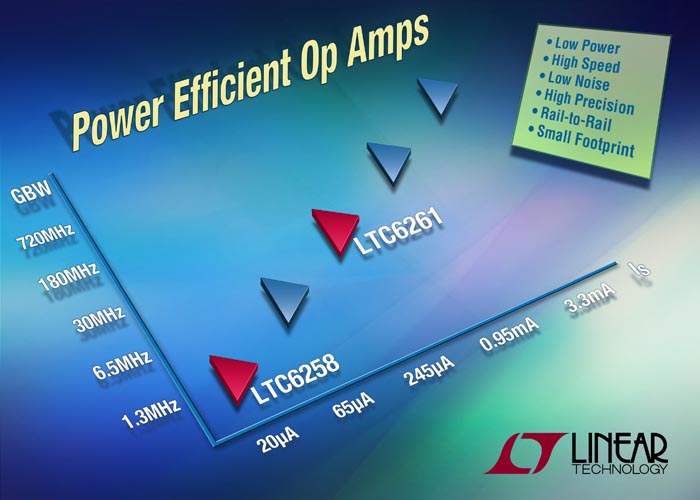 Rail-to-Rail Op Amps Feature Precision & Power Efficiency
Linear Technology introduces the LTC6258/59/60 and LTC6261/62/63, single/dual/quad op amps, extending its line of power efficient, low noise, precision operational amplifiers. These devices are part of a family of power efficient op amps ranging from 1.3 MHz GBW product at 20 μA supply current to 720 MHz GBW product at 3.3 mA supply current...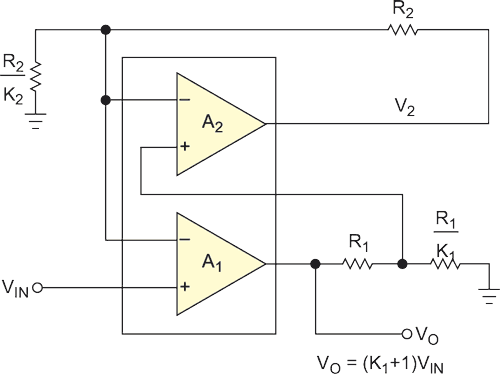 Instrumentation amplifier is less sensitive to resistor mismatch
This Design Idea offers a new instrumentation-amplifier topology that improves ac CMR (common-mode rejection). Because it uses discrete amplifiers, you can customize it for the lowest power, price, noise, and supply voltage, depending on your application's requirements...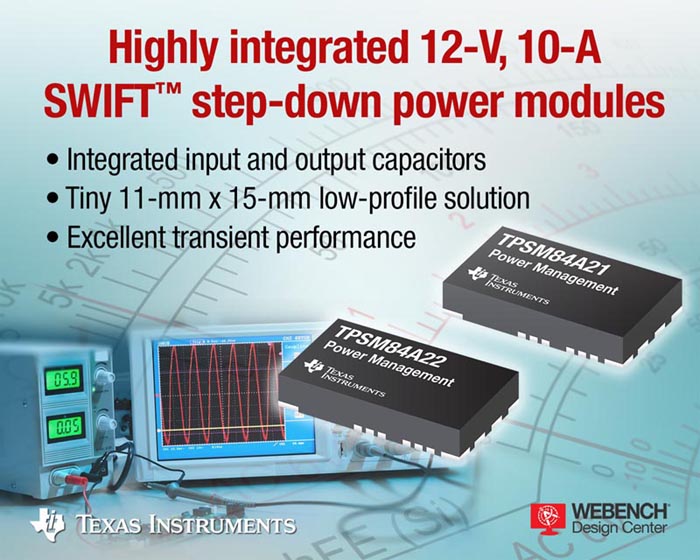 TI unveils industry's smallest 12-V, 10-A DC/DC step-down power solution
Texas Instruments introduced a pair of 12-V, 10-A, 4-MHz step-down power modules that provide a power management solution that is 20 percent smaller than any other 10-A power module-based solution available today. The easy-to-use SWIFT TPSM84A21 and TPSM84A22 DC/DC modules integrate power MOSFETs, shielded inductors, input and output capacitors, and passives...
RadioLocman on the Social Web: