Announcements of articles and news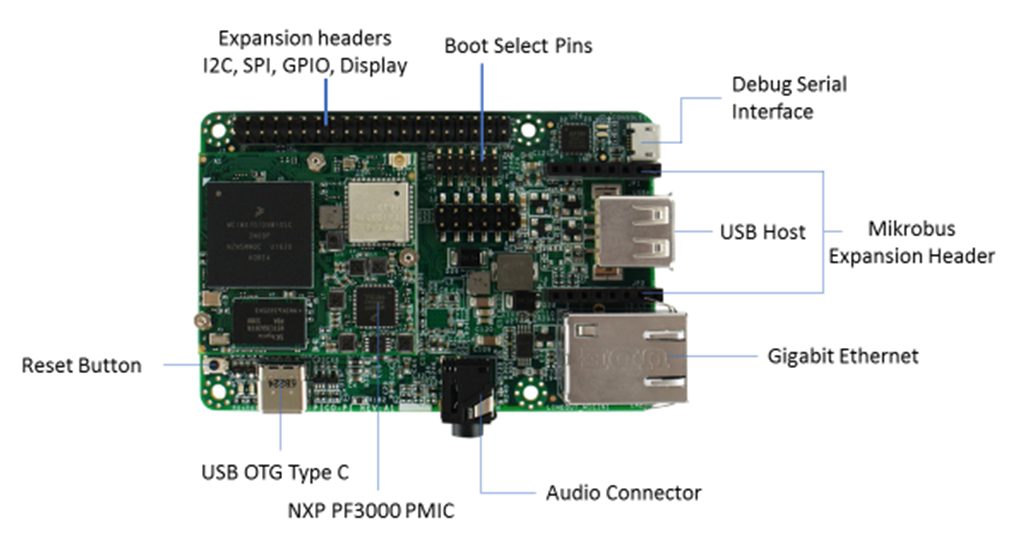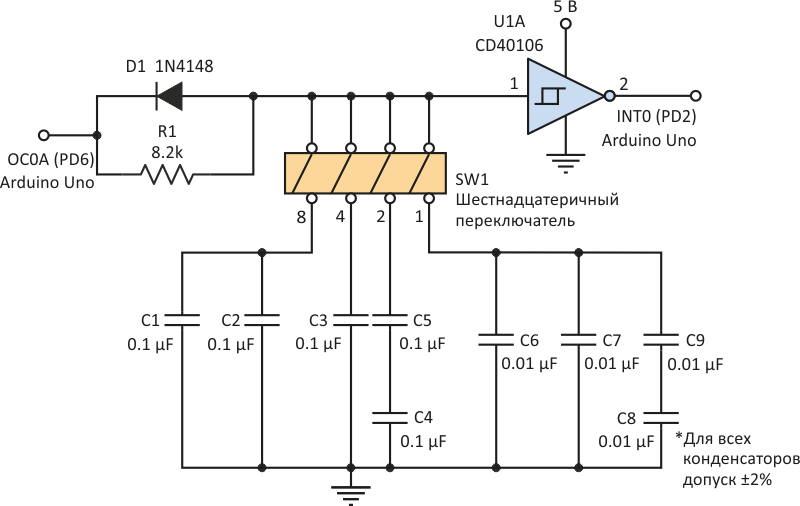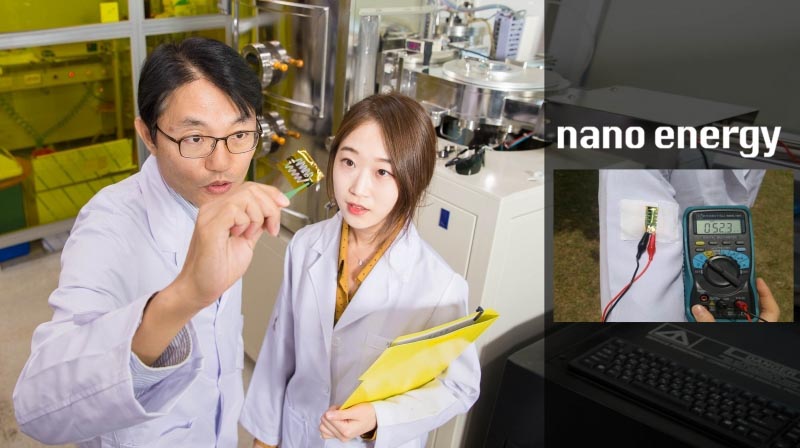 Wearable Solar Thermoelectric Generator sets Temperature Record
A recent study, led by Professor Kyoung Jin Choi in the School of Materials Science and Engineering at Ulsan National Institute of Science and Technology (UNIST) in South Korea has introduced a new advanced energy harvesting system, capable of generating electricity by simply being attached to clothes, windows, and outer walls of a building...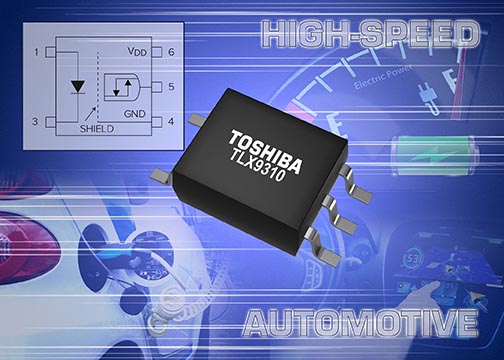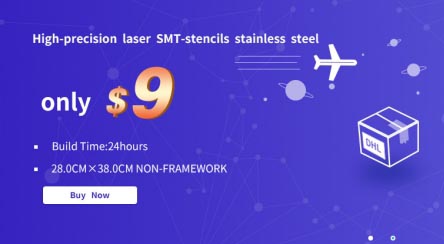 How to Prototype PCBs for $2
JLCPCB is a very cheap PCB prototype manufacturer for 10 PCBs 10 × 10 cm double-sided PCBs with a cost of only $2 excluding shipping charges. You can check your own quotes by accessing this link...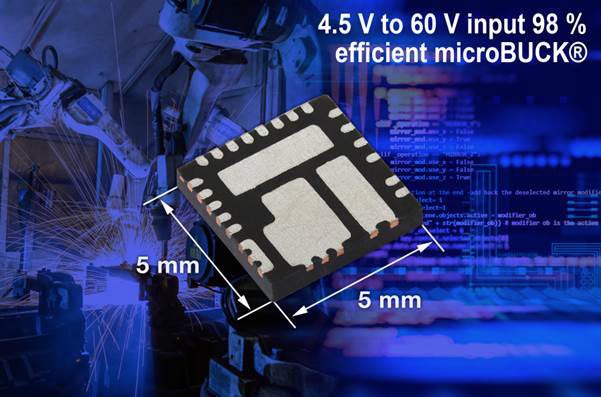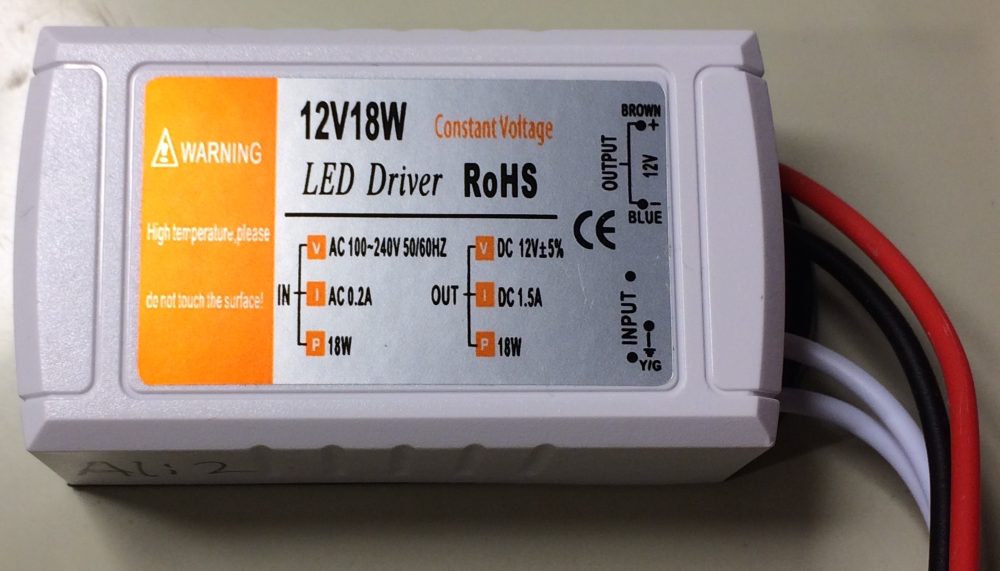 Whipping a cheap LED PSU into usable shape
LEDification of my house, I'm designing some wall-lighting sconces. The plan is to place an array of LED strips on the walls, covered with translucent (or in some cases, opaque!) Plexiglas plates mounted a few centimetres away...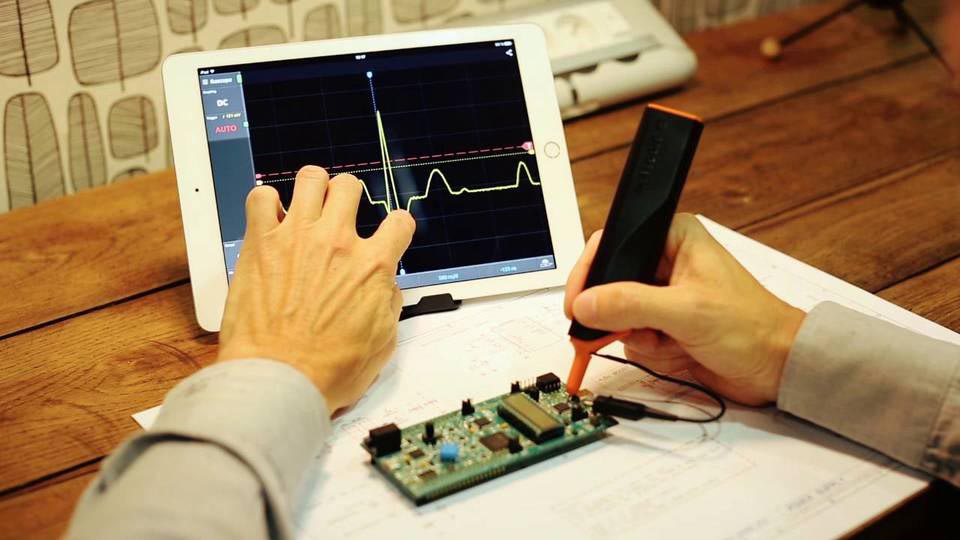 30 MHz scope-in-a-probe, Wi-Fi connected to PC/tablet, at ˆ299
From French company IkaLogic, the IkaScope is a pen-shaped battery-powered wireless oscilloscope that streams captured signals to almost any Wi-Fi-connected screen. The IkaScope has 30 MHz bandwidth with 200 Msample/sec sampling rate and the maximum input is ±40 Vpp...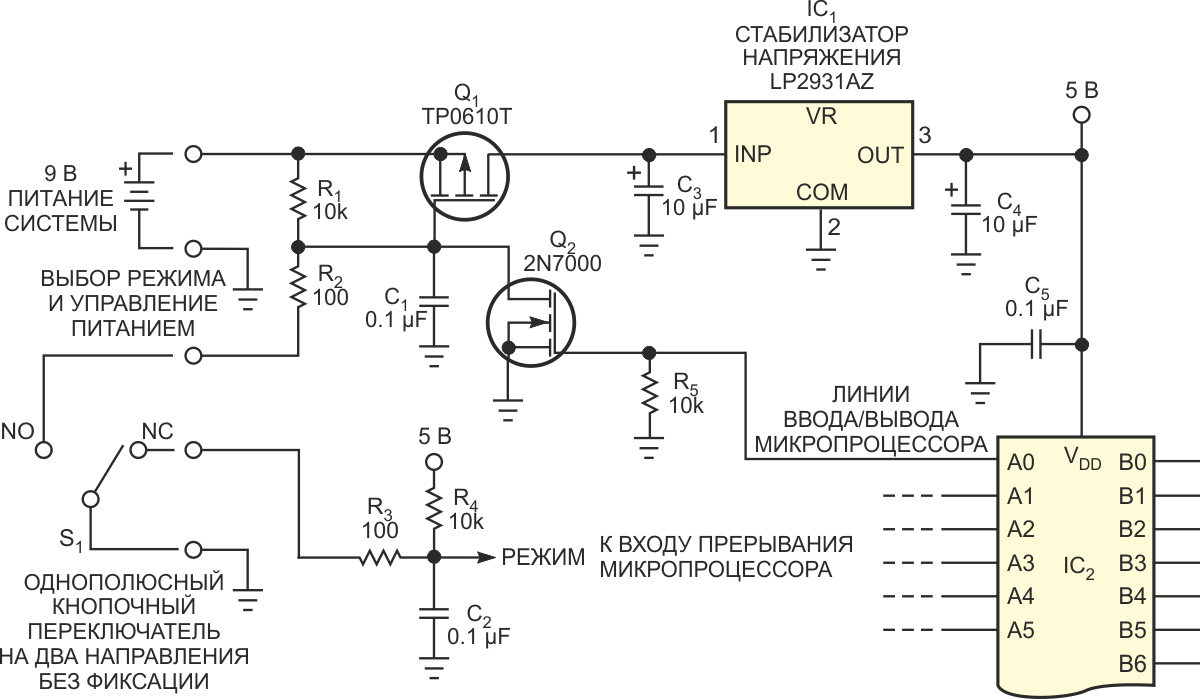 Single switch serves dual duty in small, microprocessor-based system
Traditional control-system designs use separate switches to control power and various system functions, but adding a few components to a small, microprocessor-based system can combine a control function with the system's on/off switch. For example, you can design a system to display relative humidity and temperature...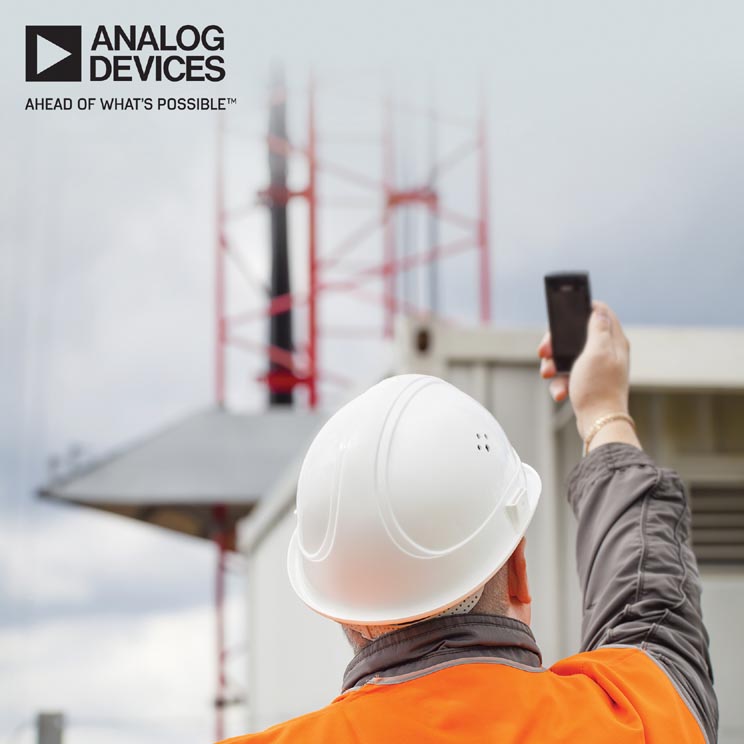 RadioLocman on the Social Web: