Announcements of articles and news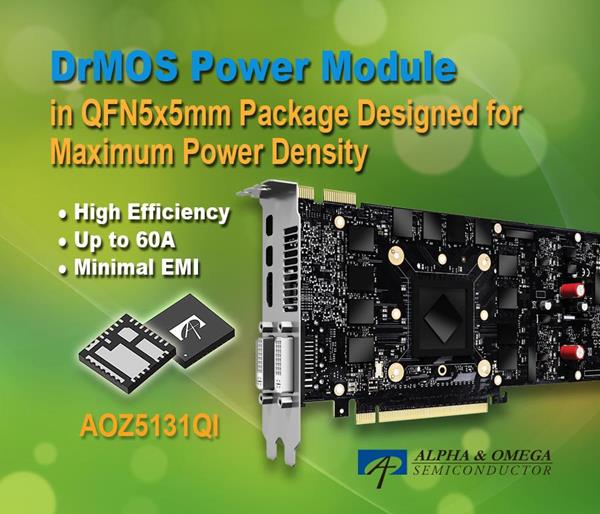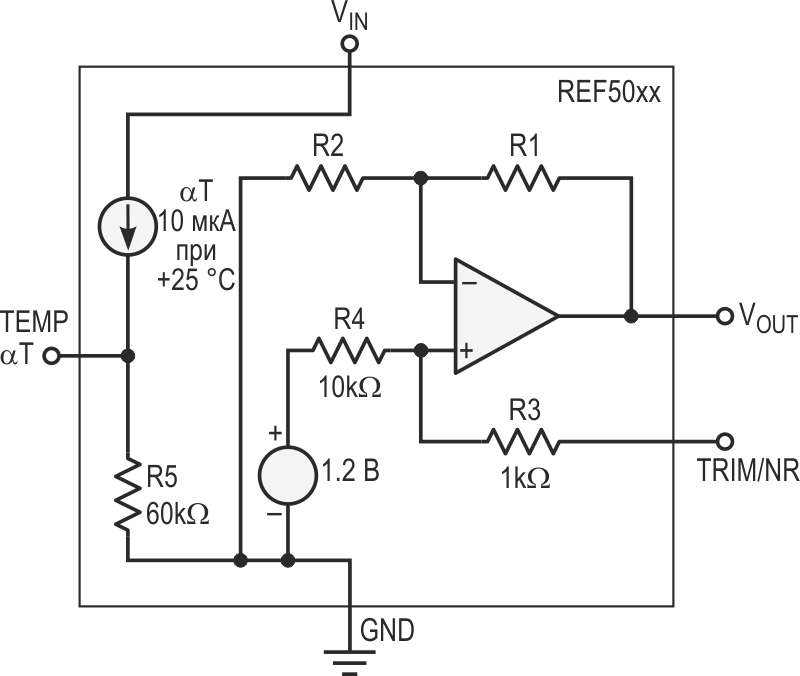 A Look At Voltage Reference ICs. Part 1
Voltage references are available with fixed and adjustable reference voltage outputs. Adjustable output is set by a resistor divider connected to a reference pin. These references are either shunt (two-terminal) or series (three-terminal) types...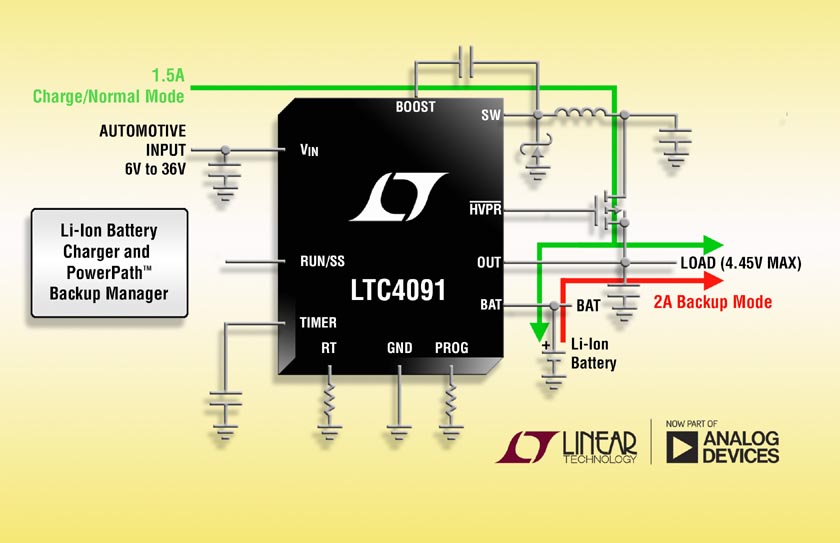 Highly Integrated 36V Buck Battery Charger Provides Seamless Backup Power
Analog Devices introduces the LTC4091, a complete lithium-ion battery backup management system for 3.45 V to 4.45 V supply rails that must be kept active during a long duration main power failure. The LTC4091 employs a 36 V monolithic buck converter with adaptive output control to provide power to a system load...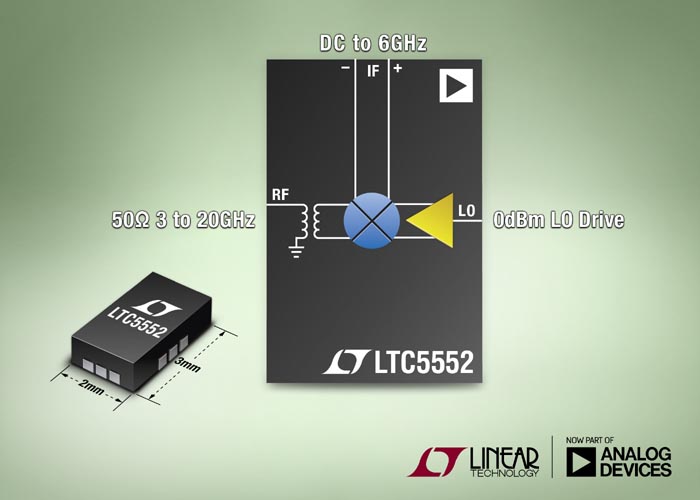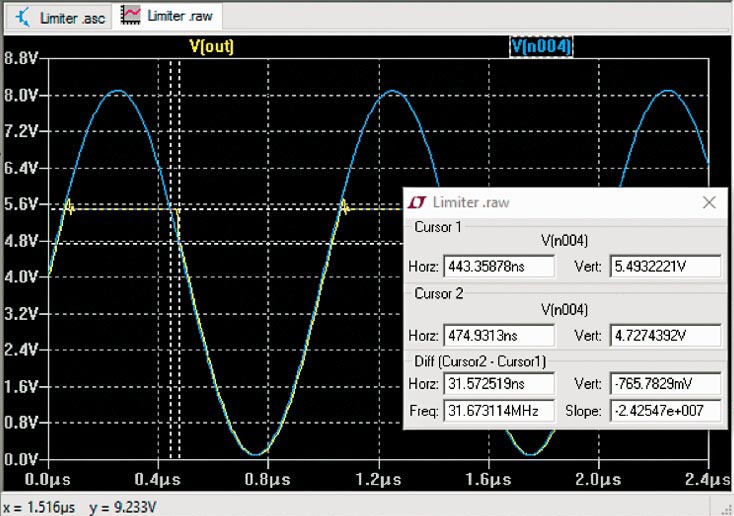 Single-/Dual-Supply Precision Analog Limiter Handles Wideband Signals
Limiter circuits are often needed to prevent a wide-range signal from overloading the next stage in the signal chain – this user-adjustable circuit provides bipolar limiting at precise preset value. As the name implies, a limiter circuit prevents a signal from exceeding desired thresholds, which would otherwise cause saturation and overload of the following stage...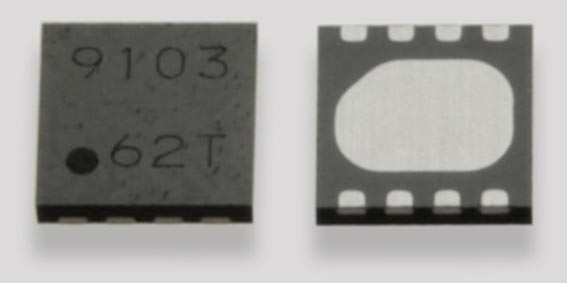 Simple battery-status indicator uses two LEDs
Properly maintained rechargeable batteries can provide good service and long life. Maintenance involves regular monitoring of battery voltage. The circuit works in most rechargeable batteries...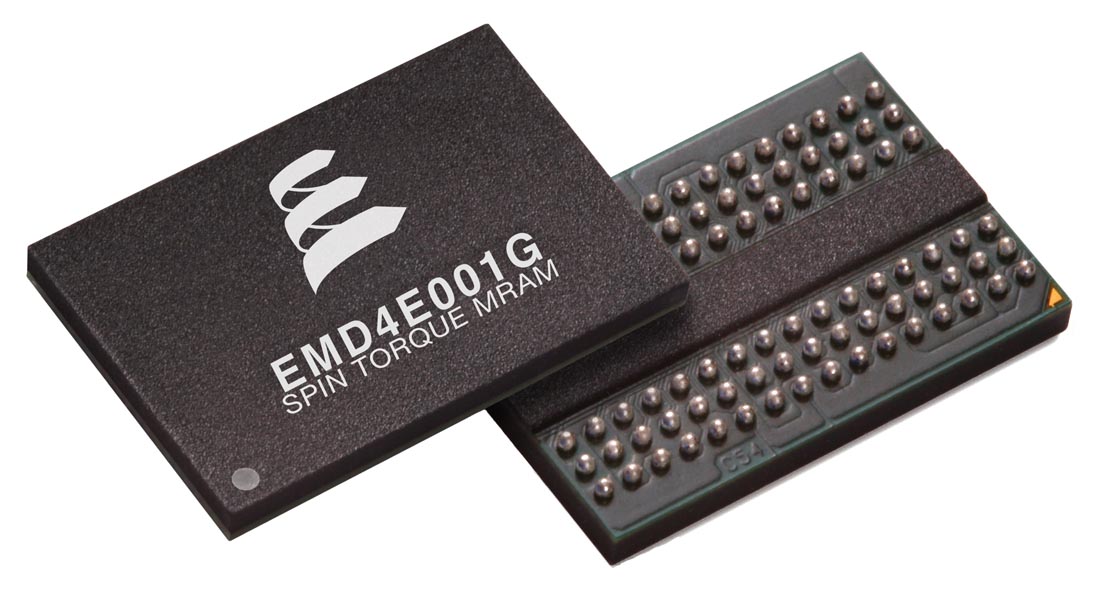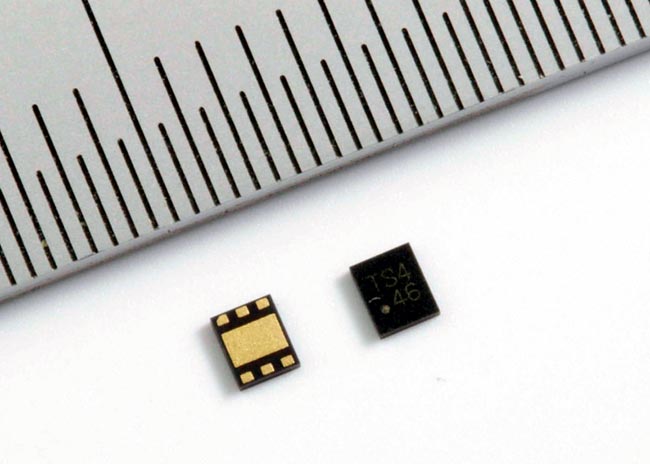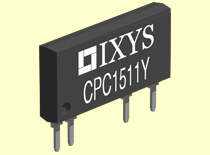 RadioLocman on the Social Web: