Announcements of articles and news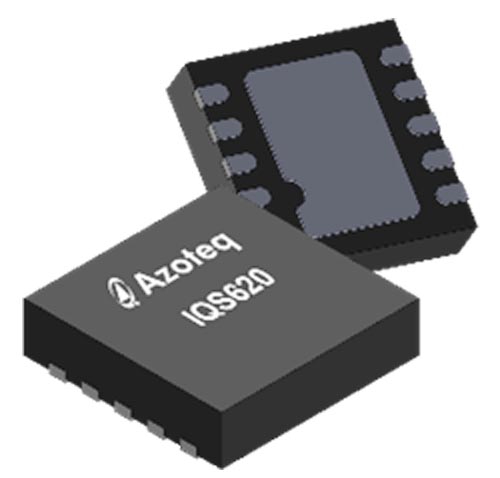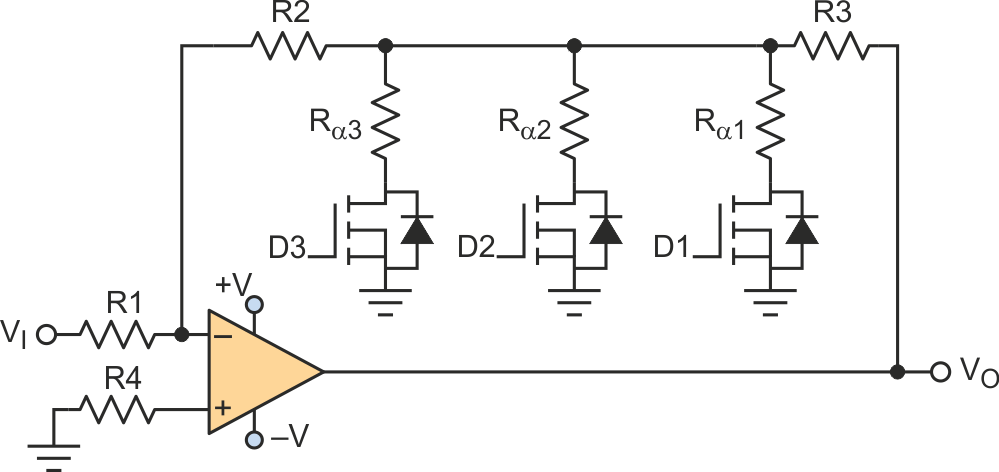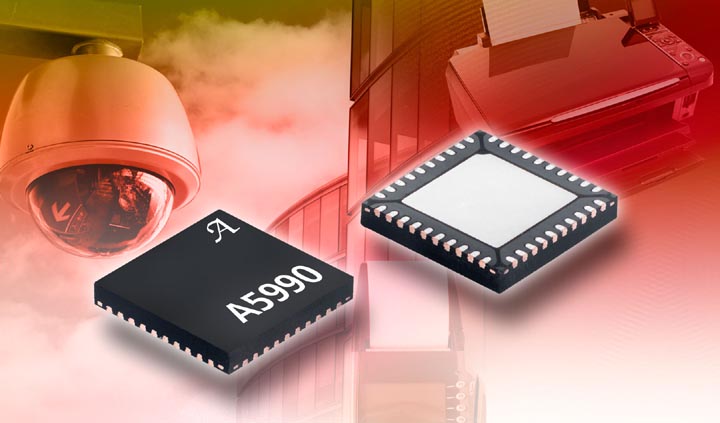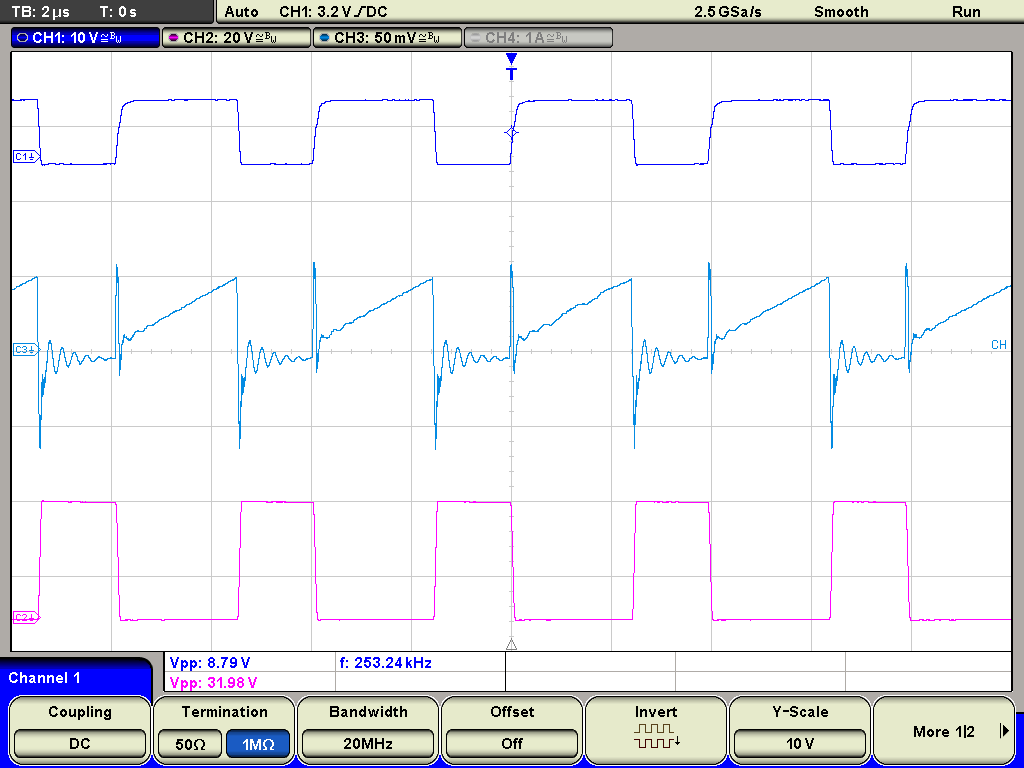 SEPIC/Ćuk converter sprouts second output
Many applications require positive and negative supply voltages, with only one voltage requiring tight regulation. This Design Idea describes a dual-output, hybrid SEPIC-Ćuk converter whose positive output voltage can be lesser or greater than the input voltage...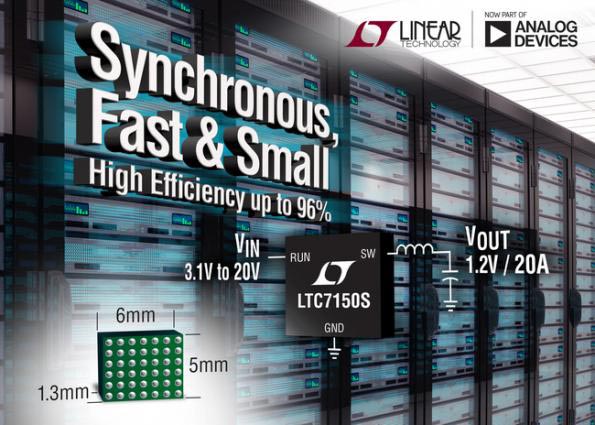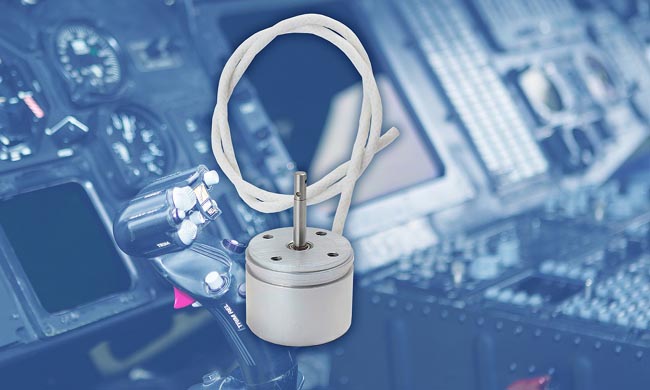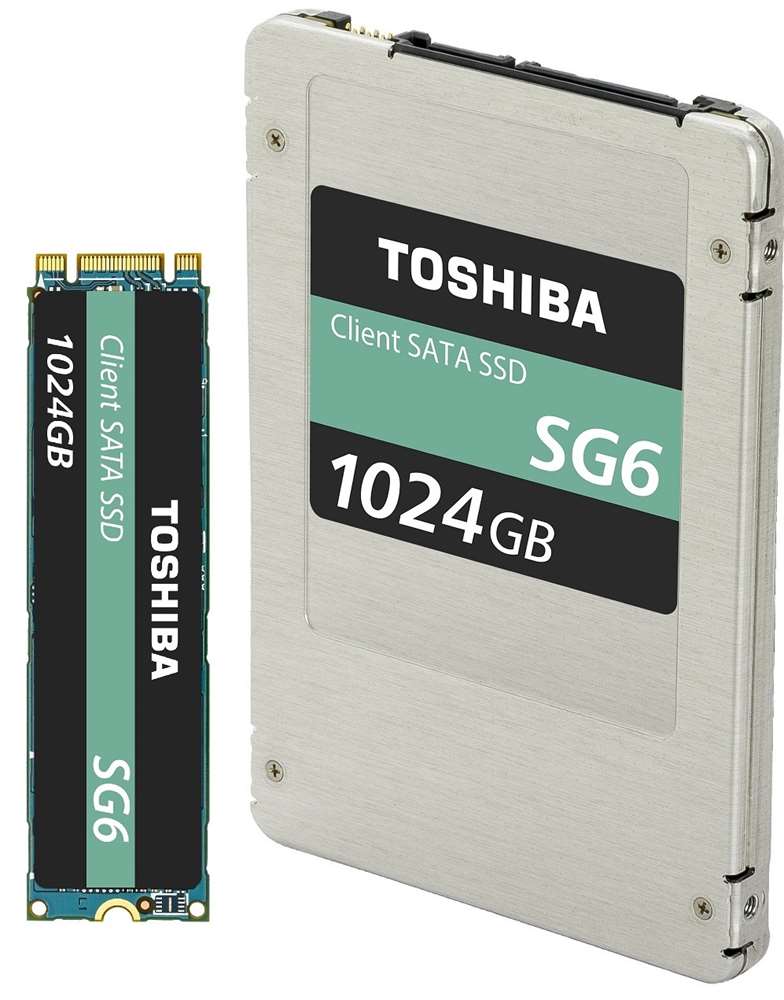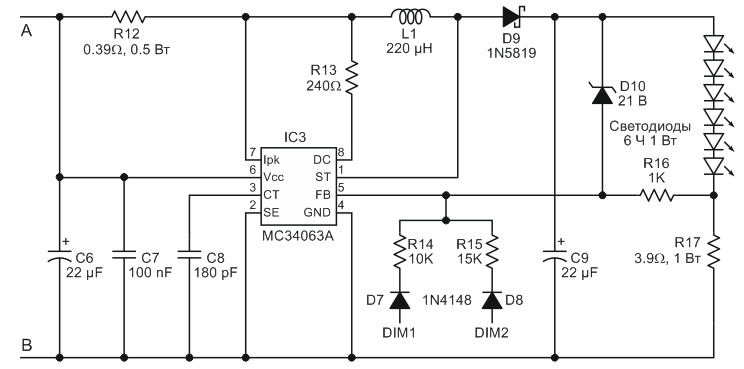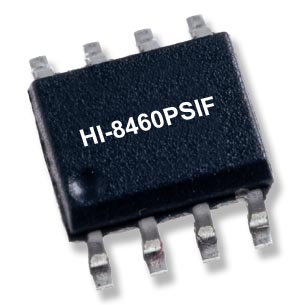 800V Galvanically Isolated ARINC 429 Line Receiver with Internal Lightning Protection
Holt Integrated Circuits announced another industry first, an 800 V galvanically isolated ARINC 429 line receiver with integrated DO-160G Level 3 lightning protection. This new design requires only a single 3.3 V power supply and exceeds Airbus ABD0100 specification requirements by providing 800 V isolation between the analog bus inputs and digital outputs...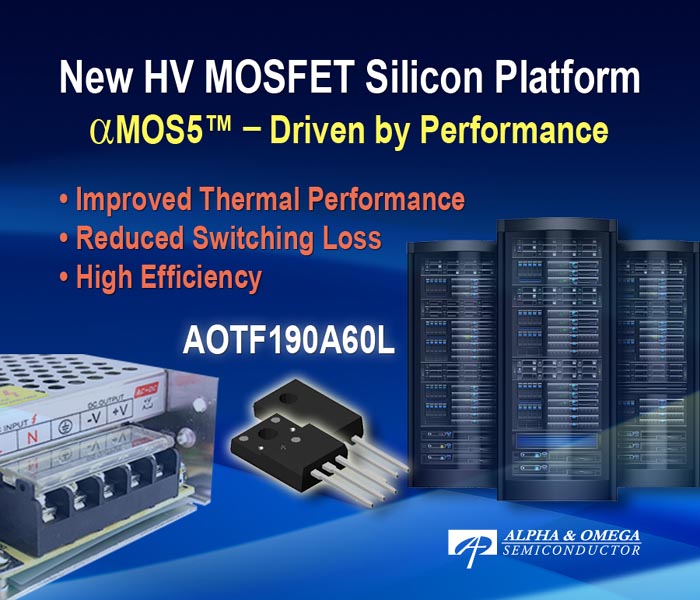 Alpha and Omega Semiconductor Debuts High Performance HV MOSFET Platform
Alpha and Omega Semiconductor announced the release of AOTF190A60L, the first product in the new αMOS5™ HV MOSFET platform. This device provides high-efficiency performance in an easy-to-use solution optimized for server power supplies, high-end computers, charging stations and other high-performance applications...
RadioLocman on the Social Web: