Announcements of articles and news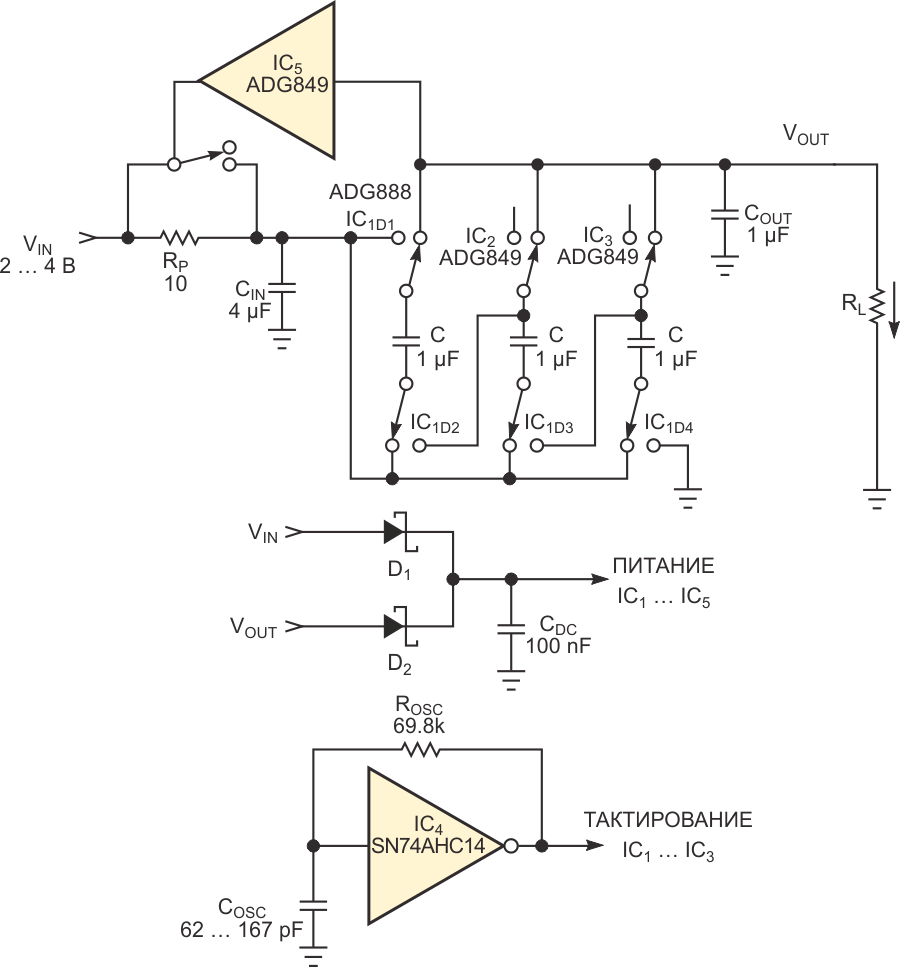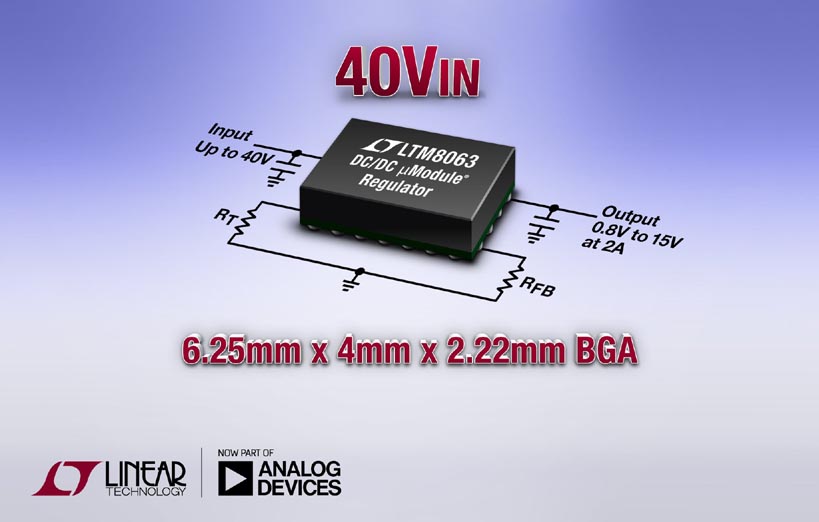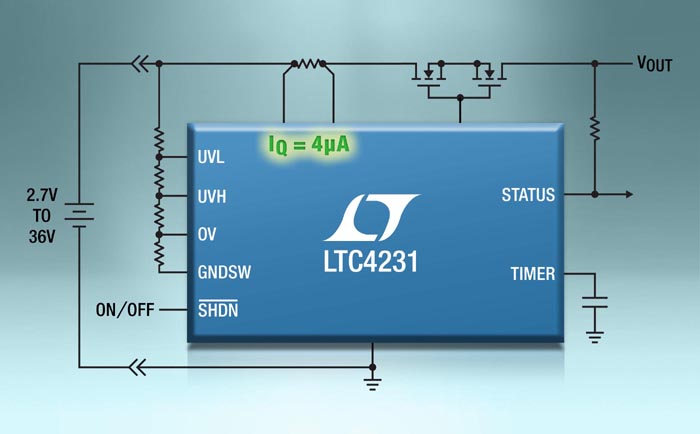 Switching & Protecting Electronics in Battery-Powered Systems
Battery-powered electronics poses multiple challenges to the power system engineer. At a theoretical level, the battery related circuitry (before DC/DC conversion) may be divided into four functions: power selection, charging (for rechargeable batteries), monitoring and protection...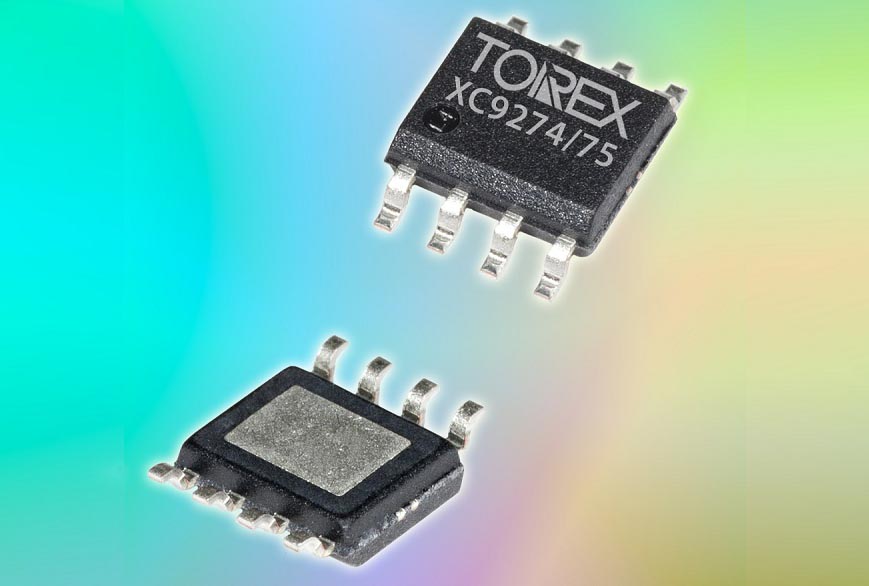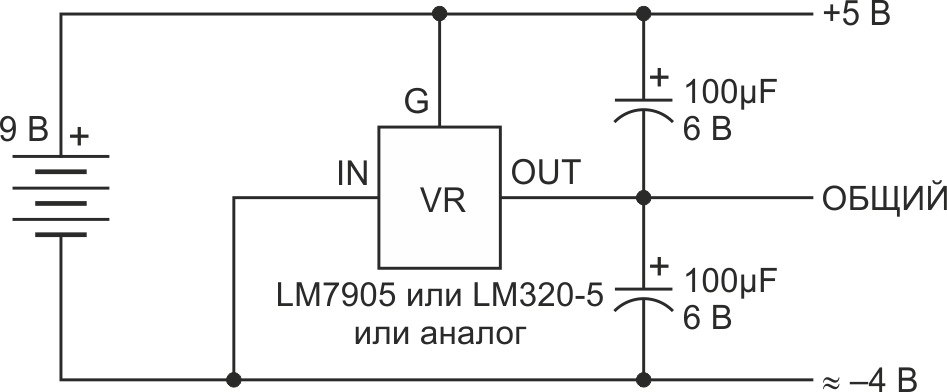 Turn negative regulator «upside-down» to create bipolar supply from single source
Despite the ever-growing choices among single-supply "Rail-to-Rail" op-amps, it will always remain true that the only way to design an output stage active all the way down to zero volts is for the design to include a negative power supply. This fact of life can be an annoying complication in simple battery-powered applications for example...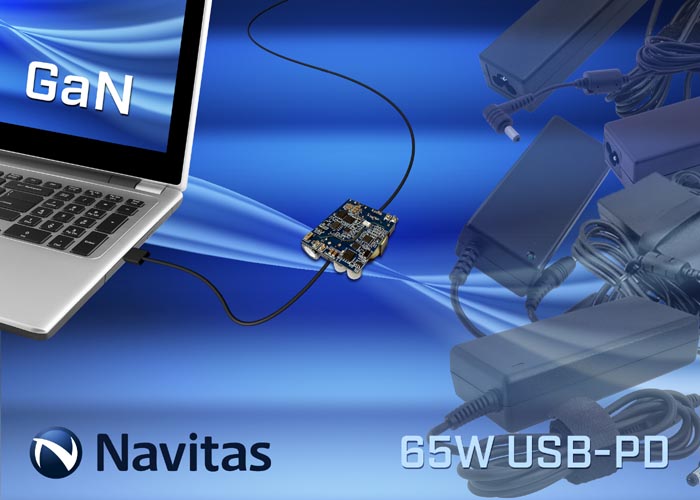 Navitas GaN Power ICs Enable World's Smallest 65W USB-PD Laptop Adapter
Navitas Semiconductor announced the world's smallest 65 W USB-PD adapter reference design, to keep pace with the dramatic size and weight reductions in laptop designs over the last 10 years. High-frequency, high-efficiency AllGaNTM Power ICs are used to deliver 65 W in only 45 cm3 / 2.7 in3 and only 60 g in weight...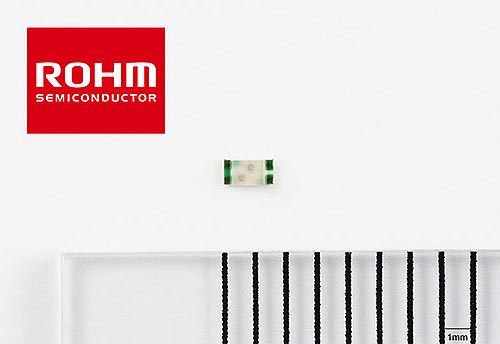 Ultra-Compact Low Profile 2-Color Chip LEDs
ROHM has recently announced the availability of the industry's smallest class (1608 size) of 2-color chip LEDs. In addition to their breakthrough size, the SML-D22MUW features a special design that improves reliability along with a backside electrode configuration that supports high-resolution displays...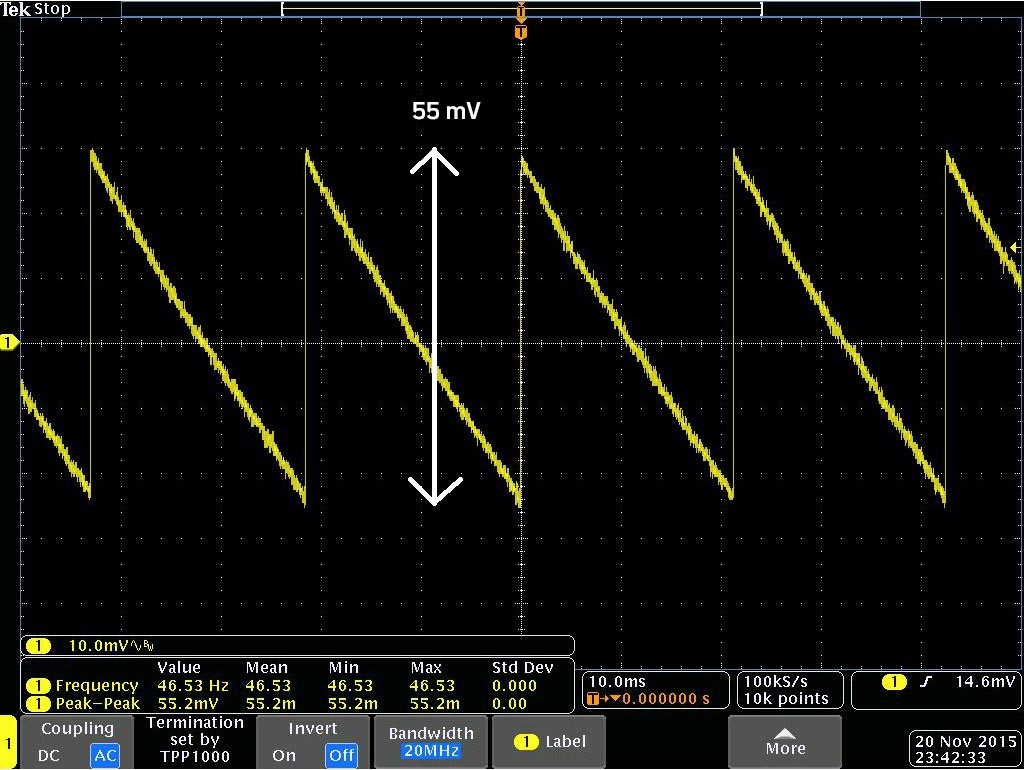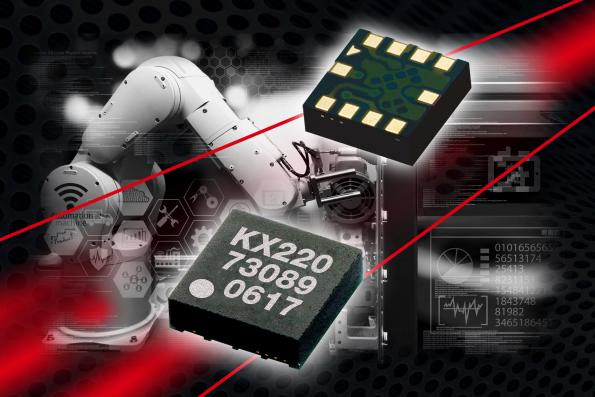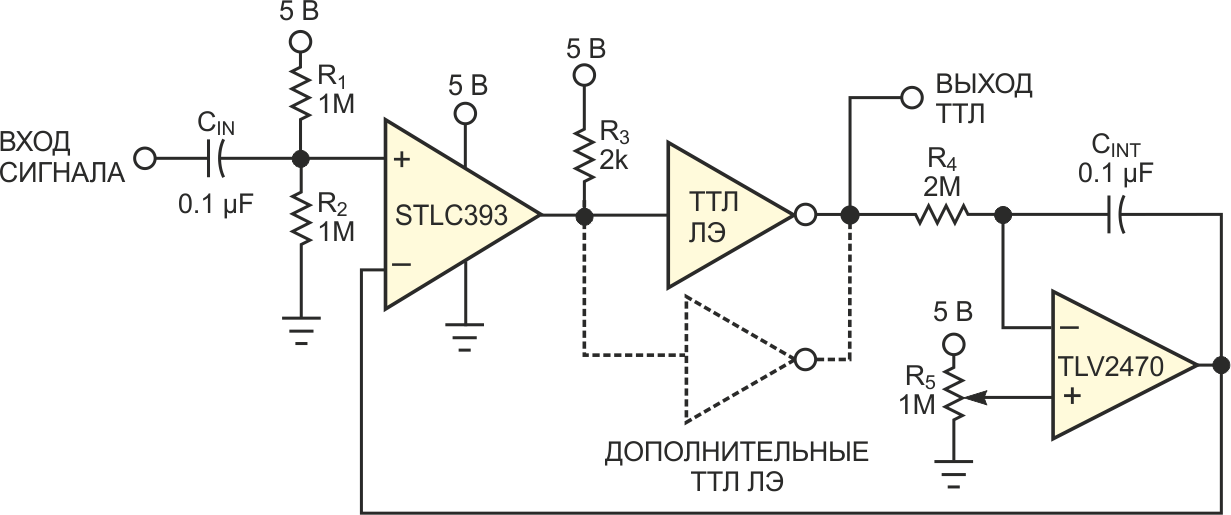 Convert periodic waveforms to square waves
Converting periodic waveforms to square waves is an integral part of extracting a clock signal from data, creating waveform generators, and making timing-pulse generators. Any square-wave-conversion circuit is more valuable when the square wave's duty cycle is variable and controllable...
RadioLocman on the Social Web: