Announcements of articles and news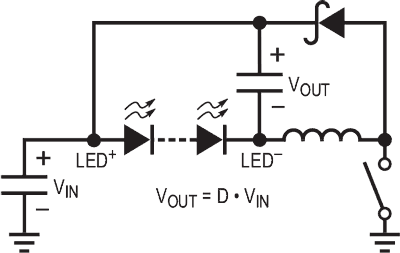 3A, 1MHz Buck Mode LED Driver with Integrated Voltage Limiting
The LT®3952 monolithic LED driver includes a 4 A, 60 V DMOS power switch, excellent for driving high current LEDs in buck mode. Among its many features is an input current sense amplifier, which can be leveraged to provide built-in LED voltage limiting in buck mode. In buck mode, the anode of the LED string...

Python is better than C! (Or is it the other way round?)
If you have a quick Google for something like "Python vs. C," you will find lots of comparisons out there. Sad to relate, however, trying to work out which is the "best" language is well-nigh impossible for many reasons, not the least that it's extremely difficult to define what one means by "best" in the first place...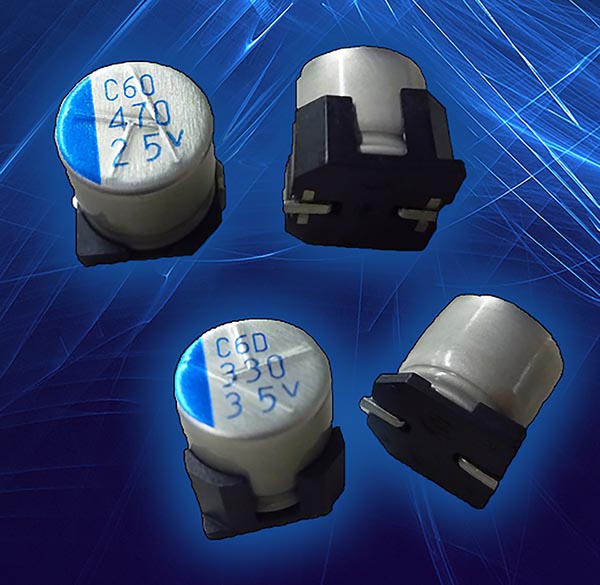 Hybrid Construction Aluminum Electrolytic Capacitors
PowerPulse NIC Components announced the release of NSPE-TC series claiming the maximum capacitance value per case size obtainable today. The advanced aluminum foil technology used in NSPE-TC series results in improved volumetric efficiency to meet the requirements of high-density designs, support lower-profile applications and reduce the size of PCB assemblies...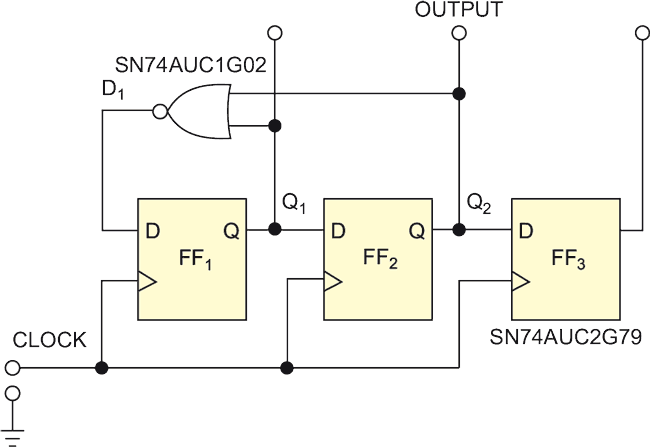 Pulse generator corrects itself
Using a shift register with parallel output is a common way to design a pulse generator with N inputs and pulsed outputs having a width of T/N. To keep the output pulses consecutive, you can use feedback from the last output to the first input. At power-on, such a circuit can have a random combination of logic zeros and ones, forming an undesired data content of the shift register...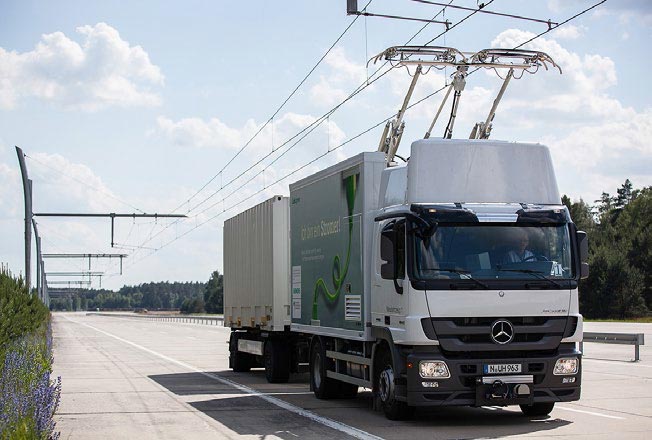 E-trucks with overhead power lines to be tested on Autobahn
The idea of overhead power lines for electric vehicles is not new – after all, in the railway industry it is rather common. For electric trucks, it also has been considered for a while. Now the German government plans to test the technology on public highways...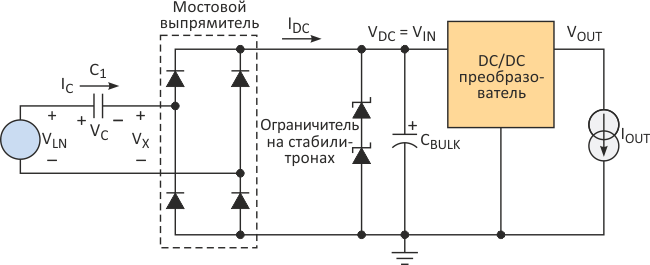 "Cap-Drop" Approach Implements Offline Power Supply for Light Loads
Low-power applications such as e-meters (electricity or energy meters) often require a simple ac line-powered supply where a 3.3-V rail powers a microcontroller and charges a lithium-ion battery to 4.2 V. You can implement this with a mains-frequency power transformer or with a more complicated ac-dc (offline) power supply...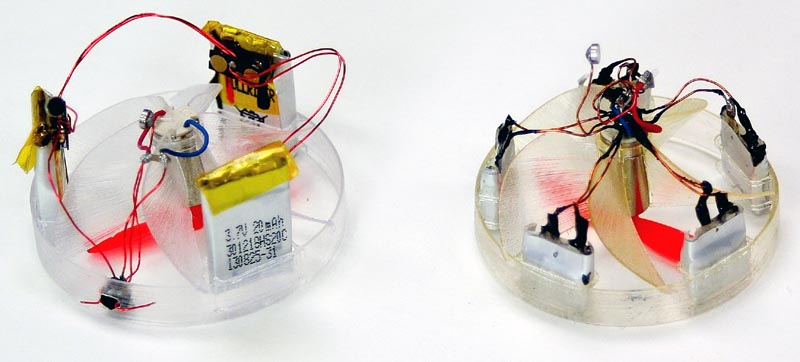 Meet Piccolissimo: The World's Smallest Self-powered Controllable Flying Vehicle
Technology tends to move toward the bigger and better, cramming more and more features into a given product. But sometimes, less is more. Robots are often called on to do the jobs that are too dirty or dangerous for humans, such as examining the Fukushima Daiichi nuclear power plant after it experienced multiple meltdowns in the wake of a tsunami...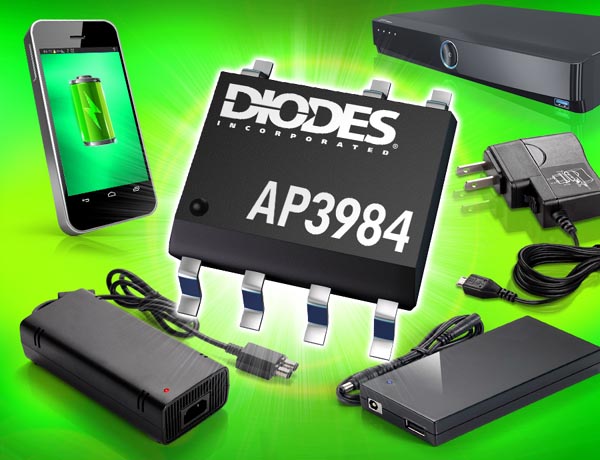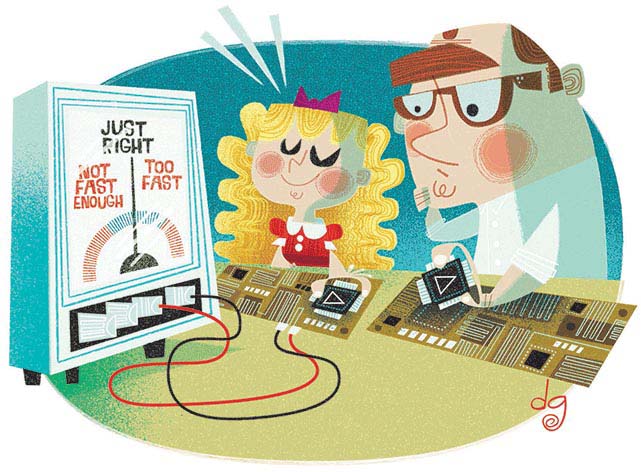 Choosing a Precision Op Amp? Trust Goldilocks
Choosing the appropriate bandwidth for an application of a precision op amp is a lot like the experience of Goldilocks trying to choose between the three bears' bowls of porridge – one bowl was too hot, one bowl was too cold, and one was just right...
RadioLocman on the Social Web: