Announcements of articles and news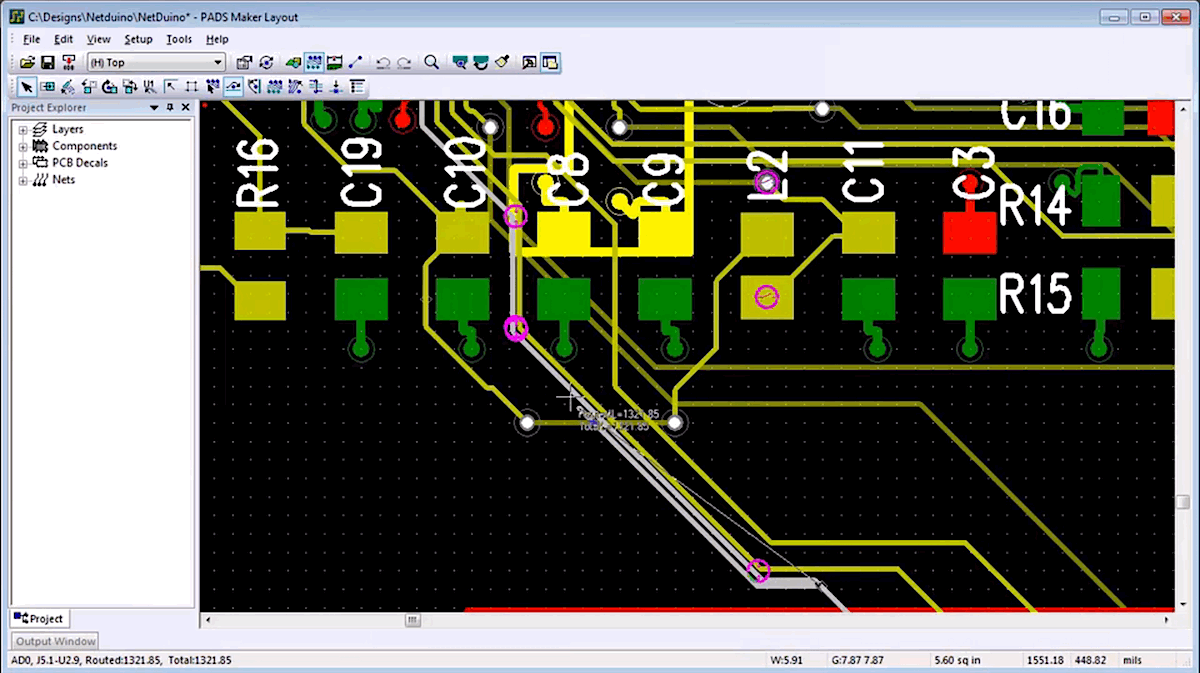 Mentor tries the low end, again, with PADS Maker
For the second time in recent years, Mentor is taking a stab at entry-level PCB CAD. In late 2014, EDN reported on a Mentor-DigiKey collaboration called Designer that was to bring lower-midrange capabilities to users for $600...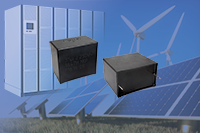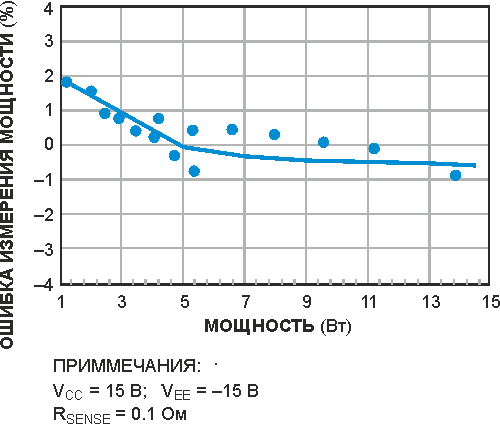 Power meter is ±1% accurate
Power meters provide an early warning of thermal overload by monitoring power consumption in high-reliability systems. Power monitoring is especially suitable for motor controllers, industrial heating systems, and other systems in which the load voltage and current are both variable...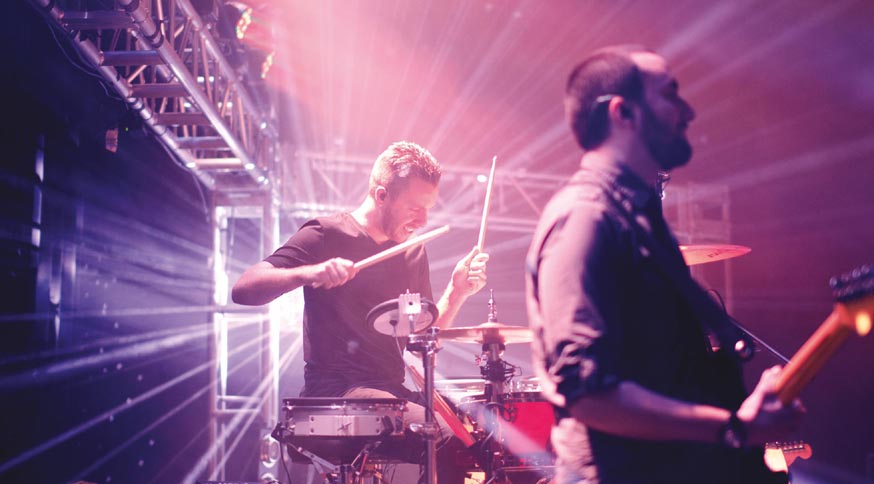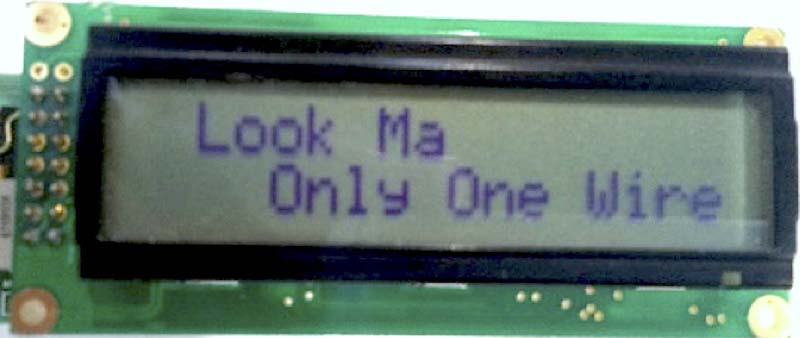 One wire controls LCD module
The ubiquitous LCD (and VFD) modules based on the HD44780 controller IC can require up to 12 lines from the host. This hardware interface Design Idea reduces the connection to just one wire, allowing a basic microcontroller with limited I/O to drive a large display, either directly, through a standard interface, or even an opto-isolator...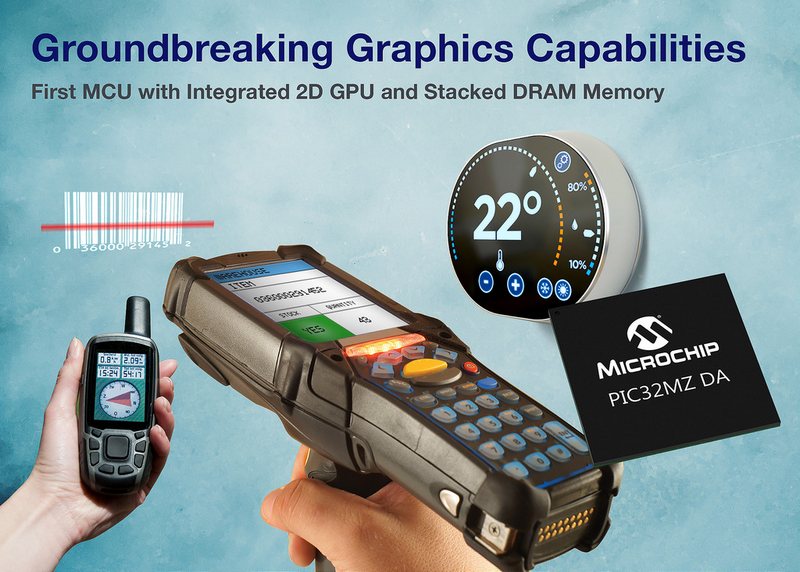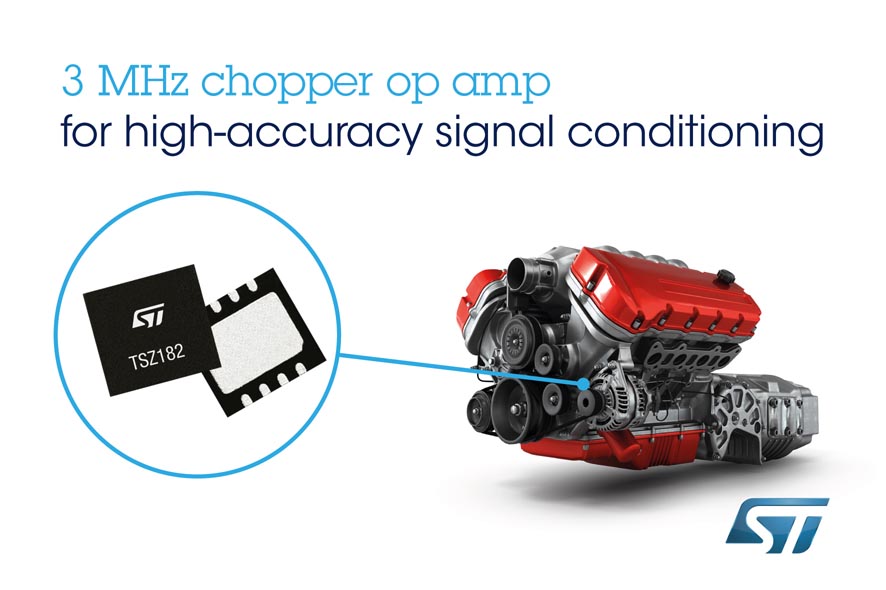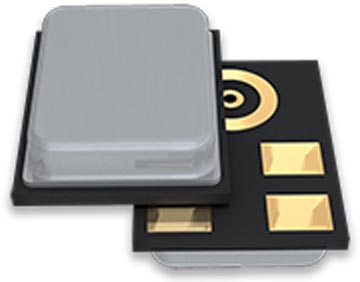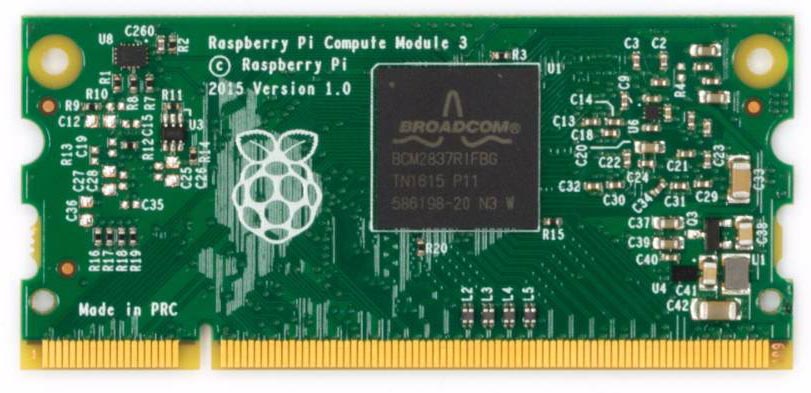 Raspberry Pi Launches the New Compute Module 3
Just over 2 years ago the Raspberry Pi foundation launched the original Compute Module (CM1), which was based around the same BCM2835 processor of the original Raspberry Pi. The Raspberry Pi Foundation launched this board aimed at the industrial market, where companies were using the Raspberry Pi for commercial purposes...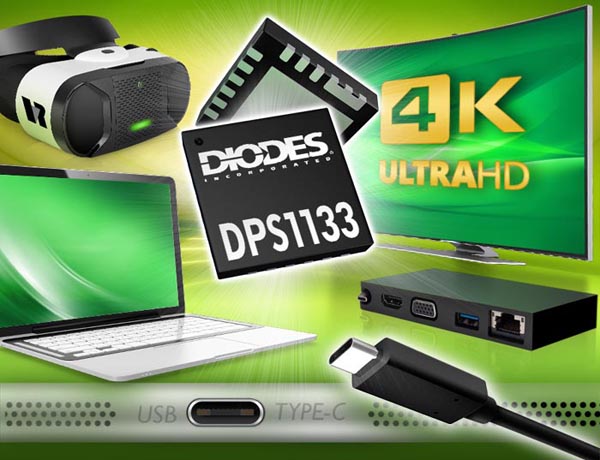 RadioLocman on the Social Web: