Announcements of articles and news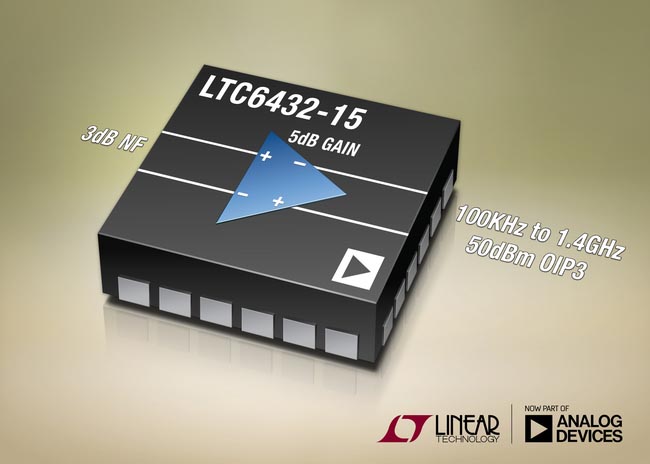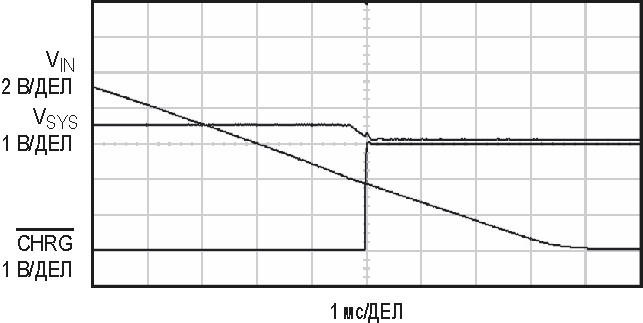 Bidirectional DC/DC Regulator and Supercapacitor Charger
The LTC3110 bidirectional buck-boost DC/DC regulator charges and balances a supercapacitor when a bus voltage is present (for example 3.3 V) and discharges the supercapacitor into the load when the bus fails. The LTC3110 maintains the bus's nominal level even if the supercapacitor voltage is above or below the nominal bus voltage...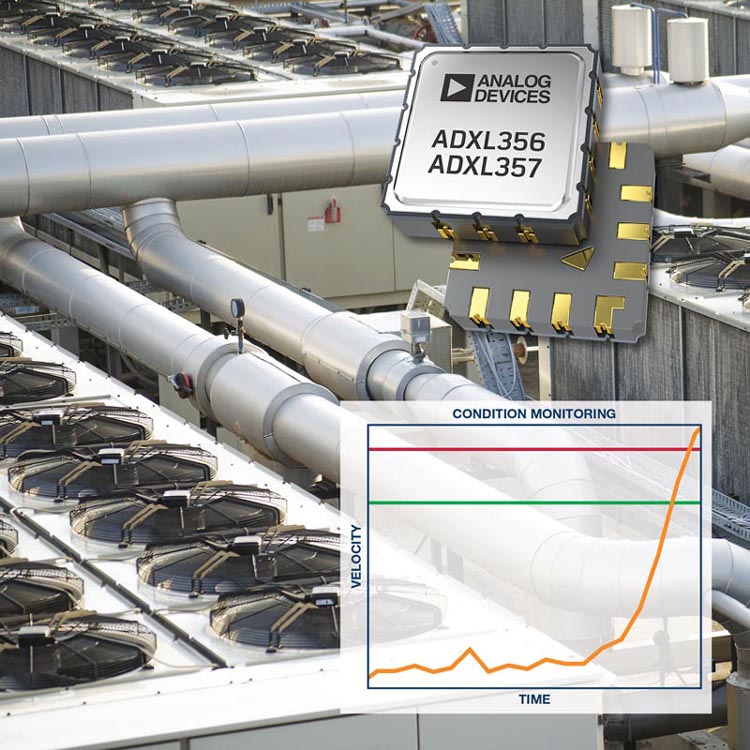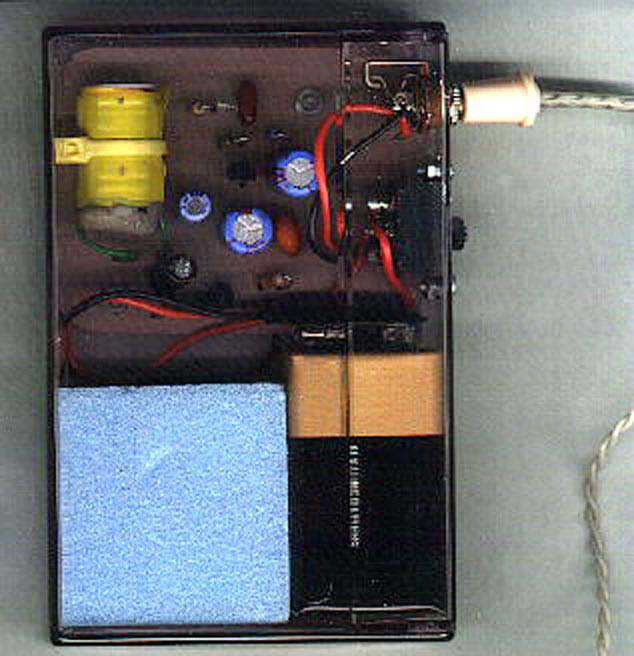 Induction Receiver
The induction receiver shown below is very sensitive and can serve a variety of purposes. It is excellent for tracing wiring behind walls, receiving audio from an induction transmitter, hearing lightning and other electric discharges, and monitoring a telephone or other device that produces an audio magnetic field...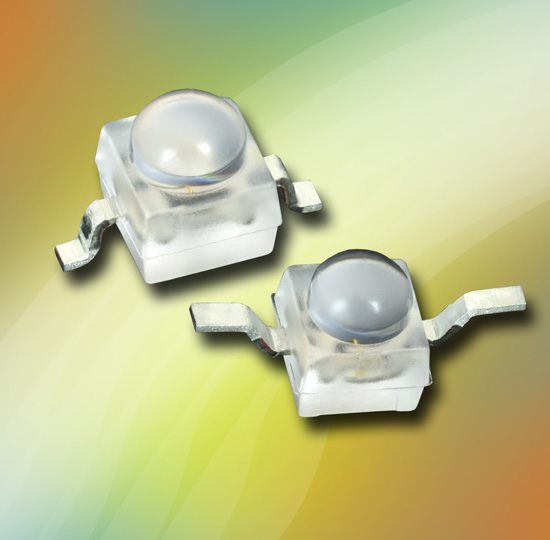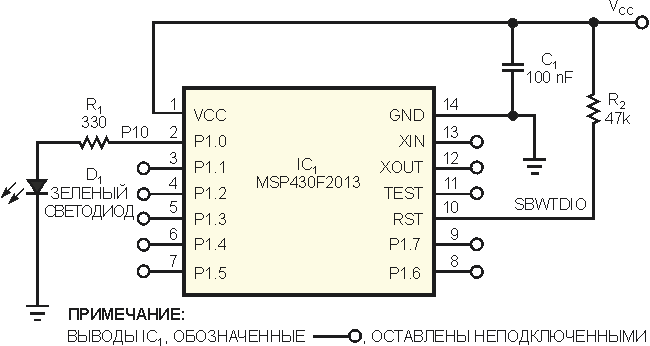 Single microcontroller pin senses ambient light, controls illumination
As in a previous Design Idea, this design uses an LED as a transducer to measure the ambient-light level and to provide illumination. This Design Idea uses the same principle as its predecessor but consists of only one LED, two resistors, one IC, and one 0.1-µF bypass capacitor...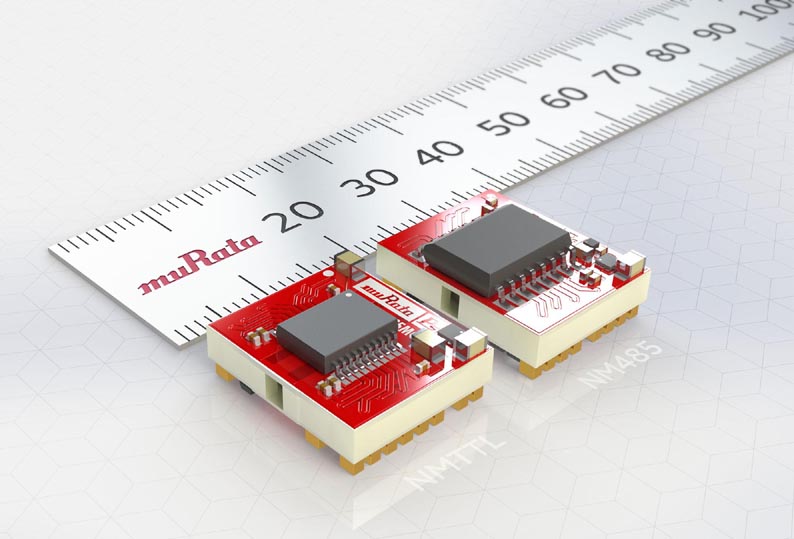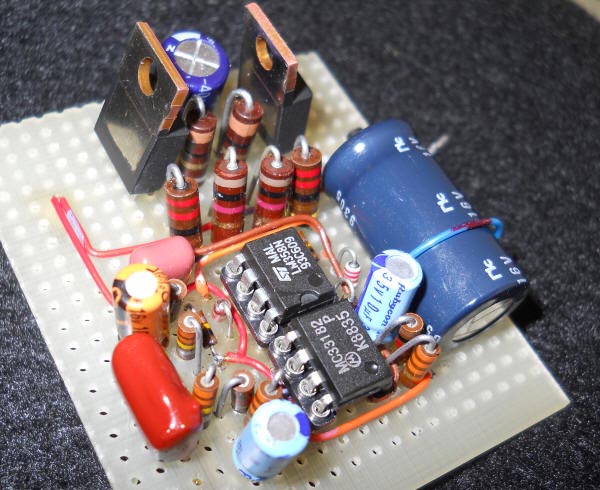 High Gain and Fidelity Audio Amplifier
Here's a general-purpose 2 watt audio amplifier with excellent overall performance. It is easily configured to serve as an audio output stage for lower power applications or as a more powerful amplifier for room-filling volume...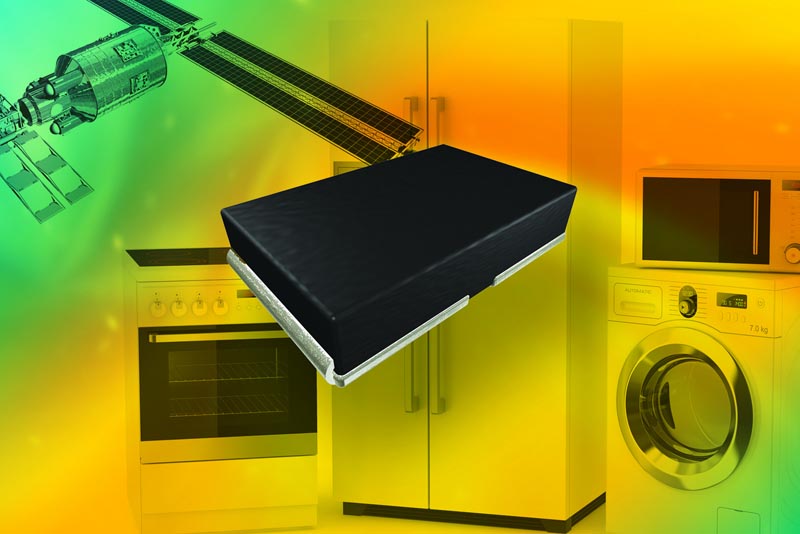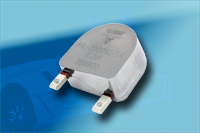 RadioLocman on the Social Web: