Announcements of articles and news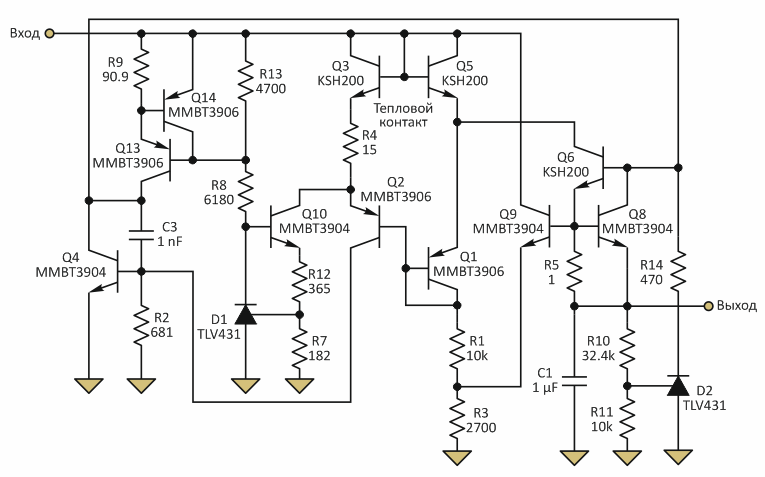 Regulator Limits Dissipation While Capping Current At The Desired Level
A current-limiting regulator prevents excessive load current, but it may not prevent excessive regulator dissipation. Many integrated regulators do protect themselves from excessive dissipation and many provide a current limit, yet their current limits may not be at the desired current or may not be sufficiently predictable. This regulator provides predictable output-current and regulator-power limits, as well as undervoltage protection...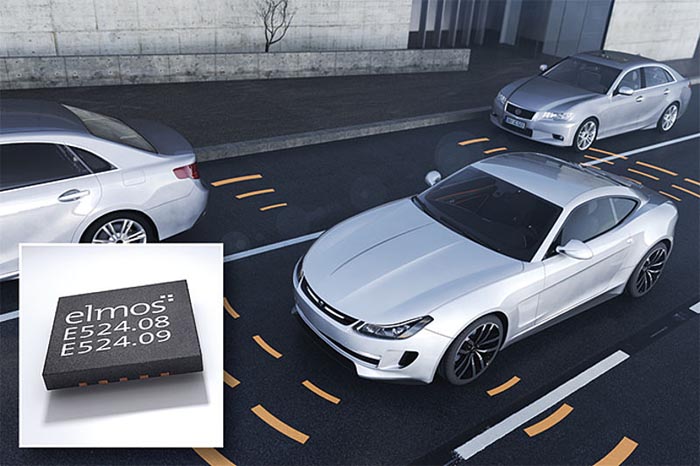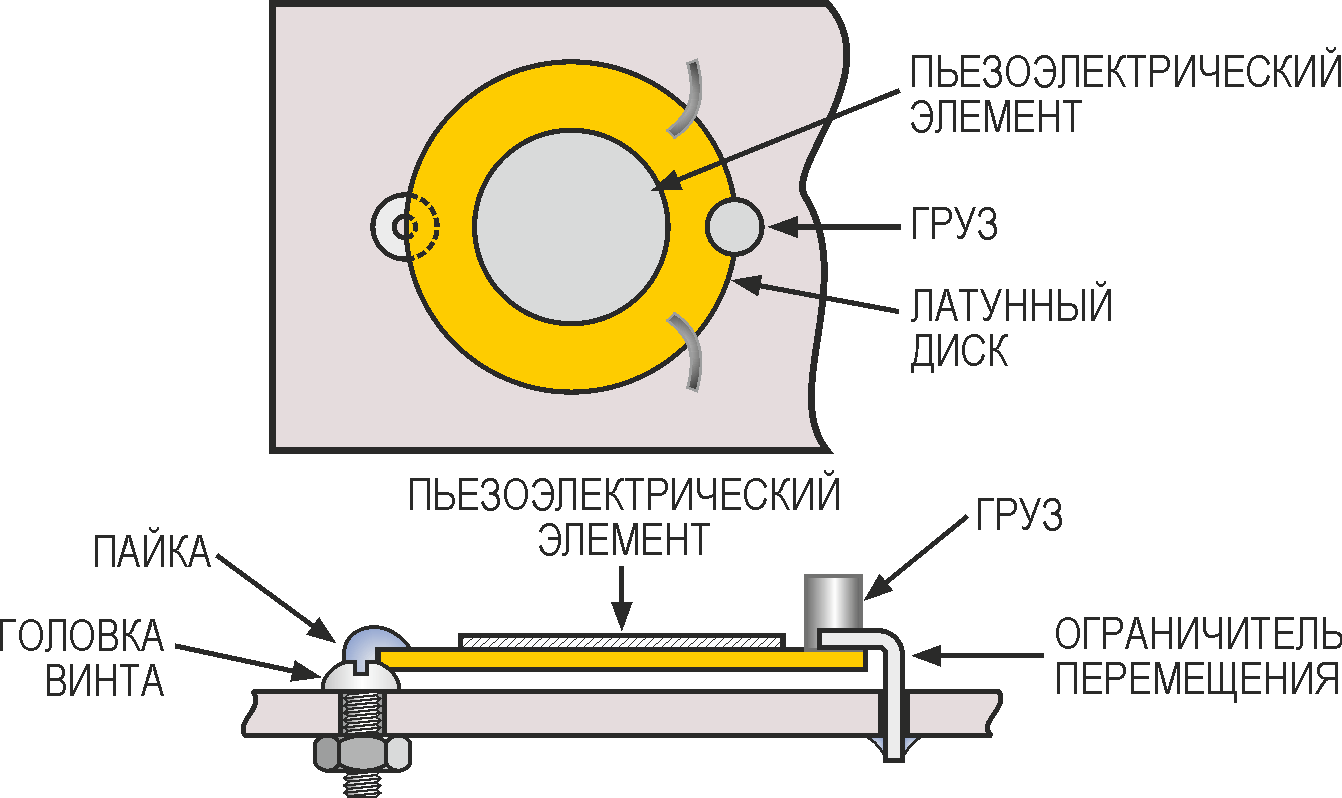 Bender senses shocks
With the aid of a simple mounting system and some soldered-on weights, a piezoelectric "bender" can detect mechanical shocks. The bender comprises a piezoelectric-ceramic element bonded to a thin brass disc...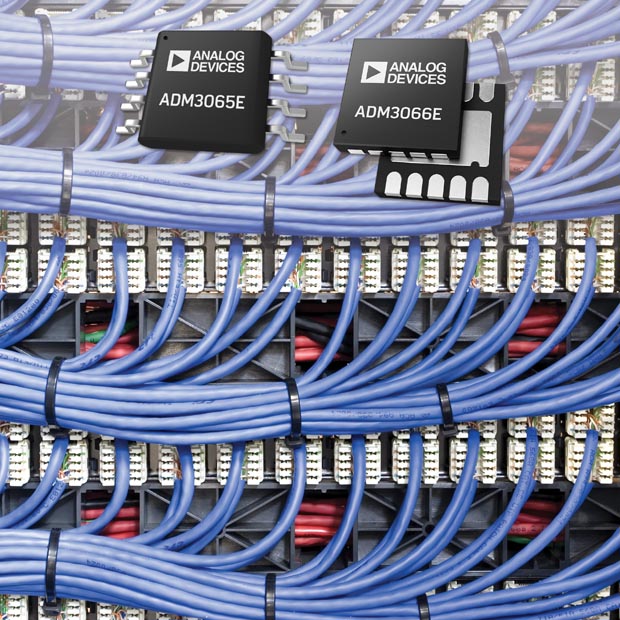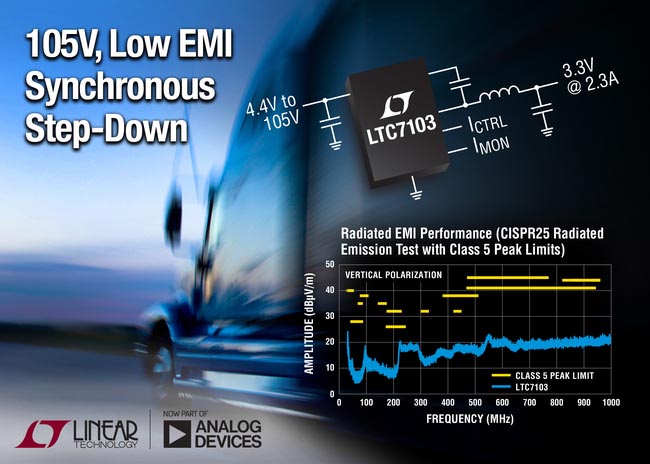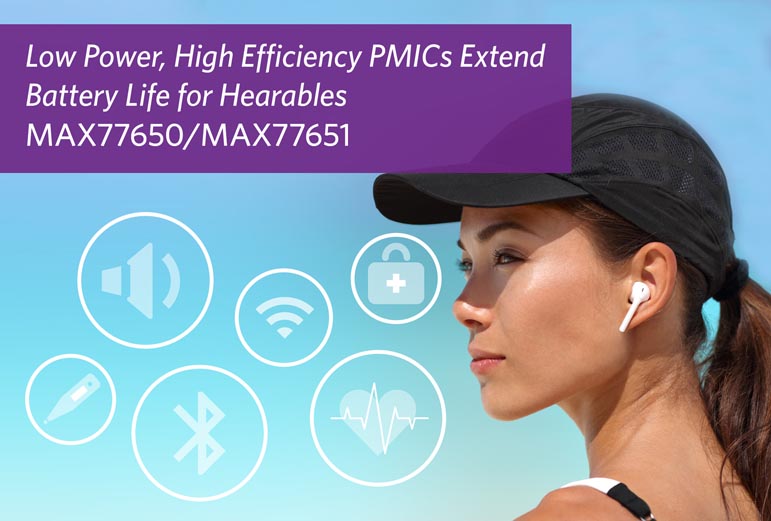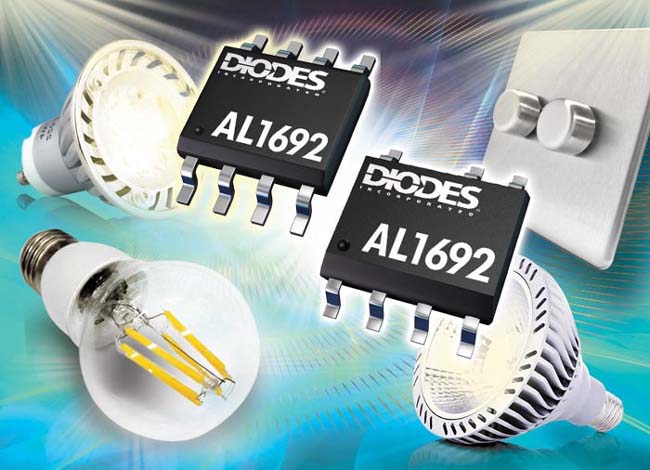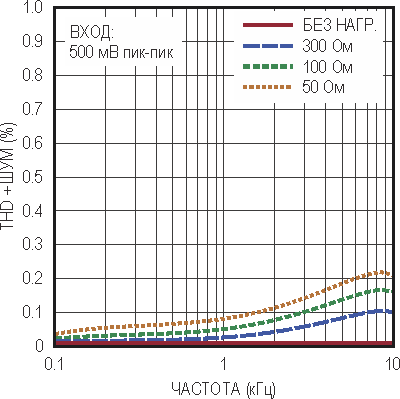 Low Power Op Amp: Low Power Filter, Headphone Driver Revisited
A new family of op amps features industry leading speed versus supply current. The LTC6261/LTC6262/LTC6263 family provides 30 MHz at a low 240 μA supply current, with 400 μV maximum offset voltage and rail-to-rail input and output. In combination with 1.8 V to 5.25 V supply, these op amps enable applications requiring uncompromised performance with low power and low voltage...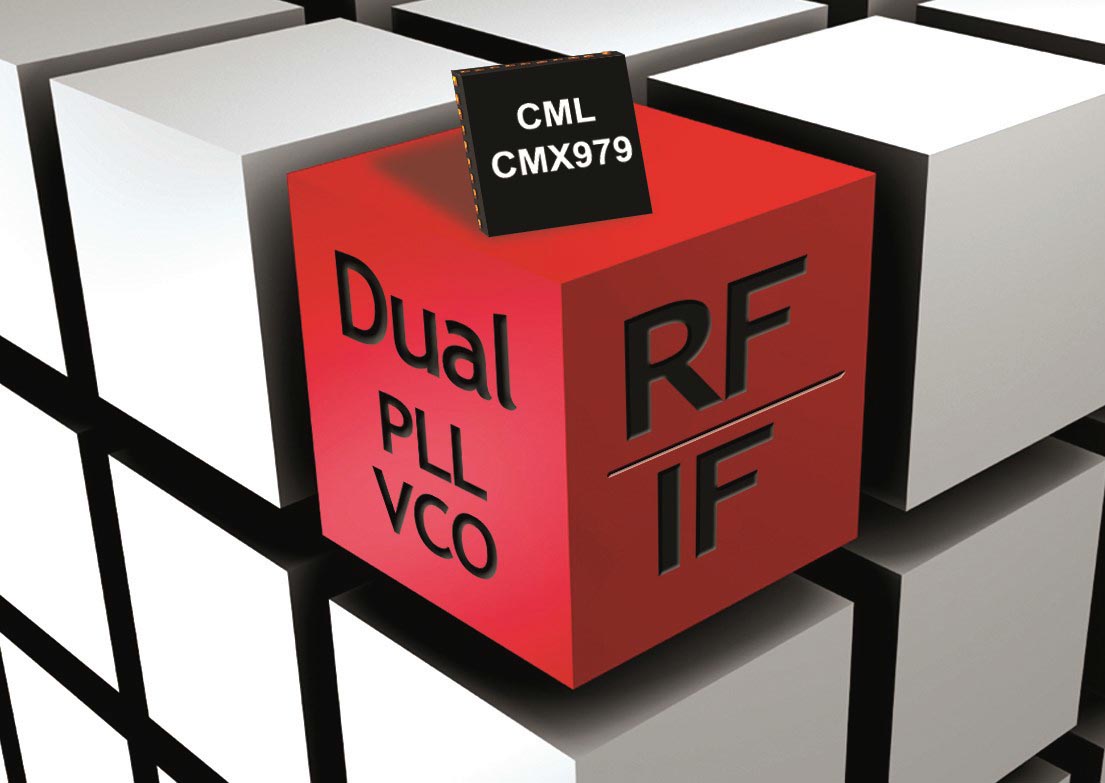 CML Microcircuits announces CMX979 - Dual PLL + VCO RF Chip
CML Microcircuits is pleased to announce the release of the CMX979 Dual PLL + VCO IC further expanding the company's RF portfolio. The CMX979 is a low power dual RF/IF synthesiser + VCO that provide signal generation over a wide range of frequencies...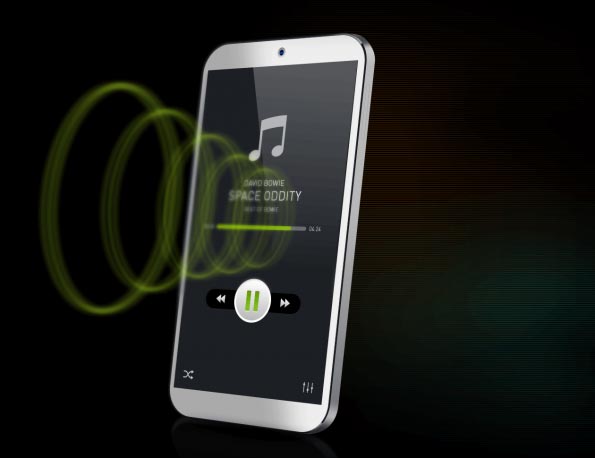 Screens become speakers, smartphones can lose micro-speakers
Redux has followed earlier announcements of its surface-wave-based haptics technology with a version specifically targeted at the smartphone, with which it aspires to "kill off smartphone micro-speakers". The company's surface audio tech from Redux transforms a smartphone screen into a loudspeaker, and also provides haptic feedback...
RadioLocman on the Social Web: