Announcements of articles and news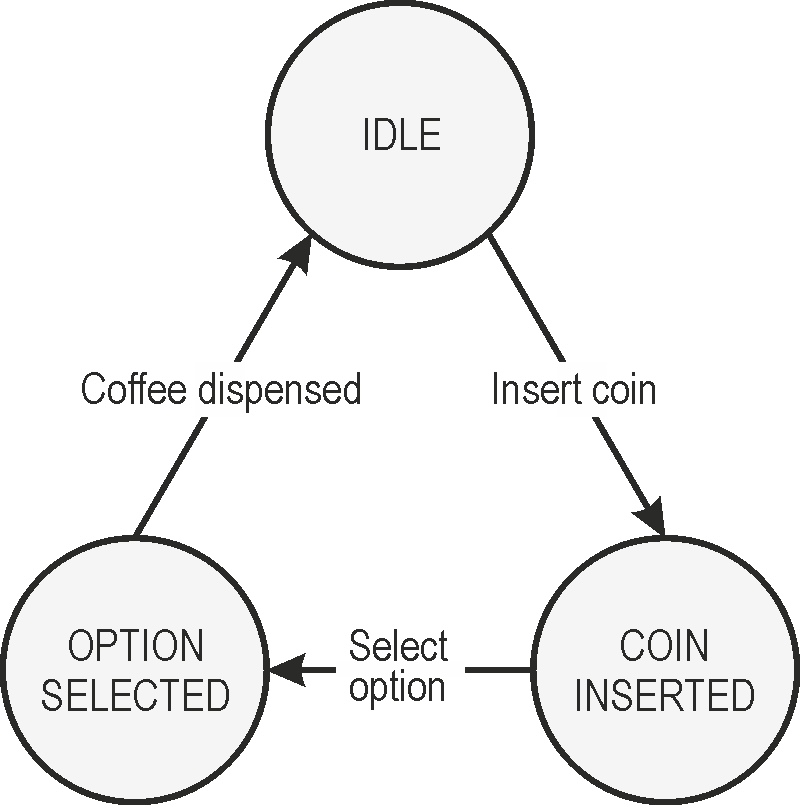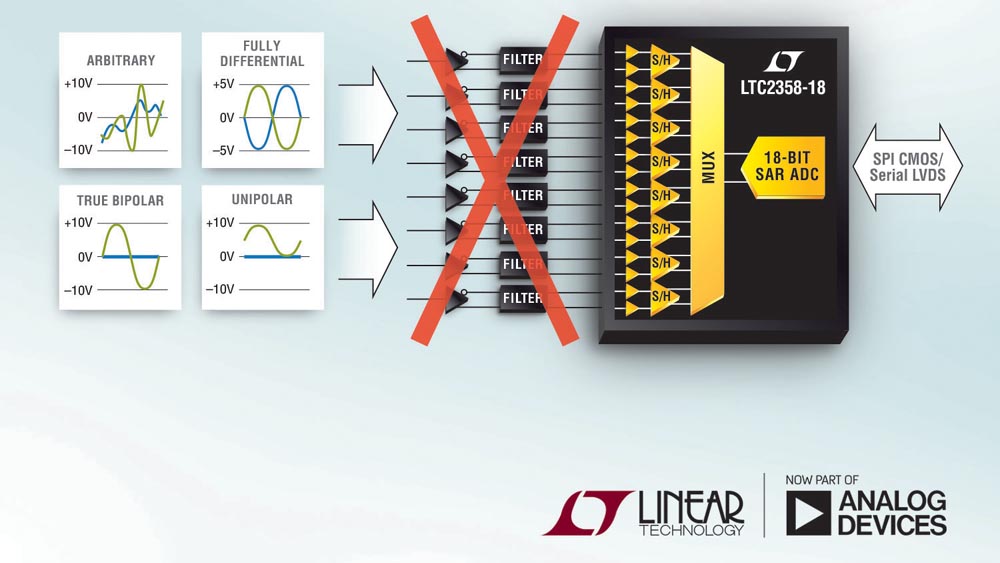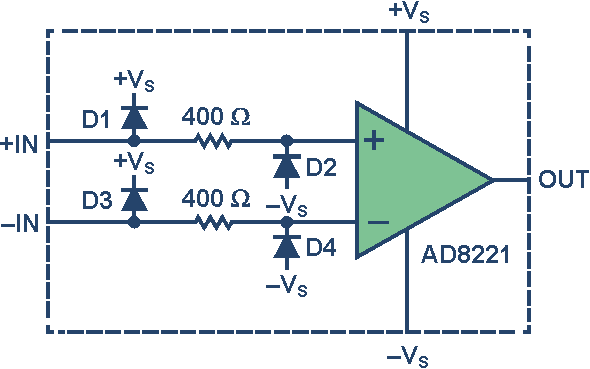 Using ESD Diodes as Voltage Clamps
When external overvoltage conditions are applied to an amplifier, ESD diodes are the last line of defense between your amplifier and electrical over stress. With proper understanding of how an ESD cell is implemented in a device, a designer can greatly extend the survival range of an amplifier with the appropriate circuit design...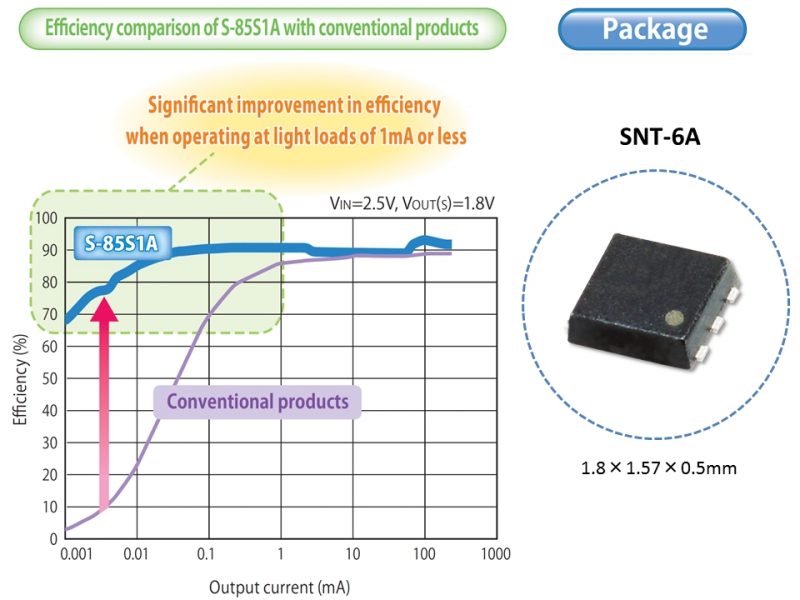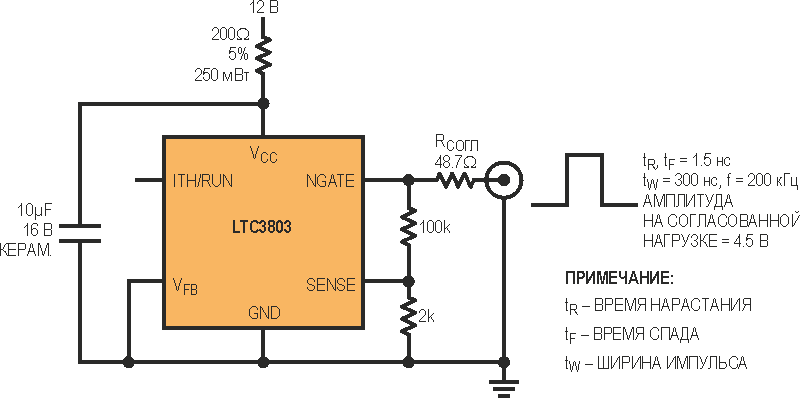 Simple, Fast Pulse Source Outpaces Expensive Lab Equipment
A source of fast pulse edges, simulating a step function, is often useful in making lab measurements of one kind or another. For example, it is possible to evaluate the rise time of RG-58/U or other coaxial cables using lengths of only 10 to 20 feet if an edge rate on the order of 1 ns–2 ns is available...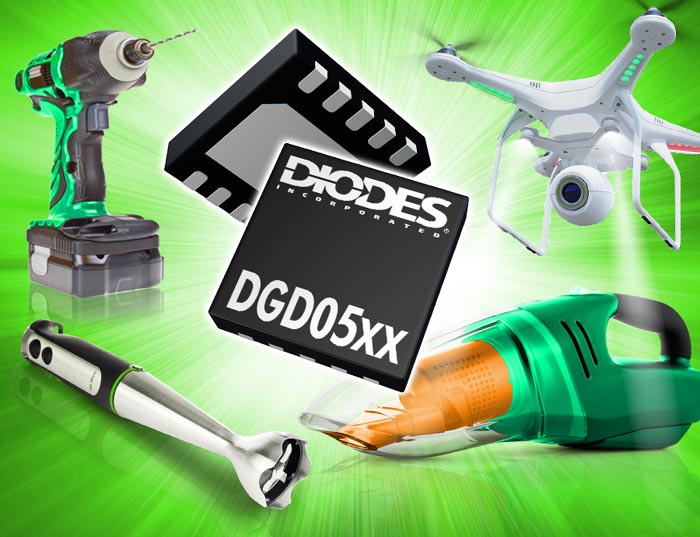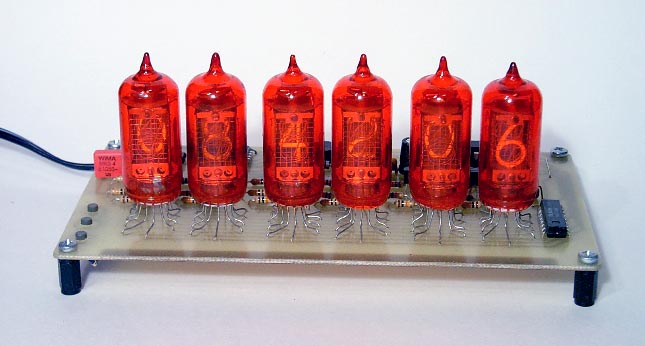 How to make your own electronic clock in retro style
Some time ago I was poking in my box of old components. I was searching something else, but I stopped when a few of nixies came up into my hand. Once upon a time (a long, long time ago) I have mined them from an old calculator...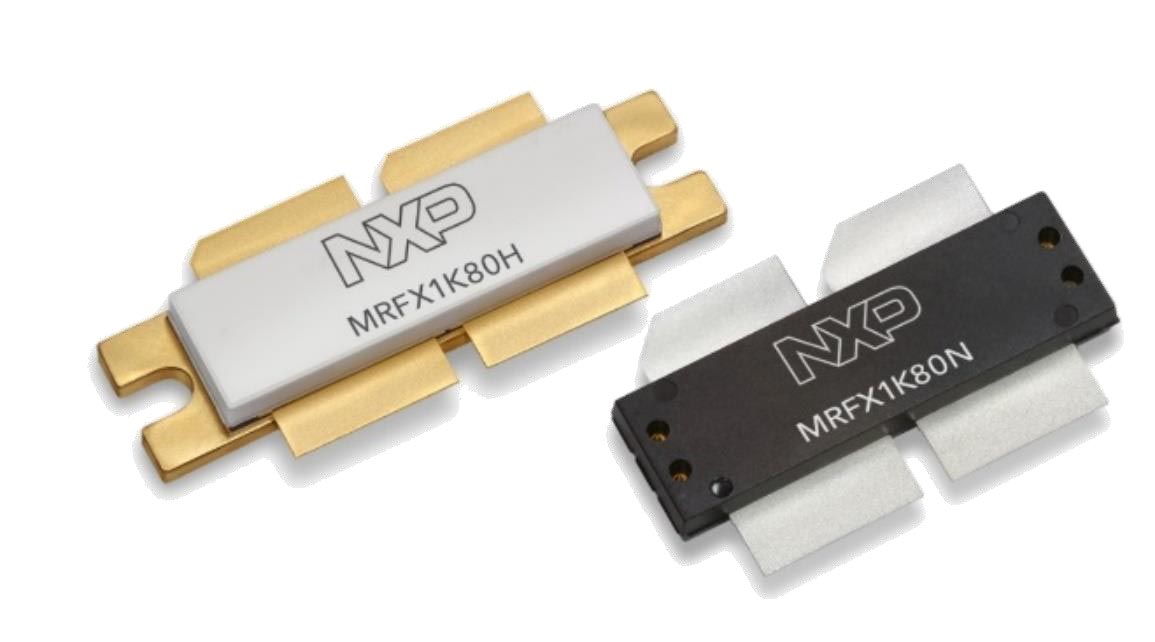 Low-cost audio filter suppresses noise and hum
The low-cost composite passive filter in this Design Idea requires no dc power and can enhance the performance of audio equipment and instrumentation by rejecting power-supply hum and spurious pickup from AM, FM, and low-band VHF transmissions. The composite filter comprises a cascade of three simple filters...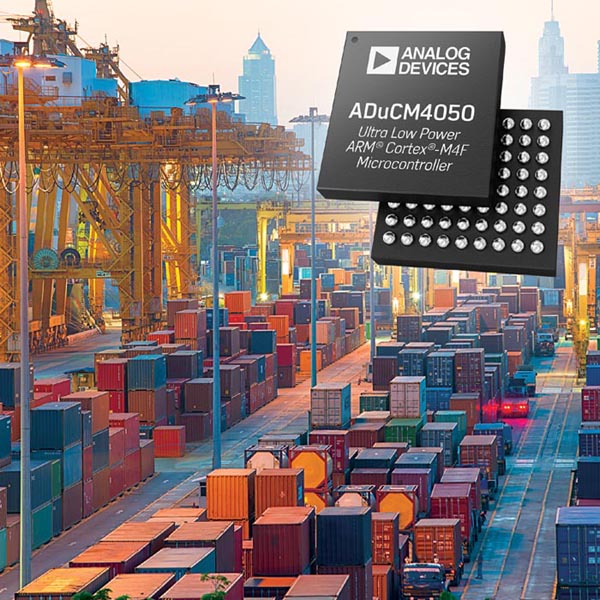 RadioLocman on the Social Web: