Announcements of articles and news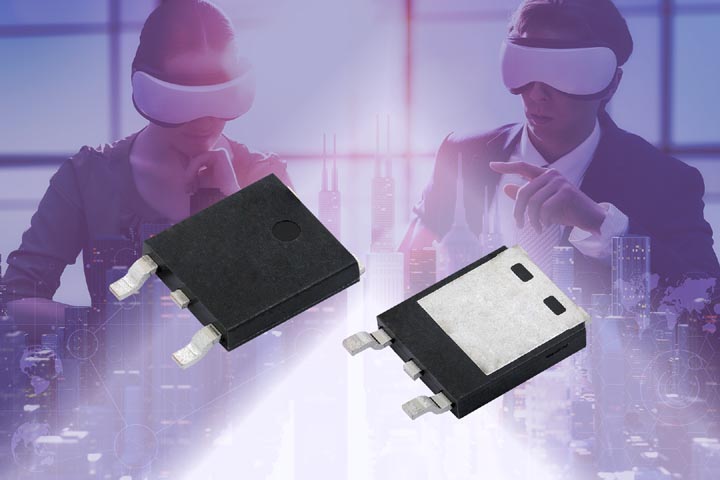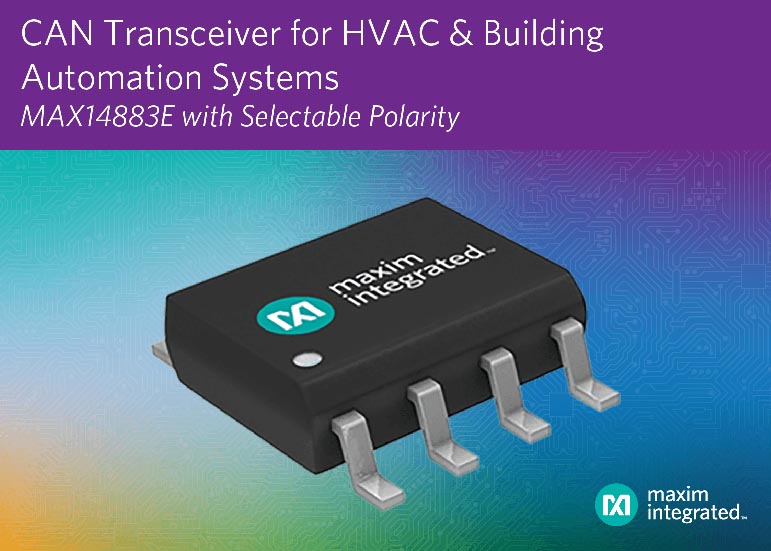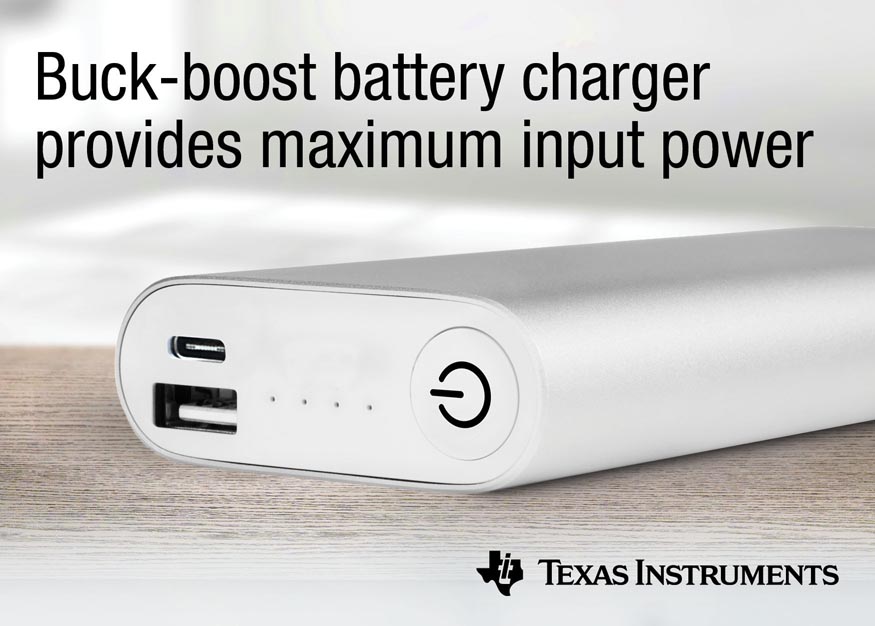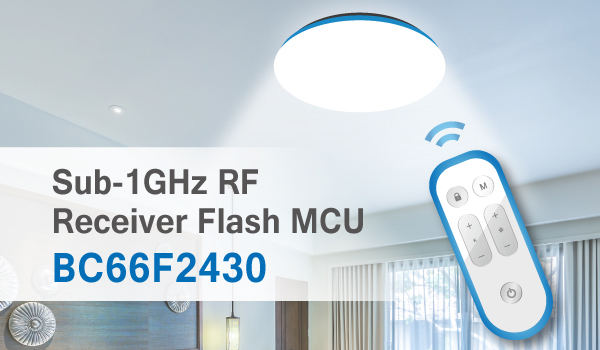 HOLTEK New BC66F2430 Sub-1GHz RF Super-Regenerative OOK Receiver A/D SoC MCU
Holtek announces the release of its low power, high sensitivity RF OOK receiver A/D type SoC flash MCU, the BC66F2430. The device operates in both the 315 MHz and 433 MHz ISM frequency bands, frequencies which are suitable for wireless receiver products such as wireless ceiling fans, wireless doorbells and smart home wireless control applications...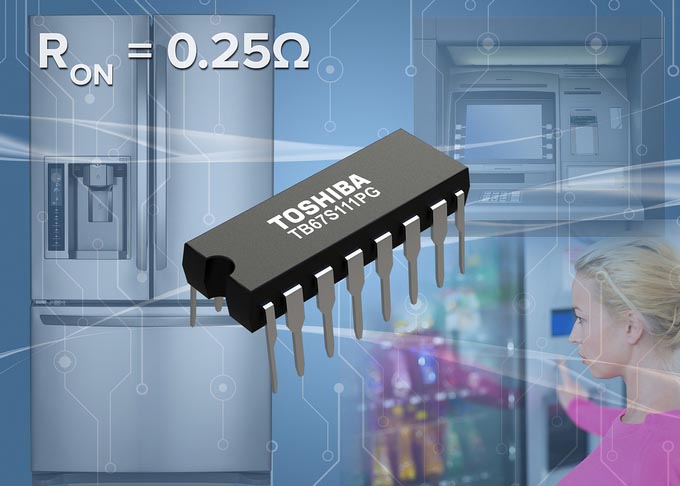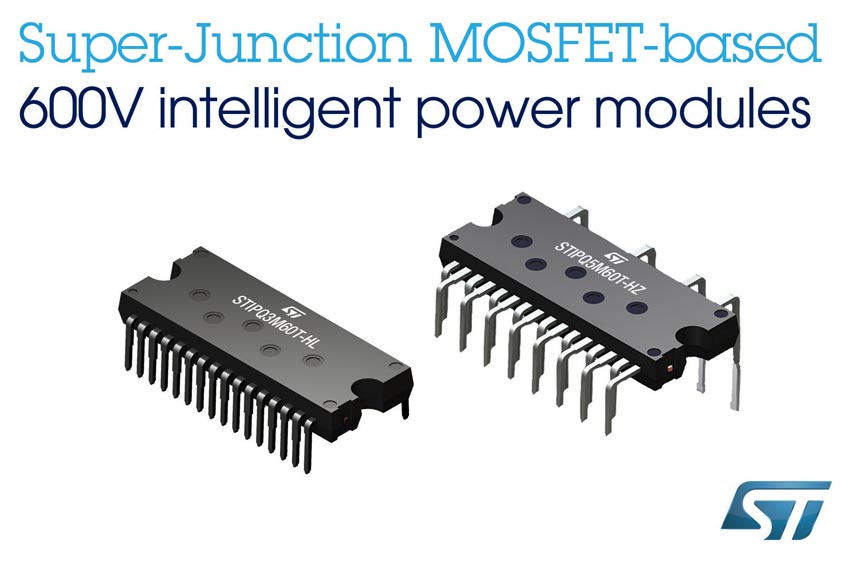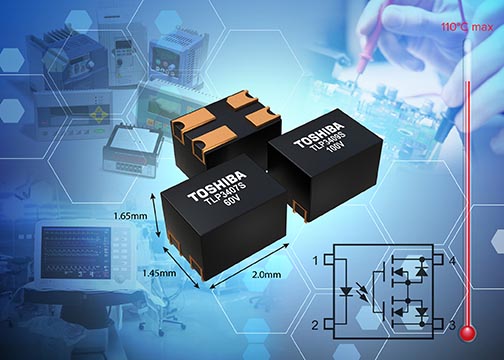 Toshiba Adds 60V and 100V Products to High Current Photorelays
Toshiba Electronics Europe announced the launch of two additions to their line-up of photorelays; the 60 V TLP3407S and the 100 V TLP3409S. These devices are packaged in S-VSON4, the 2.00 mm × 1.45 mm package with the industry's smallest mounting area...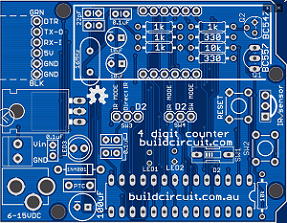 Six Reasons Why JLCPCB is Our Best PCB Fabrication Choice
Daisy Designing PCBs and PCB fabrication are getting a lot easier these days. The possibility of manufacturing 5-10 pcs circuit boards at dirt cheap price has given millions of hobbyists an opportunity to work on their ideas freely. However, for a hobbyist or a beginner, even cheap services can become expensive if he/she is unaware of all the steps involved from designing to PCB fabrication...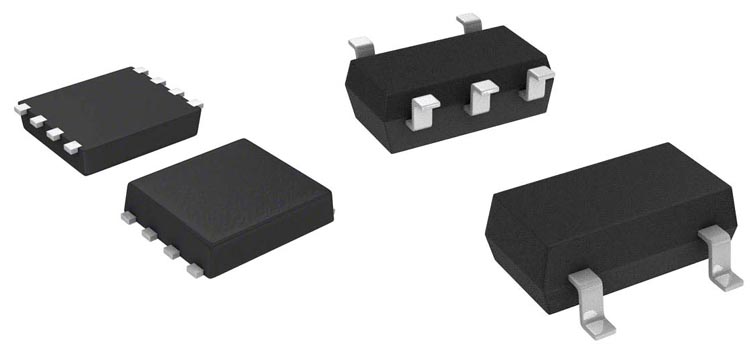 RadioLocman on the Social Web: