Announcements of articles and news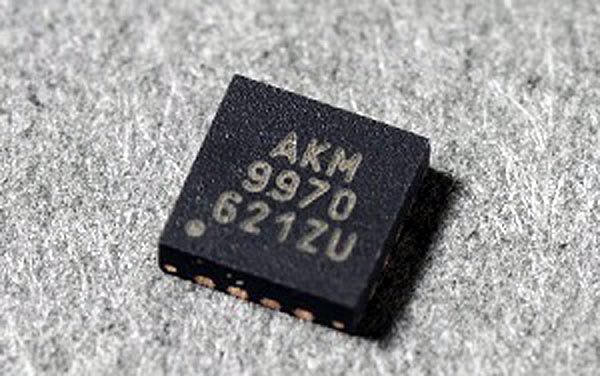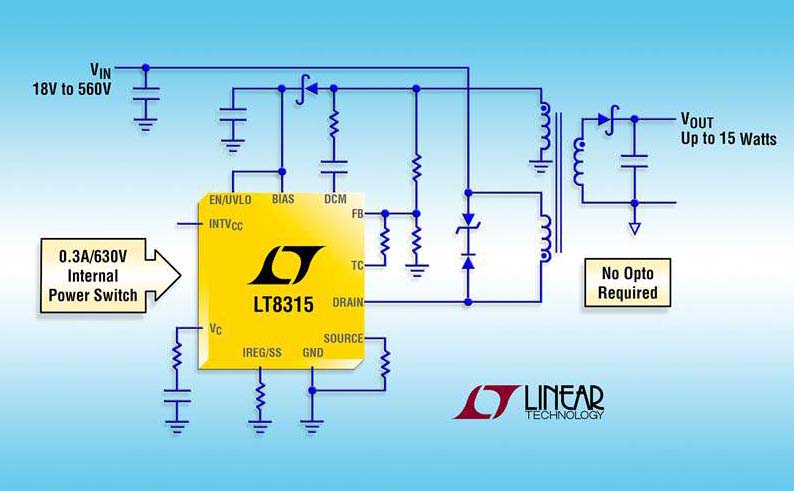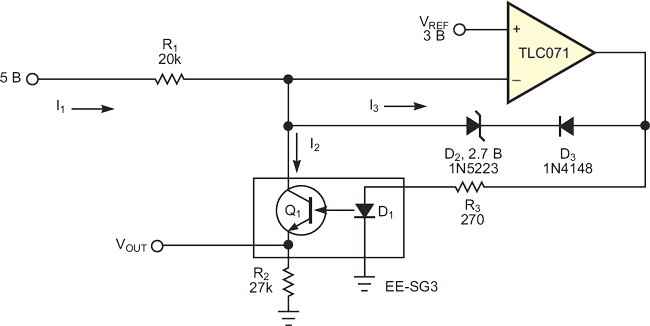 Optical sensor needs no tweaking
The transfer gain of optical sensors spans a 16-to-1 ratio because of variations in the LED, phototransistor, ambient temperature, and optical path. The wide transfer-gain variation complicates output-resistor selection in dc-coupled circuits. You must size the output resistor to prevent high transfer gains from causing output-stage saturation, but low transfer gains yield low output-voltage swings with low-value resistors...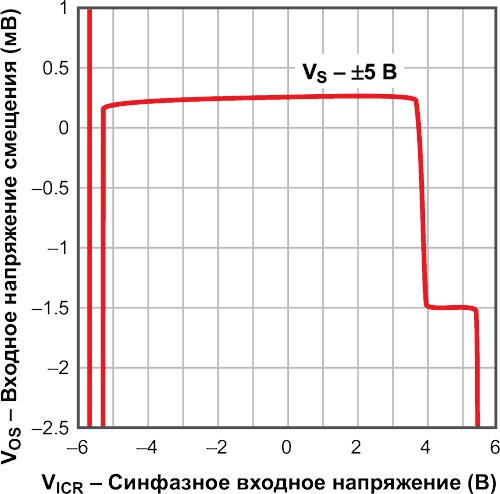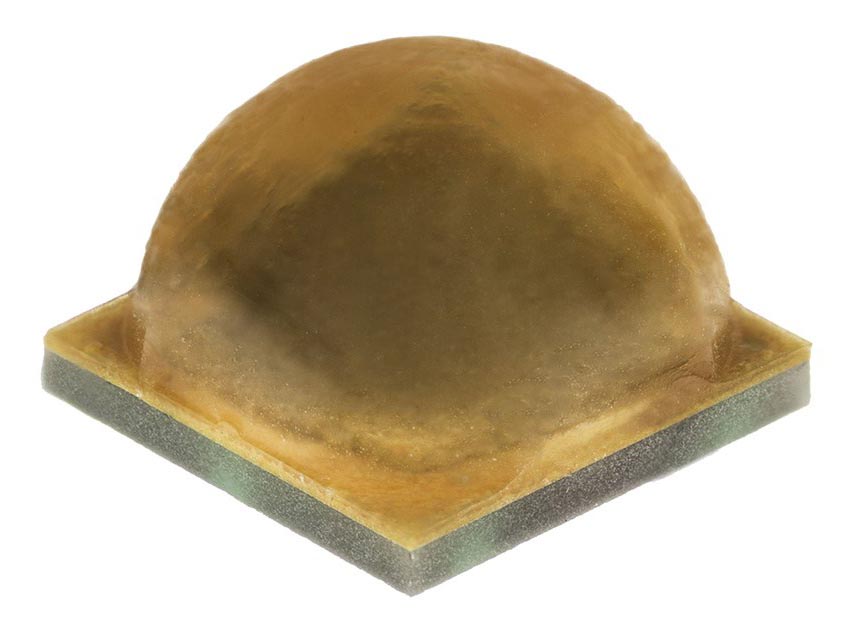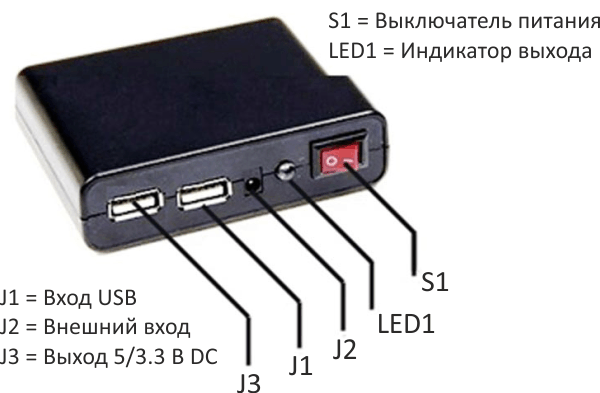 Smart Power Supply for Microcontroller Projects
A good, reliable and easy to use dc power supply is probably the most important thing for every electronics hobbyists. Since a proper electronically stabilized power supply is crucial for almost all microcontroller-related diy projects, here we are presenting a simple diy project of an easy to build and very affordable power supply for microcontrollers...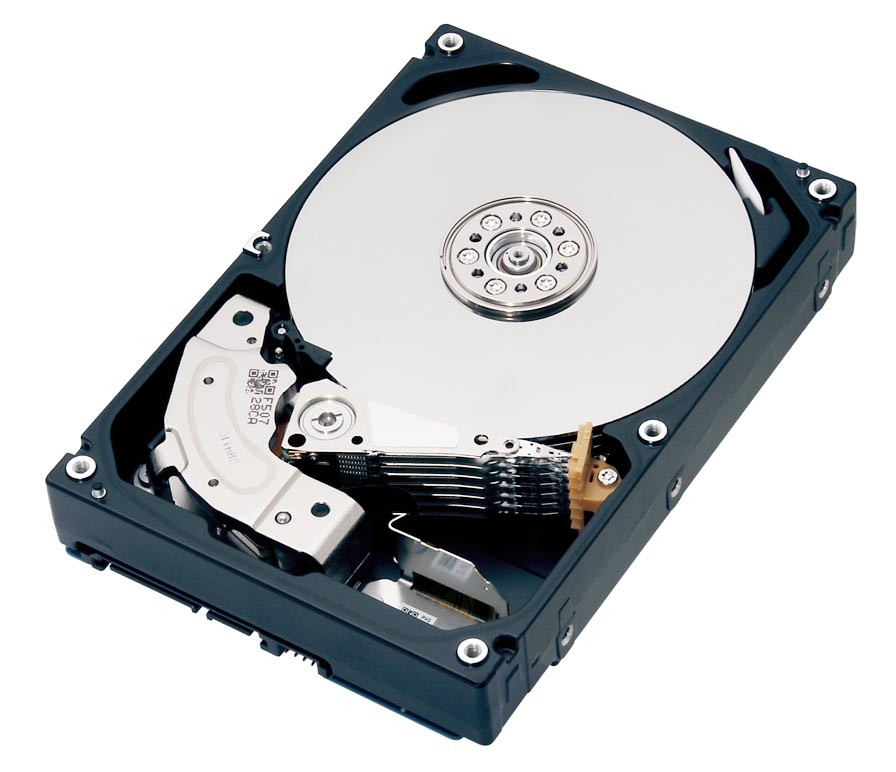 Toshiba Launches 8TB HDD for NAS Applications
Toshiba Corporation's Storage & Electronic Devices Solutions Company announced the launch of a new line-up of HDDs, "MN Series", for network attached storage applications. Shipments start from today...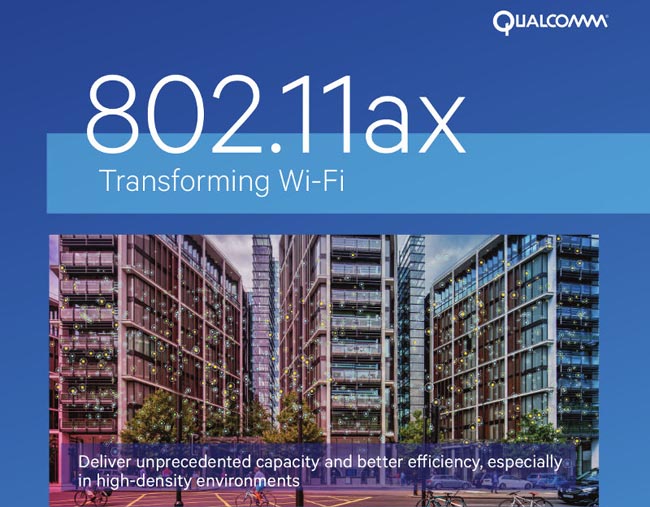 Qualcomm Announces First End-to-End 802.11ax Wi-Fi Portfolio
Qualcomm Technologies, Inc., a subsidiary of Qualcomm Incorporated, announced an end-to-end 802.11ax portfolio, which includes the IPQ8074 system-on-chip for network infrastructure and QCA6290 solution for client devices, making Qualcomm Technologies the first company to announce end-to-end commercial solutions to support 802.11ax...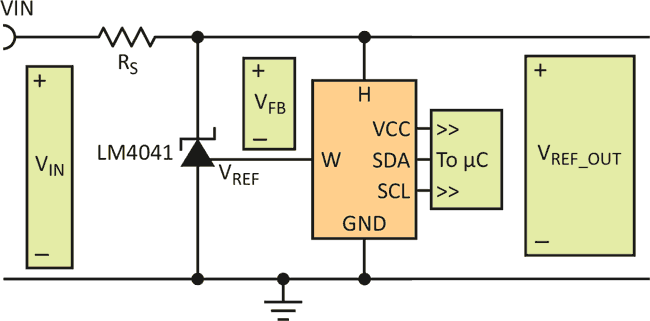 Circuit Enhancement Enables Digital Setting of Voltage Reference
Adjustable voltage references offer great flexibility to circuit designers because the reference isn't limited to the manufacturer's preset values. The adjustable output is typically configured with a voltage divider from the output to the feedback pin. To regulate the output, the circuit compares the voltage at the feedback pin to an internal reference...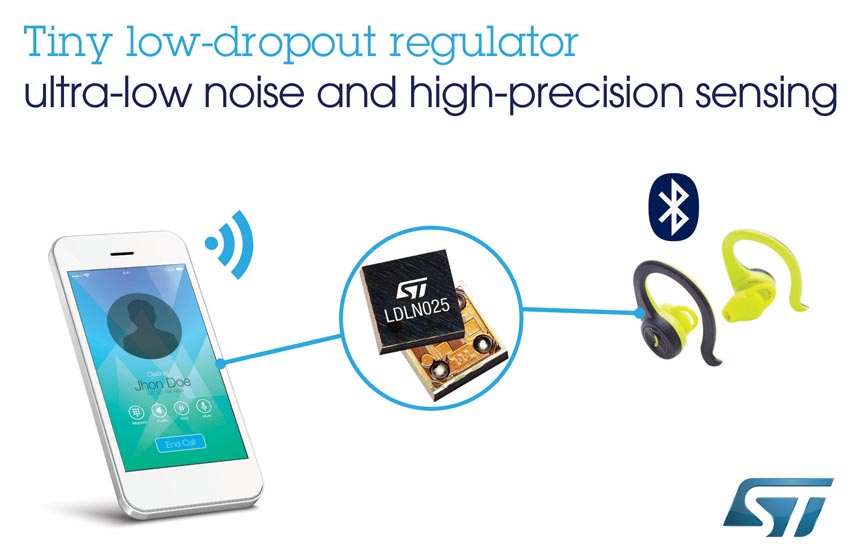 Tiny LDOs from STMicroelectronics Deliver Class-Leading Quiet Power for Precision Sensing
STMicroelectronics' LDLN025 Low-Dropout voltage regulators deliver best-in-class noise performance in relation to output current and footprint, generating less than 6.5 µVrms noise at 250 mA full load with an outline of just 0.63 mm × 0.63 mm. To ensure high accuracy and sensitivity the LDLN025 is designed to supply ultra-smooth and stable voltage to precision ICs like ADCs, VCOs, or sensors...
RadioLocman on the Social Web: