Announcements of articles and news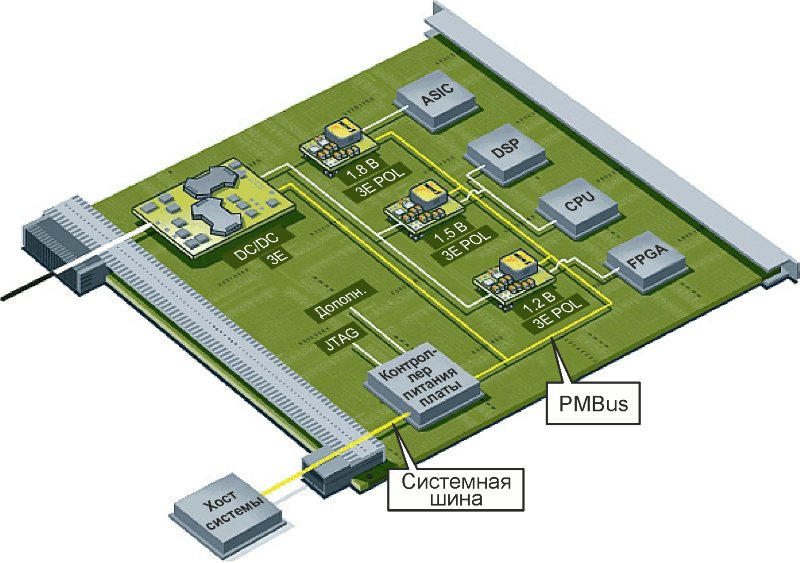 Power supplies go digital
Digital control inside an on-board power supply facilitates improved efficiency, reduced total cost and advanced system power management. The following is from an Ericsson white paper and is very relevant to Digital Power...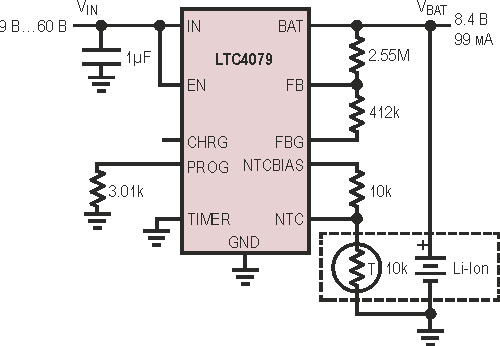 Monolithic Linear Battery Charger Operates from Inputs Up to 60V
For charging relatively low capacity batteries, or maintenance charging backup and keep-alive batteries, linear topology battery chargers are valued for their compact footprints, simplicity and affordability. Even so, there is a dearth of linear chargers that accept a 10 V or higher input voltage, leaving many industrial and automotive systems underserved...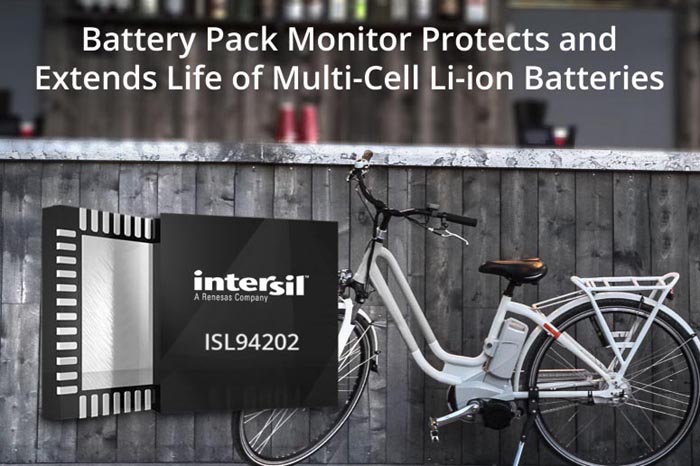 Intersil Unveils Highly Integrated Multi-Cell Battery Pack Monitor
Intersil, a subsidiary of Renesas Electronics Corporation announced the ISL94202 3-to-8 cell battery pack monitor that supports lithium-ion (Li-ion) and other battery chemistries used in applications such as vacuum cleaners, lawn equipment, handheld power tools, e-bikes, scooters, toys, and energy storage systems...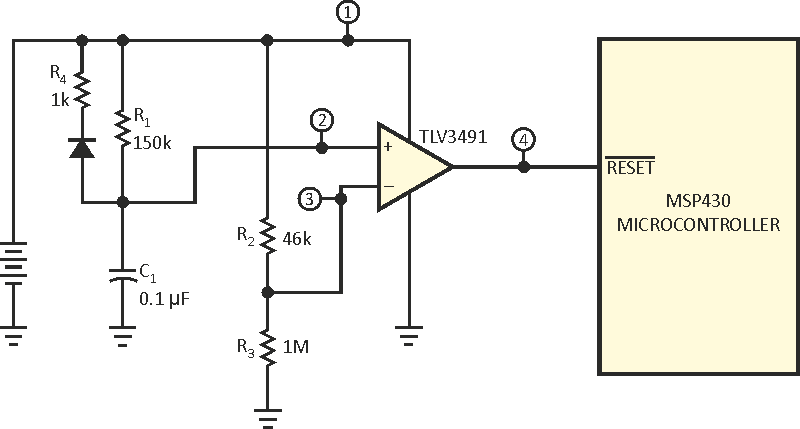 Reset supervisor waits for stable supply
The power-up cycle of the supply voltage in embedded-system applications is sometimes not a clean event. This fact holds especially true in battery-operated systems, because the insertion of a battery often causes significant ringing or glitching on the supply line...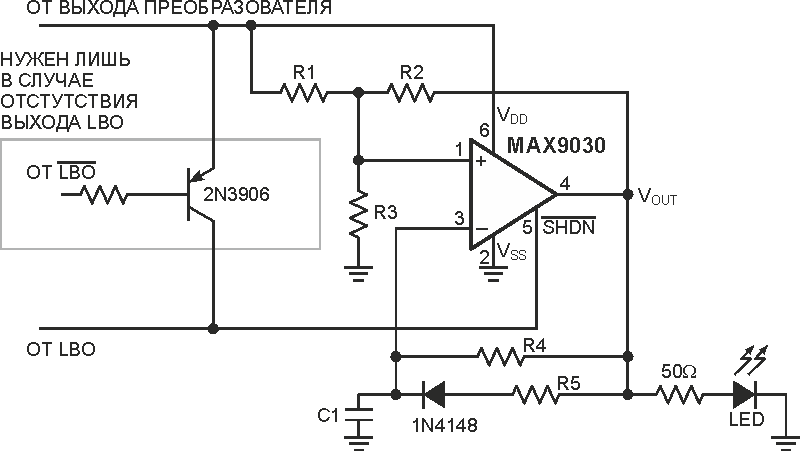 Low-Battery Indicator is Low Cost, Highly Efficient, and Environmentally Friendly
This application note presents a circuit that uses a low-power CMOS comparator to provide an LED visual indication of a low-battery condition. This LBO is achieved by pulsing the LED at a low frequency and low duty cycle. The circuit accomplishes this without draining excessive battery current that can lead to permanent battery damage and, ultimately, hazardous waste disposal...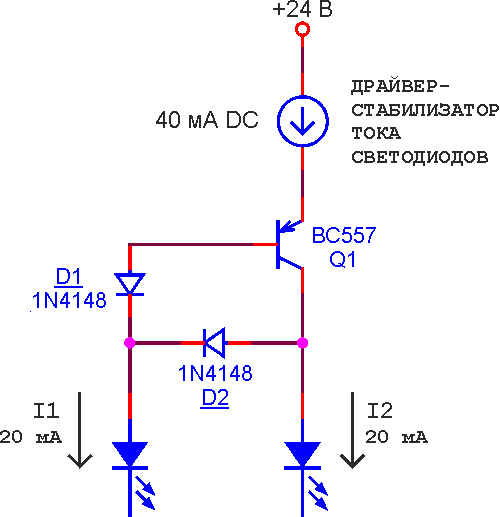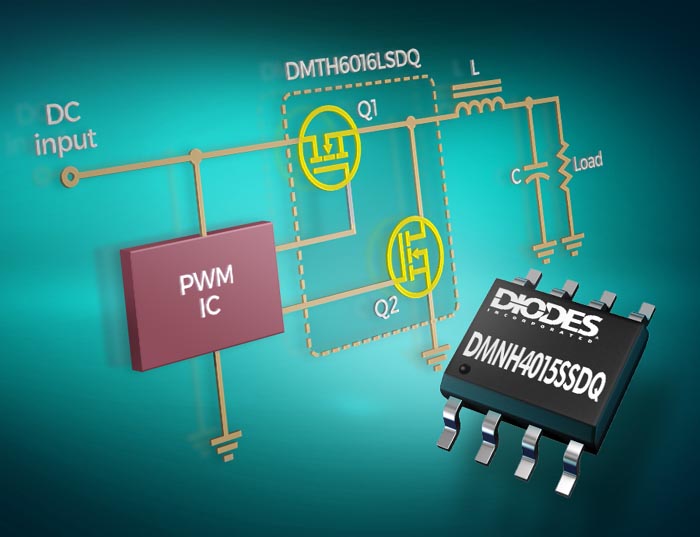 RadioLocman on the Social Web: