Announcements of articles and news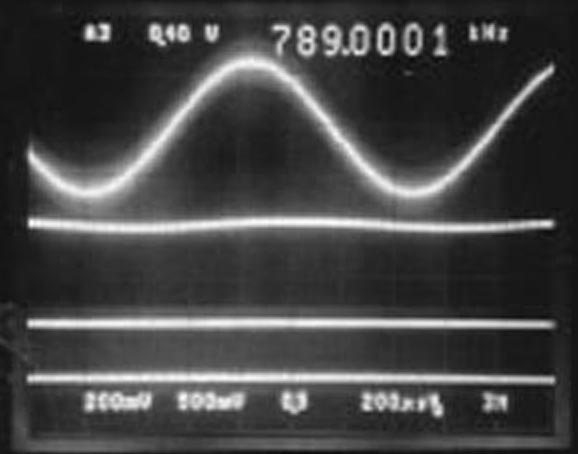 Notch filter autotunes for audio applications
Tracking notch filters find use in harmonic-distortion analyzers; they also can remove heterodyne noise from ham-radio systems. A conventional tracking switched-capacitor notch filter relies on a bandpass filter, a voltage-to-frequency converter, and a notch filter to track the incoming signal and remove undesired tones...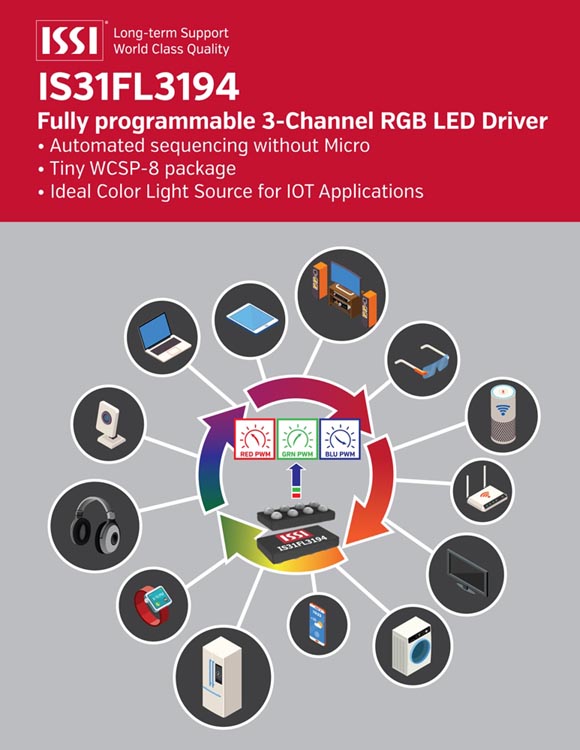 Programmable Color Sequence RGB LED Driver for IoT applications
Integrated Silicon Solution introduced the IS31FL3194, the latest addition to the innovative line of FxLED RGB drivers. The IS31FL3194 is a fully programmable 3 channel LED driver supporting a wide range of color rendering capabilities for consumer and industrial IoT applications...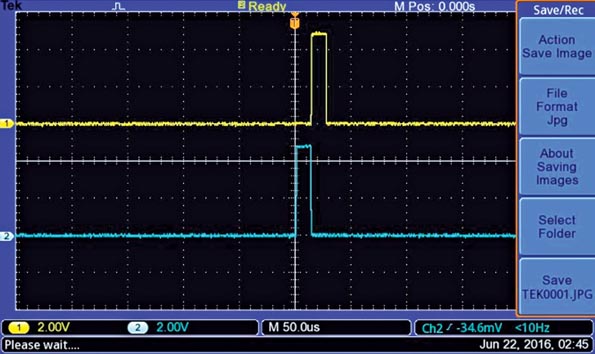 Period-to-RPM Converter Measures Very Low Frequencies
Measuring the low frequencies that are common in many real-world situations, such as biomedical or speedometer applications, is a challenge due to the long periods of the cycles. A medium-scale-integration (MSI) CMOS circuit can measure frequencies in the range of 0.33 to 3.00 Hz (equal to 20 to 180 RPM)...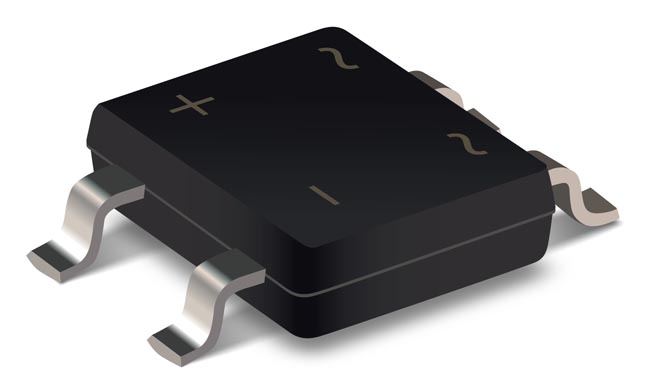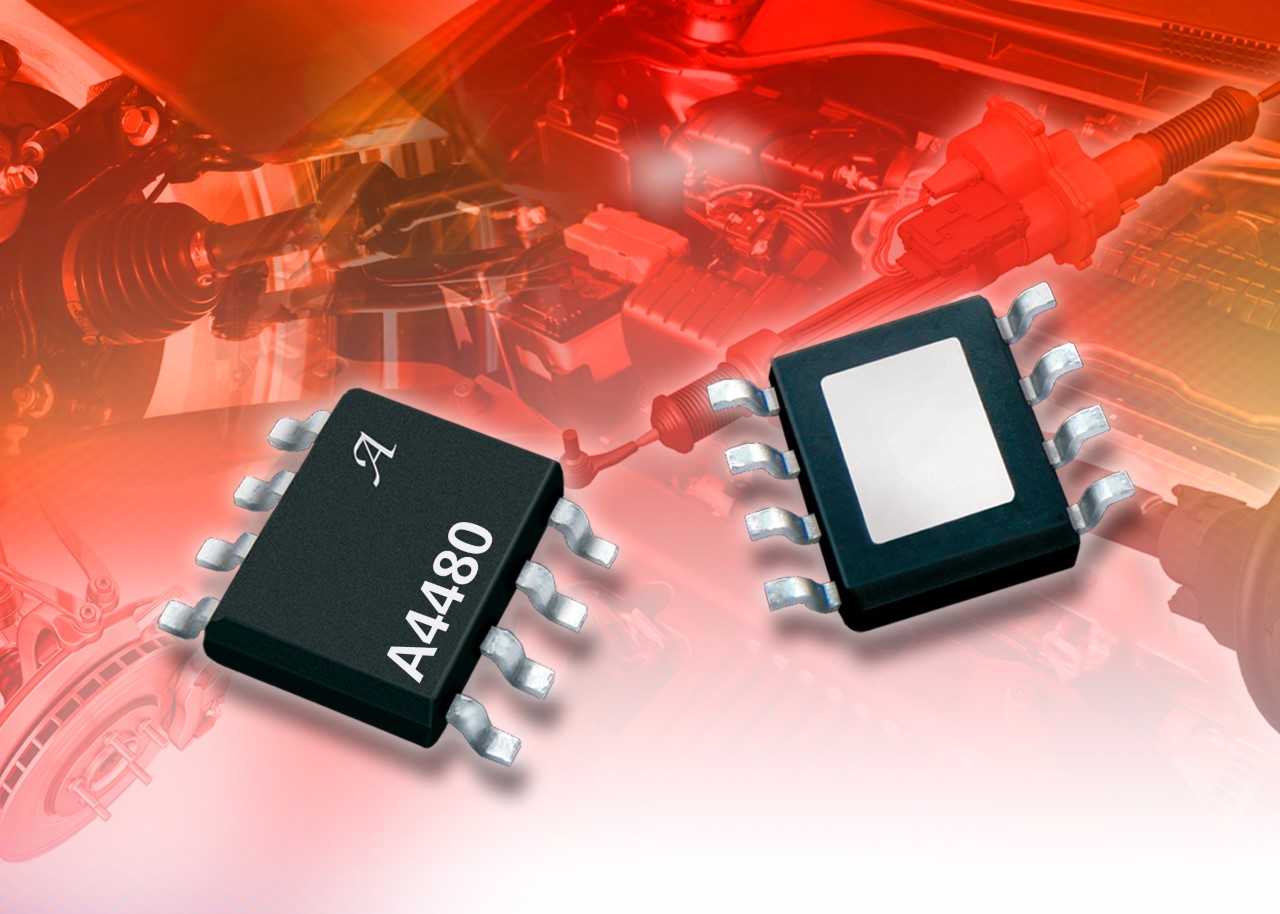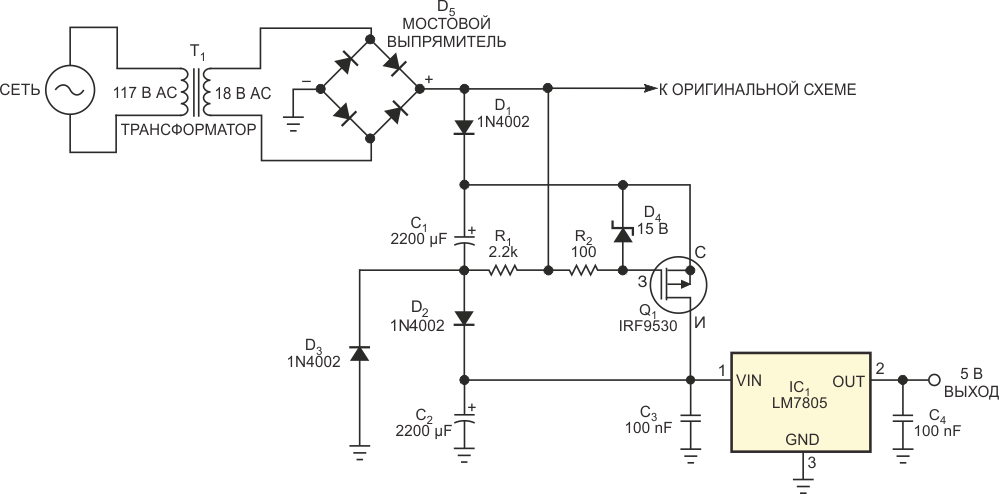 Obtain a lower dc voltage from a higher voltage power supply
You can use the circuit to obtain a low regulated voltage, such as 5 V dc, from a higher voltage, rectified, sinusoidal voltage source without resorting to an electrically noisy dc/dc converter or wasting watts in a dropping resistor. This application requires a regulated 5 V-dc source, but a transformer supplies 18 V rms to a full-wave bridge rectifier...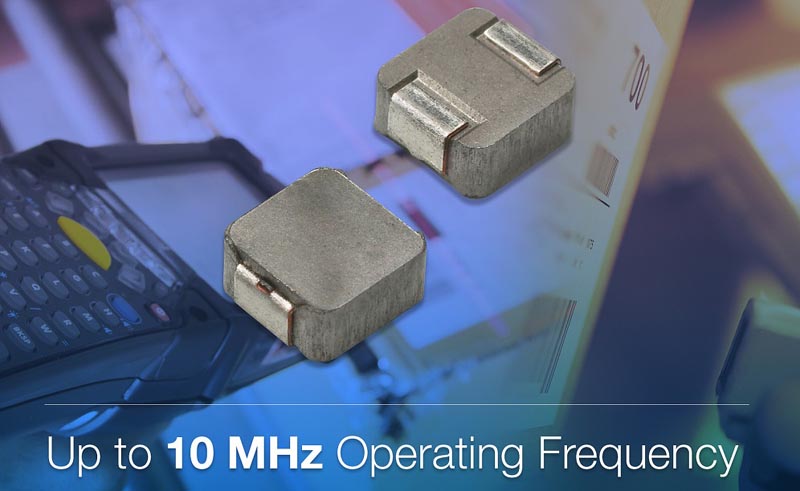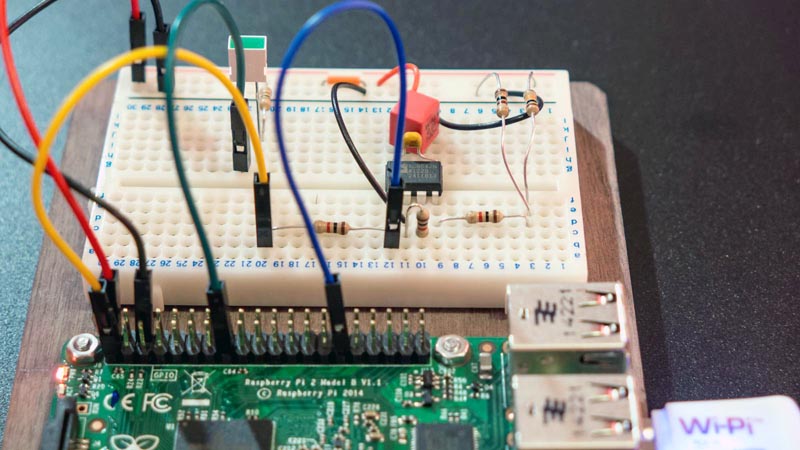 Raspberry Pi GPIO Explained. Part 2
The connections on the Raspberry Pi can be converted into inputs under software control. The example here is about the simplest; a push button switch is wired up to the 40-pin connector...
RadioLocman on the Social Web: