Announcements of articles and news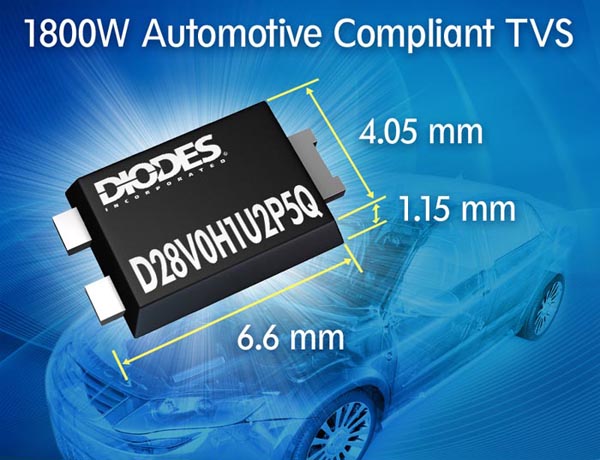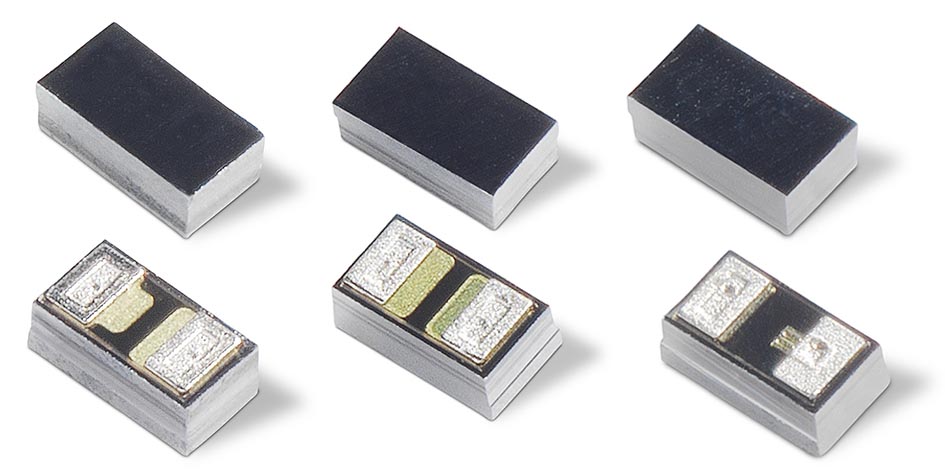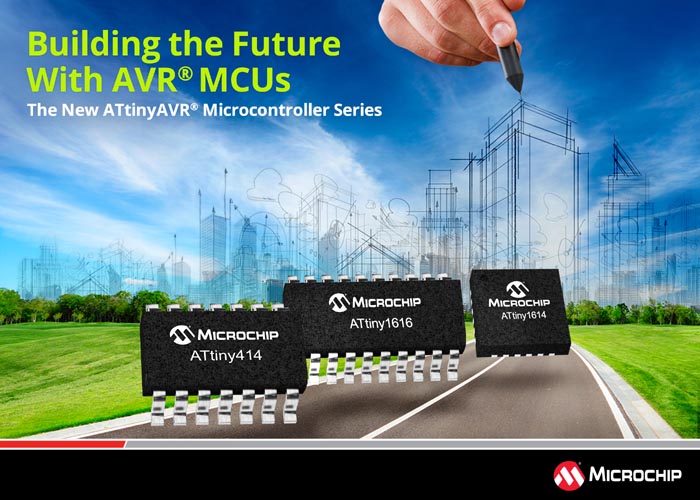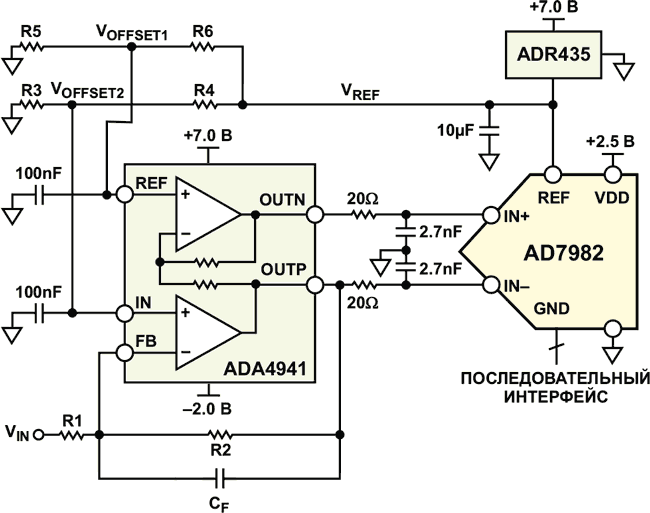 Converting a Single-Ended Signal with the AD7982 Differential PulSAR ADC
There are many applications that require a single-ended analog signal, either bipolar or unipolar, to be converted by a high resolution, differential input ADC. This dc-coupled circuit converts a single-ended input signal to a differential signal suitable for driving the AD7982, an 18-bit, 1 MSPS member of the PulSAR family of ADCs...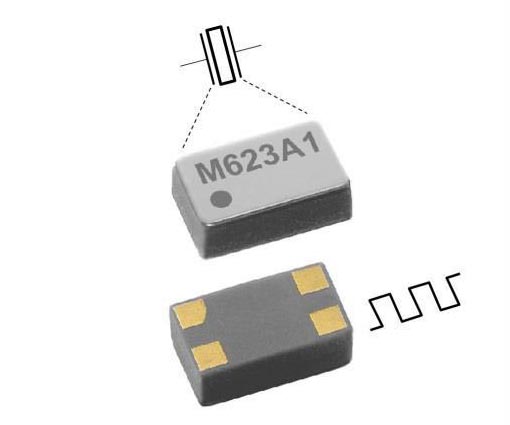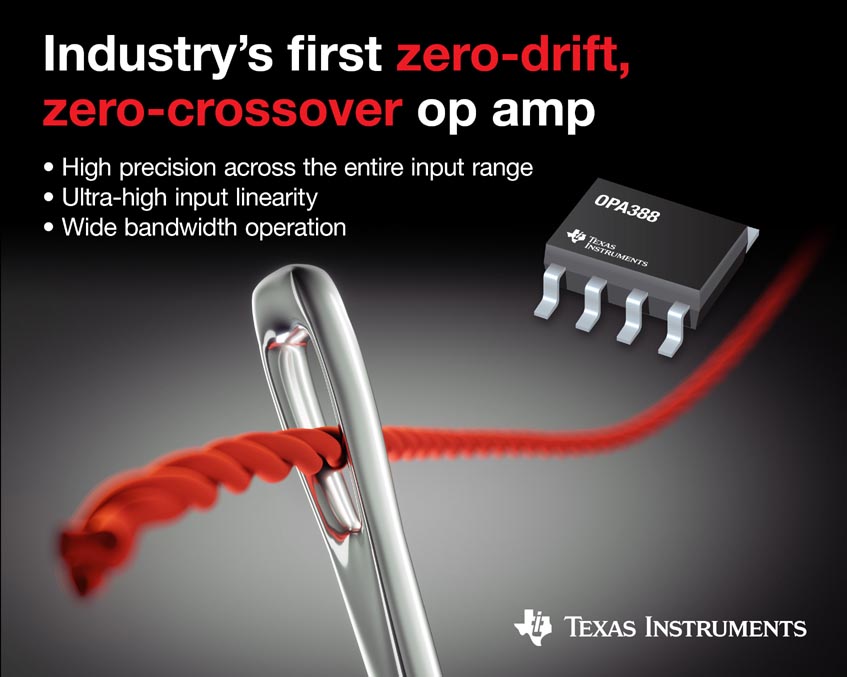 Achieve true precision with the industry's first zero-drift, zero-crossover operational amplifier
Continuing to set the standard for precision amplifiers, Texas Instruments introduced the first operational amplifier (op amp) to offer both zero-drift and zero-crossover technology. The OPA388 op amp maintains high precision across the entire input range for a variety of industrial applications, including test and measurement, medical and safety equipment, and high-resolution data-acquisition systems...
High-voltage amplifier drives piezo tubes
Piezoelectric tubular positioners that drive manipulators in scanning tunneling microscopes require high-voltage, low-current drive circuits. The circuit can drive high-resistance, low-capacitance piezoelectric loads at a –3-dB bandwidth of 6 kHz. It offers a low-cost alternative to commercial drivers...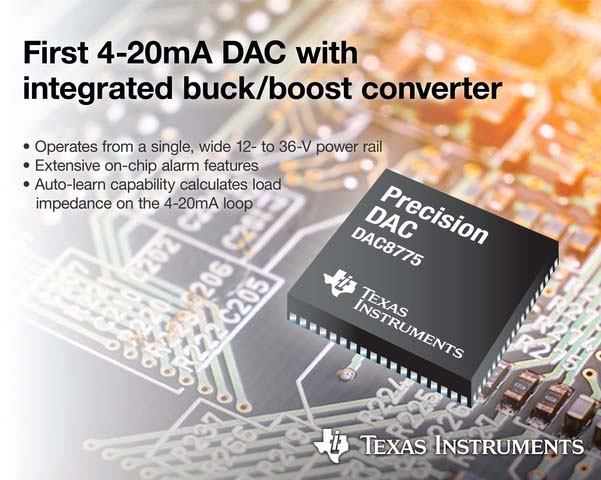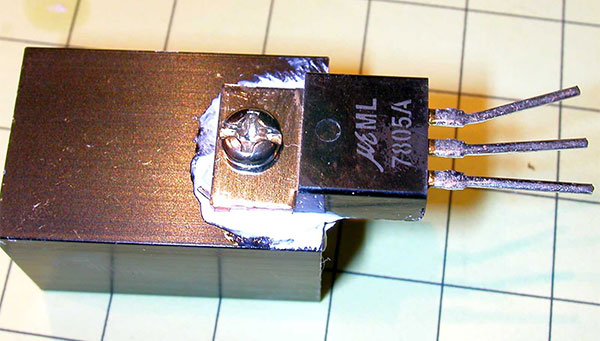 Thermal design: Get the heat out of the electronics
If you have high-powered LEDS, or a power supply, or are trying to control larger motors, you have to get a lot of heat out of your circuit boards. The classic way to dissipate heat is to bolt your power transistor to an aluminum heat sink. That is a slow, messy, and expensive proposition, especially if you need thermal grease between the transistor and heat sink...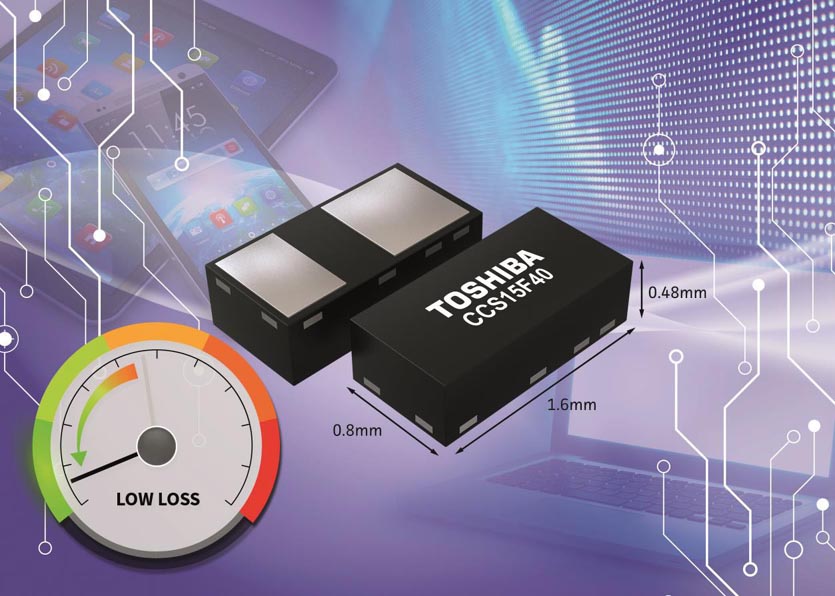 Toshiba Introduces Low Reverse Current Schottky Barrier Diodes for Voltage Boosting Circuits
Toshiba Electronics Europe expanded its extensive portfolio of diodes with the addition of six low reverse-current Schottky Barrier Diodes. With a peak reverse voltage of 40 V, the new CCS15F40, CUS15F40, CBS10F40, CUS10F40, CTS05F40, and CUS05F40 are suitable for voltage boosting circuits in white LED backlights and for liquid crystal displays in mobile devices like smartphones and tablet PCs...
RadioLocman on the Social Web: