Announcements of articles and news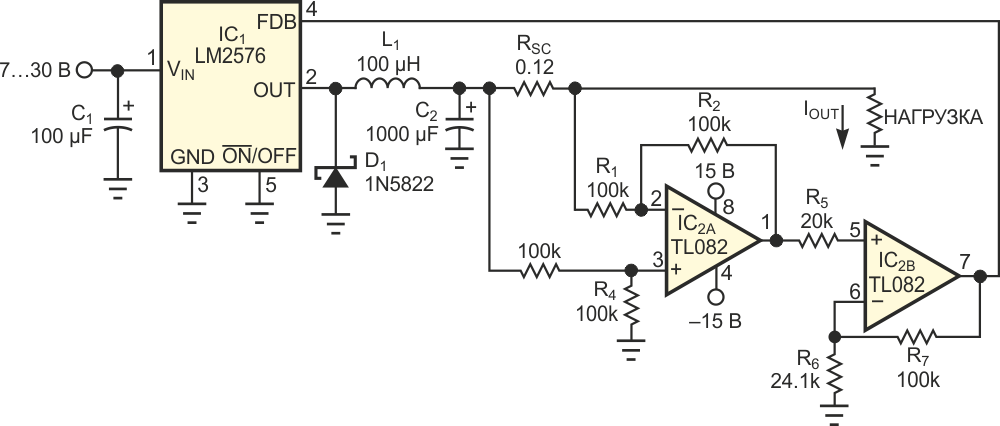 Switching regulator forms constant-current source
Many applications require current sources rather than voltage sources. When you need a high-current source, using a linear regulator is inadvisable, because of the high power dissipation in the series resistor. To solve the wasted-power problem, you can use a switch-mode regulator...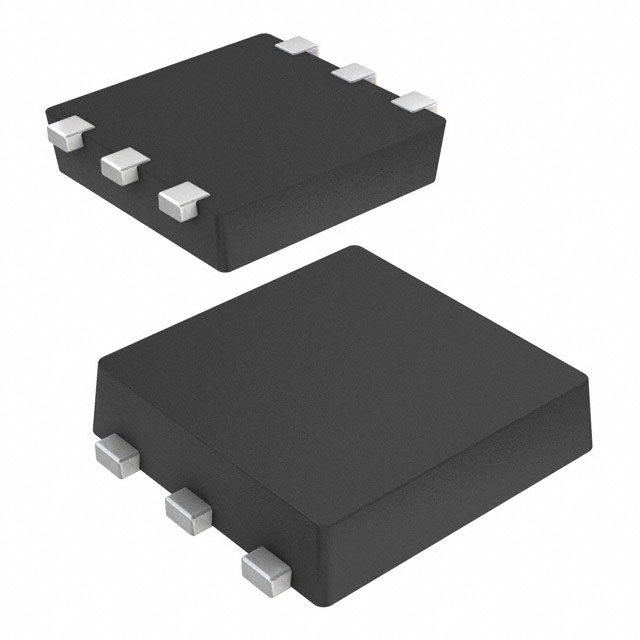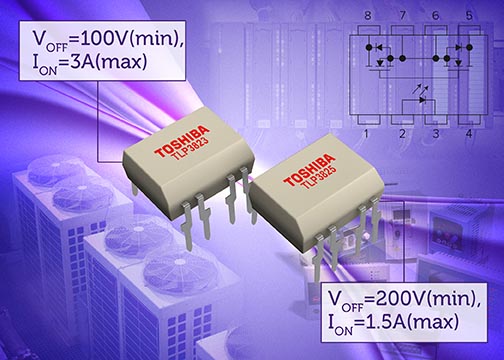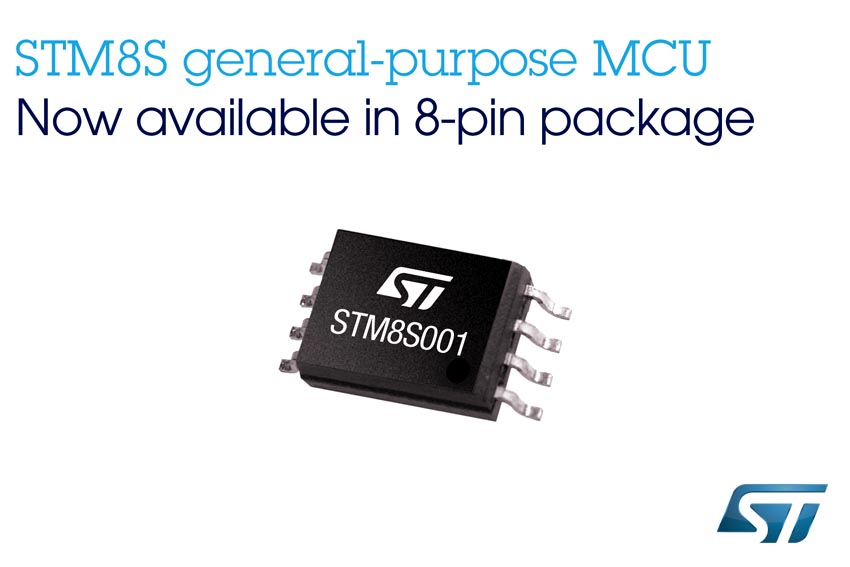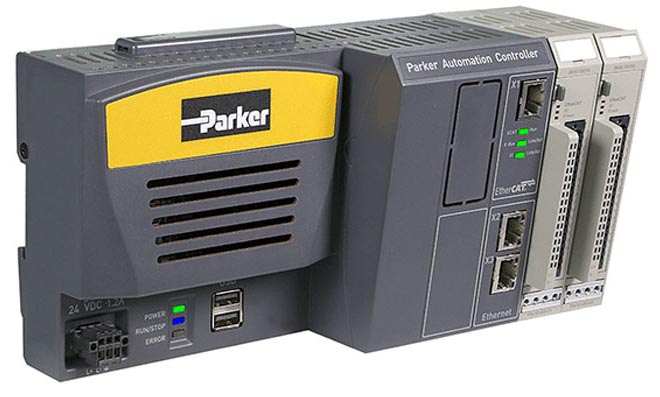 What's the Difference Between a PLC and PAC?
Programmable logic controllers (PLCs) and programmable automation controllers (PACs) are industrial computers constructed and adapted for manufacturing environments. These computers are the brains of a manufacturing operation, providing highly reliable control of automation equipment. PLCs and PACs are very similar to each other...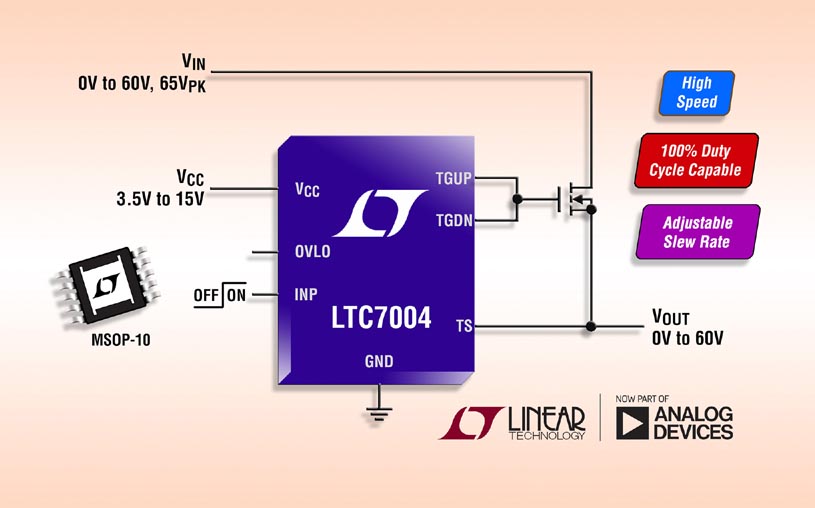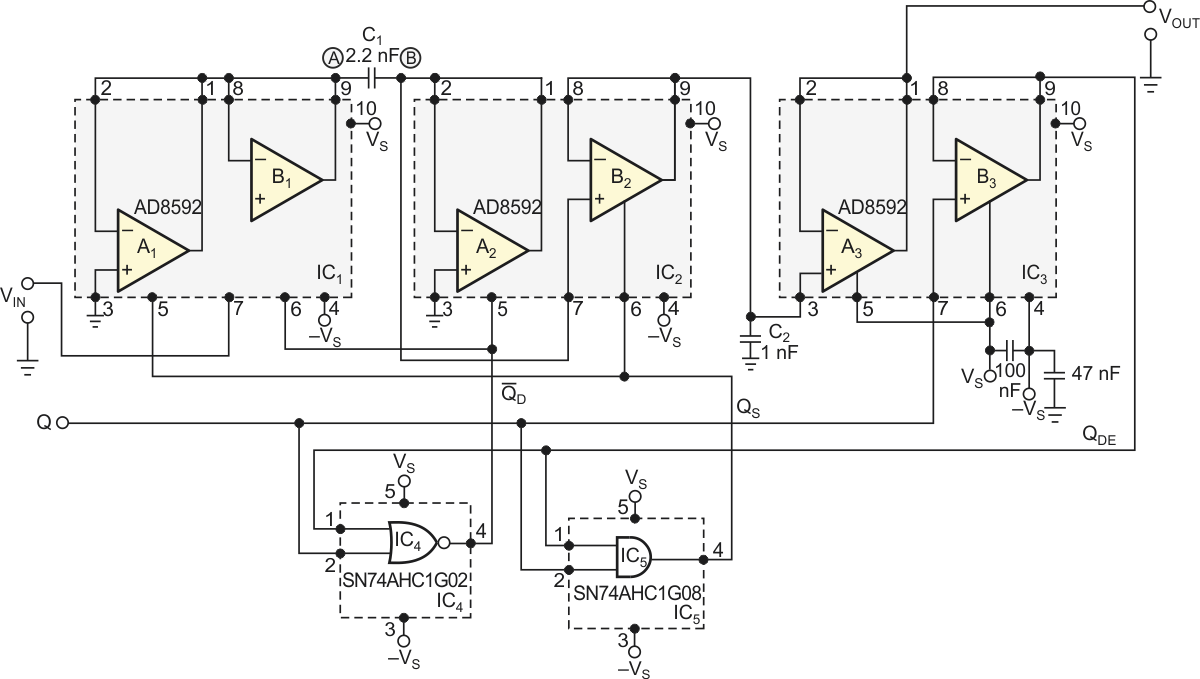 Inverting sample-and-hold amplifier requires no external resistors
Many applications require a sampling circuit whose output is inverted with regard to the respective sample of an input signal. A simple approach is a cascade of a common noninverting sample-and-hold amplifier and an inverting amplifier. A classic inverting amplifier is an op amp with voltage feedback from two resistors...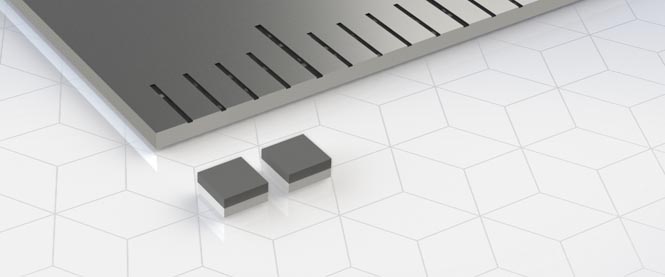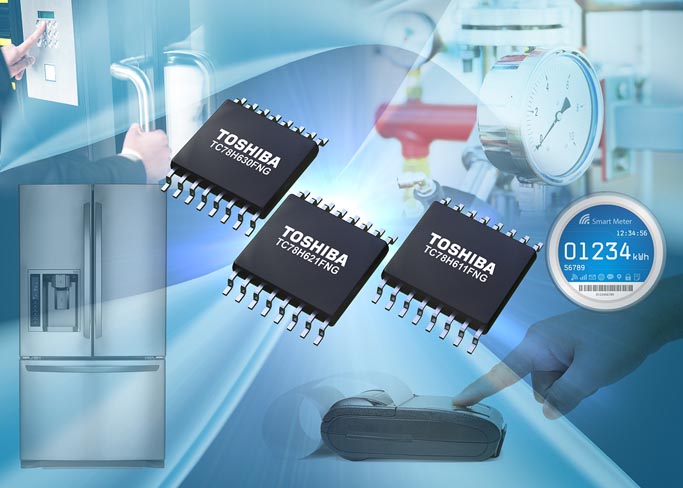 Toshiba Launches H-Bridge Driver ICs for Low-Voltage 2.5V Drive
Toshiba Electronics Europe announced the launch of three new additions to its line-up of H-bridge driver ICs for DC brushed motors and stepping motors used in mobile battery-drive equipment, home appliances, housing and facility equipment. TC78H630FNG has a single H-bridge with a 2.1 A rating and a low on-resistance of 0.4 Ω...
RadioLocman on the Social Web: